Posted by: matchpoint Feb 16 2017, 08:49 PM
WTB - 4 - 914 Headlights Adjuster Screws. Need to have good Philips heads on the screws as mine are shot. Can not find the Porsche P/N in the Porsche PET's. Please respond to this message if you have a set of 4 that are in good shape.
Thanks
Bob in Bend Oregon


Posted by: boxstr Feb 16 2017, 09:24 PM
Bob, good evening. I will look at Camp 914 Friday, and get back you.
Craig at CAMP

Posted by: bdstone914 Feb 17 2017, 07:21 AM
I think 914 Rubber has new ones. NLA from Porsche. Same as VW Bug as i recall.

Posted by: boxstr Feb 17 2017, 03:46 PM
Bob, good afternoon. Here are four genuine 914 headlight adjuster screws. Pm me if still needed.
Craig at CAMP


Attached thumbnail(s)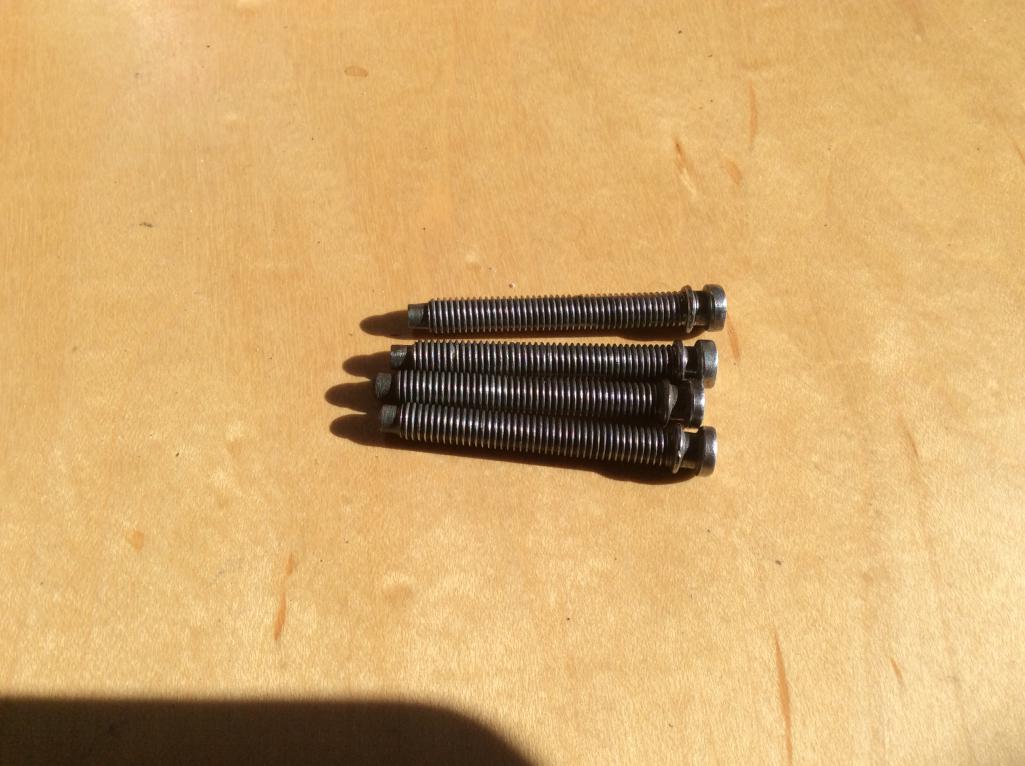 Posted by: Mikey914 Feb 18 2017, 03:19 AM
Actually working on these not in stock yet.
I did do the 911 / 356 headlight adjuster screws in stainless.
The OEM were a brass screw with chrome plating. The early 911 and 356 guys love them.