For Sale:
Rear bumper- in very good shape. No dents, no scrapes, and very minor surface rust on the backside. Will include bumper top that is presentable with some bubbling. $100
Original Dash- excellent condition. One small crack on driver's side corner that is not visible when installed. $250
Vertical targa seals- new from 914 rubber. $20
Engine wiring harness snorkel- new from 914 rubber. $10
Rear trunk seal-upper, new from 914 rubber. $10
I commute between Rancho Cucamonga and Temecula for work, and can make arrangements to drop something off if you are on that route. Also, stay posted as i will be listing much more in the coming days.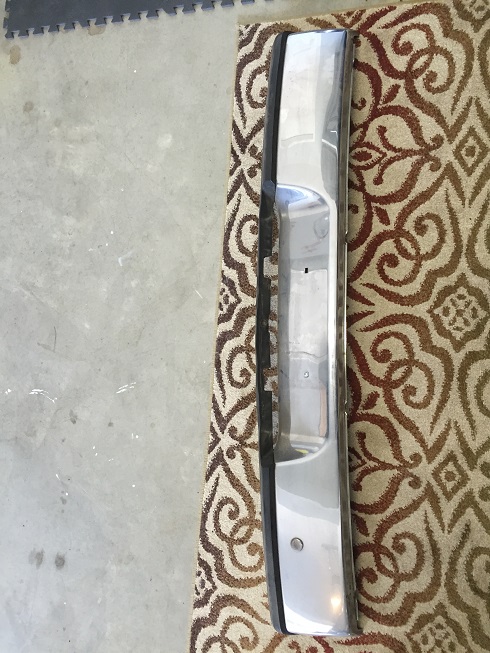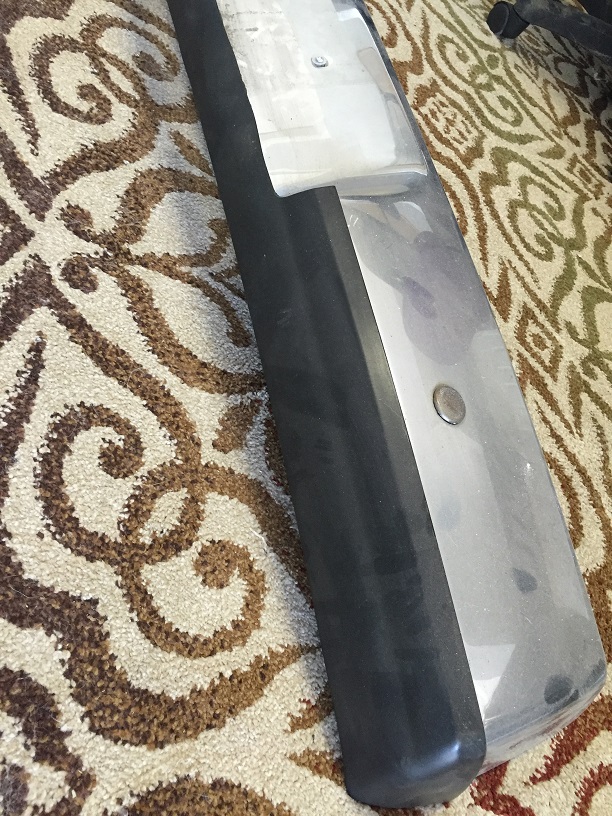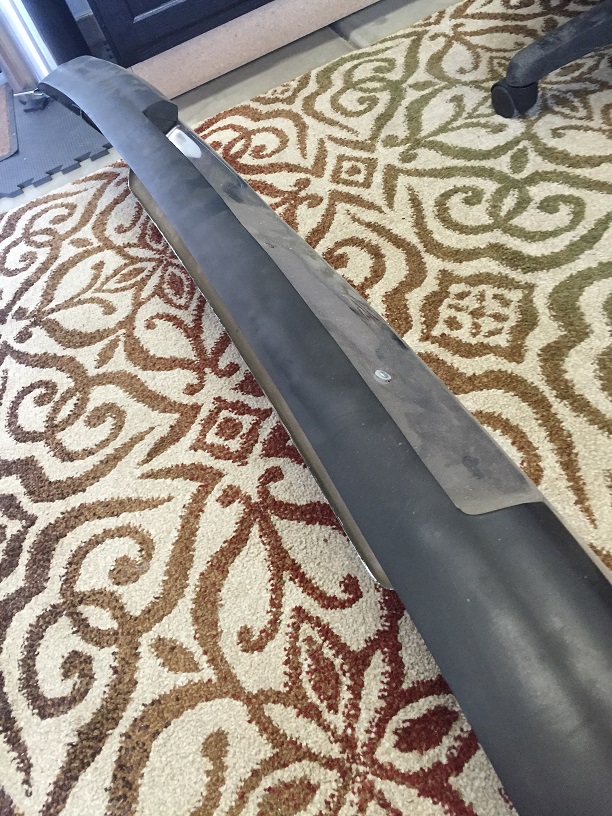 [attachmentid=615
315]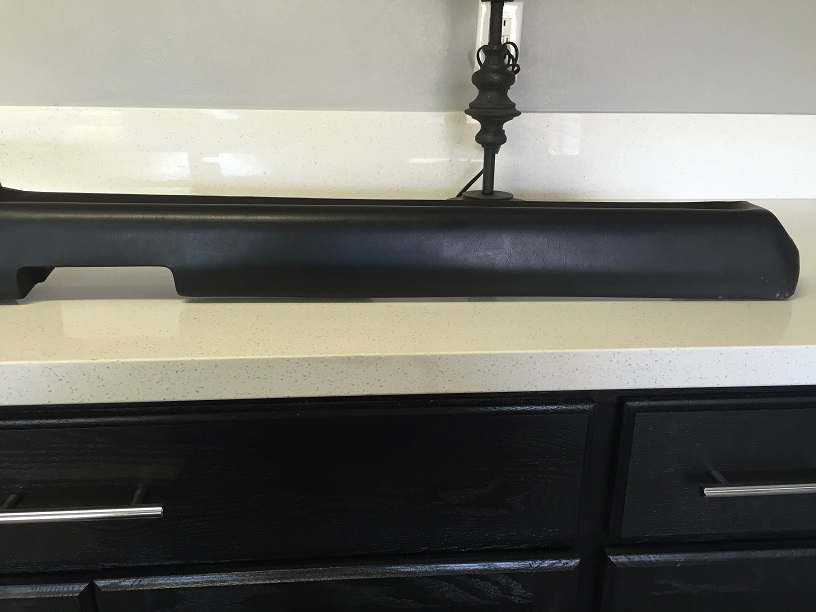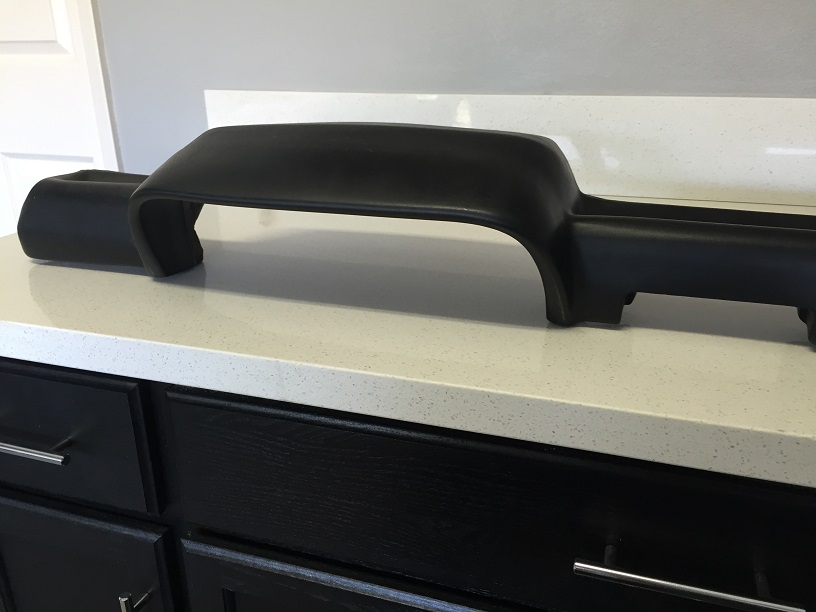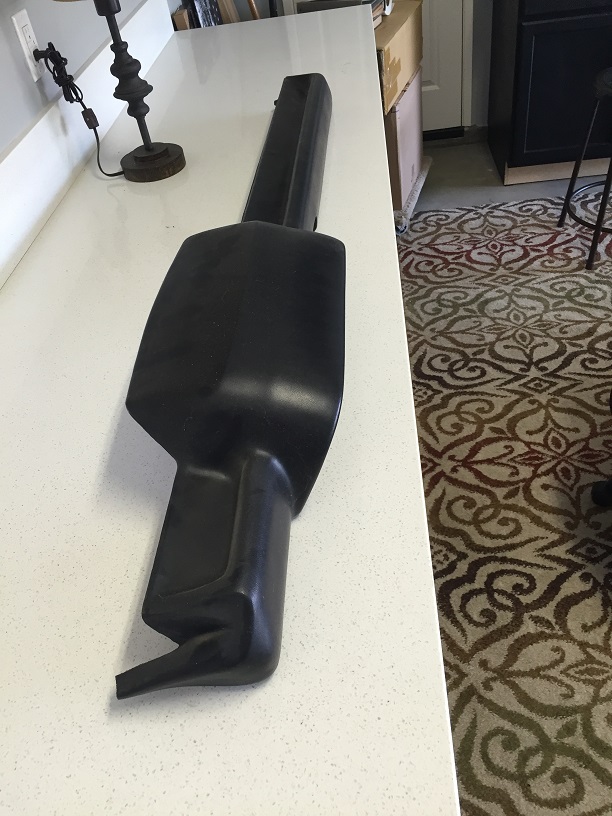 [attachmentid
=615320]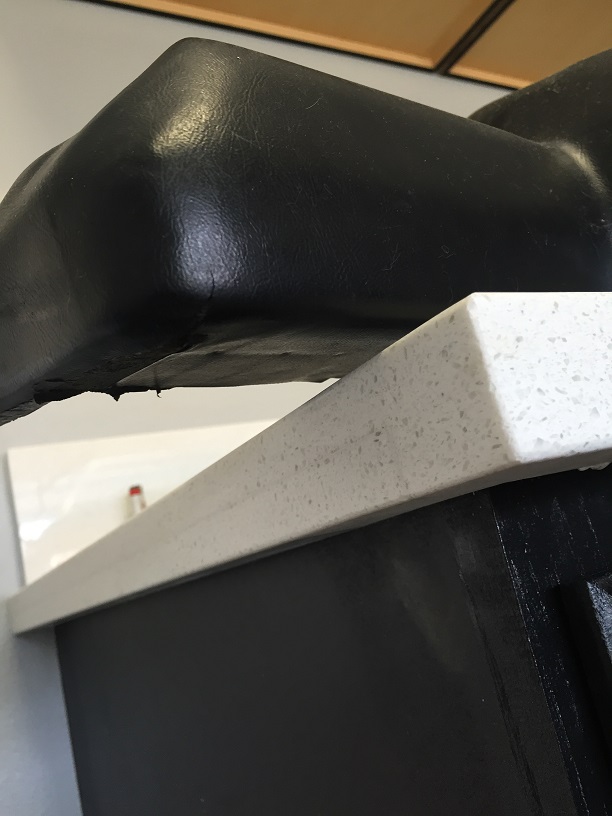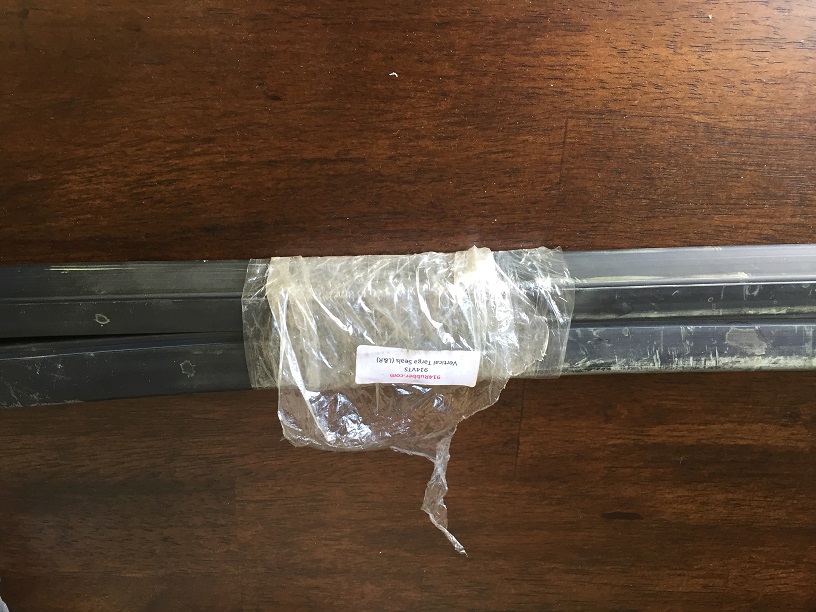 Hello, I'm interested in the bumper, I'm in So. Cal. Santa Fe Springs and can pick it up.