Posted by: toadman Aug 12 2017, 03:35 PM
All parts prices are plus shipping unless otherwise noted. Shipping to lower 48 only.

Reconditioned gas tank - $200. This tank appears to have been professionally reconditioned. Two panels were cut from the side of the tank and eventually re-welded in place. A red sealant was sprayed inside. Inside is very clean. I don't know anything about the process or who did the work. Pick-up only on this, no shipping.

Brown center backpad - $125.

Bosch blue coil - $30.

Pair of Brey Krause race seat mounts - $65. Don't know much about these. They came on a used Sparco race seat I bought. They have been lightly modified with one extra side mount hole. For aftermarket seats.

Seat slider mechanism - $45. Don't know much about this. It came with the Sparco seat and BK seat mounts noted above. It should work with other aftermarket race seats and mounts but the buyer is responsible for ensuring proper fitment.

Porterfield brake pads - $40. These are NOS. They fit BMW 320 front calipers, a common modification to 914s. They do not fit stock 914 calipers.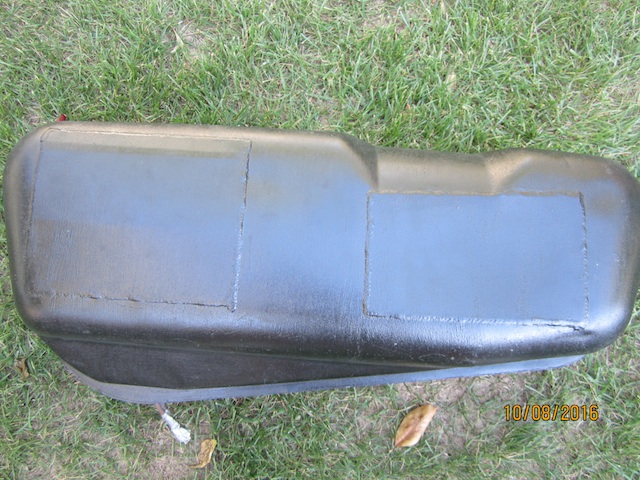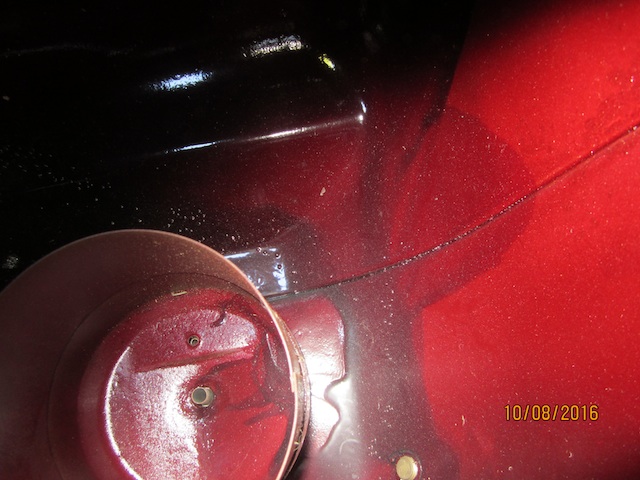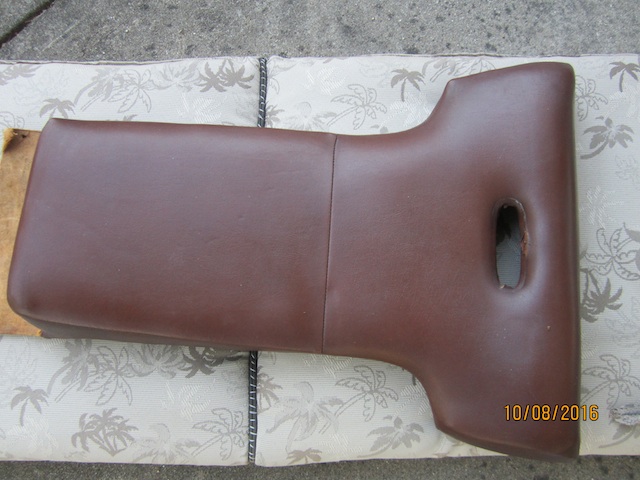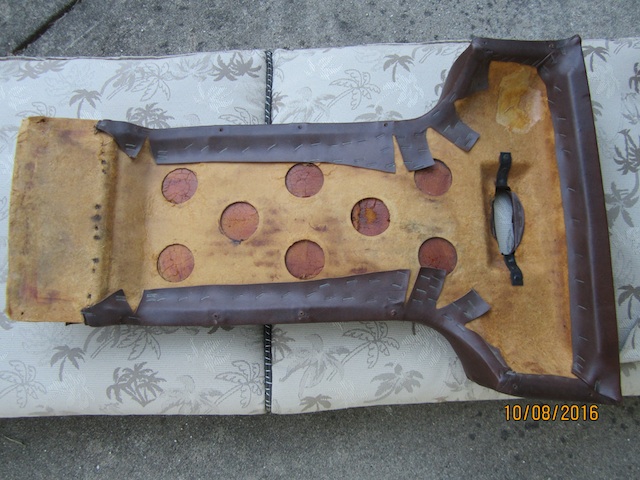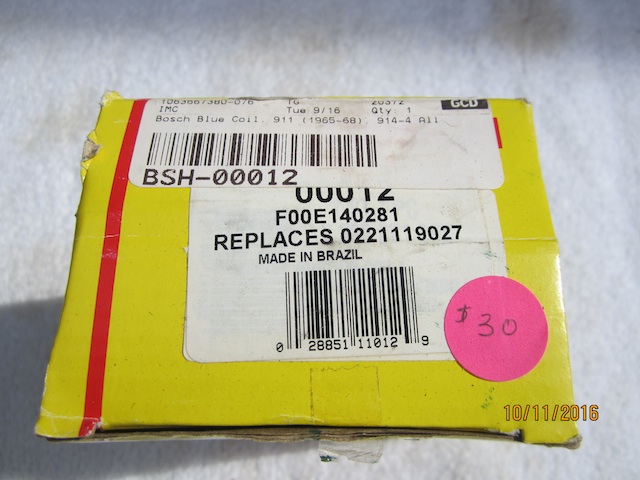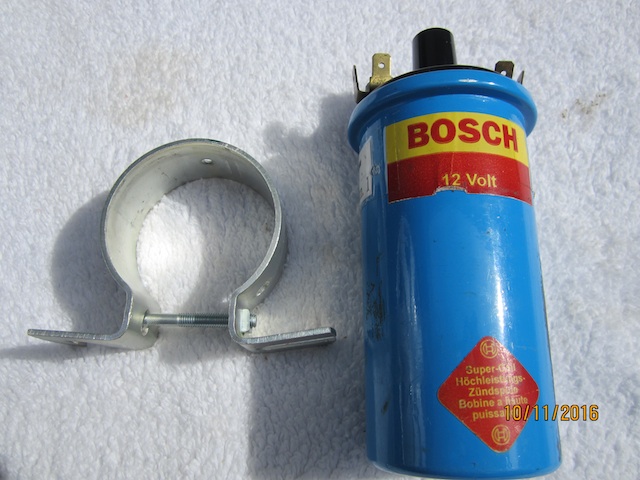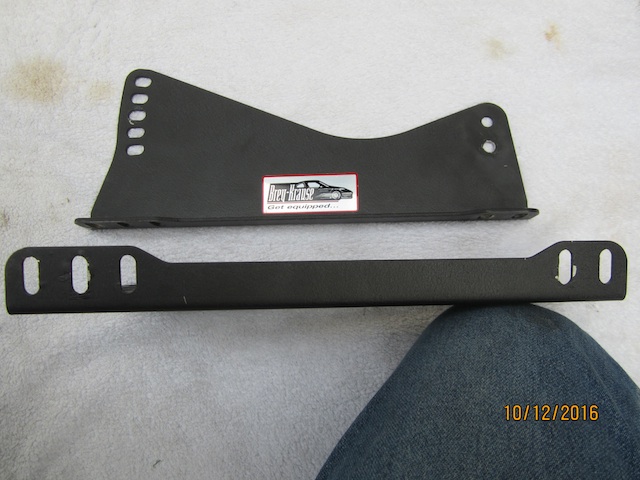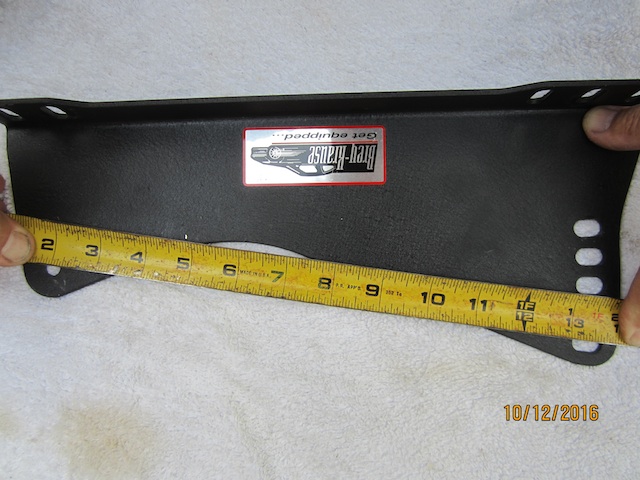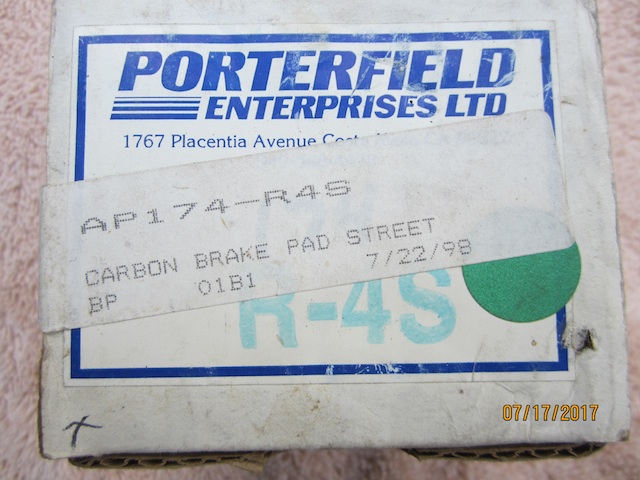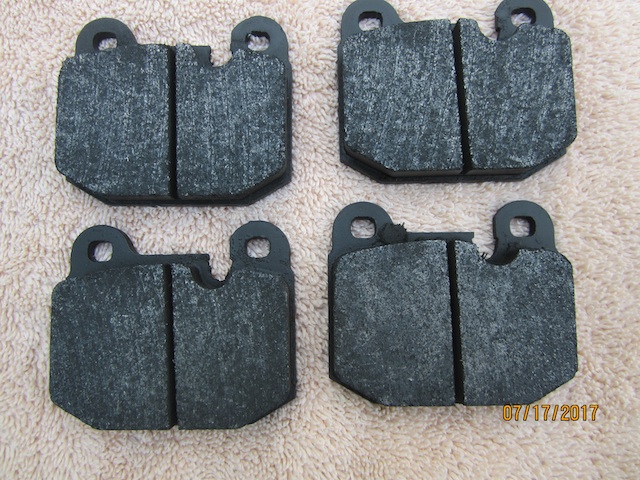 Posted by: toadman Aug 12 2017, 07:12 PM
QUOTE(euro911 @ Aug 12 2017, 02:57 PM)


PM sent on the coil

PM replied to.