Posted by: Mike Fitton Feb 5 2018, 02:32 PM
Recently blasted and powder coated in like new condition and clamps are new from Porsche. Includes the rubber seals that are also in great shape and very pliable not dried out or cracked. Price is $395 shipped in the USA.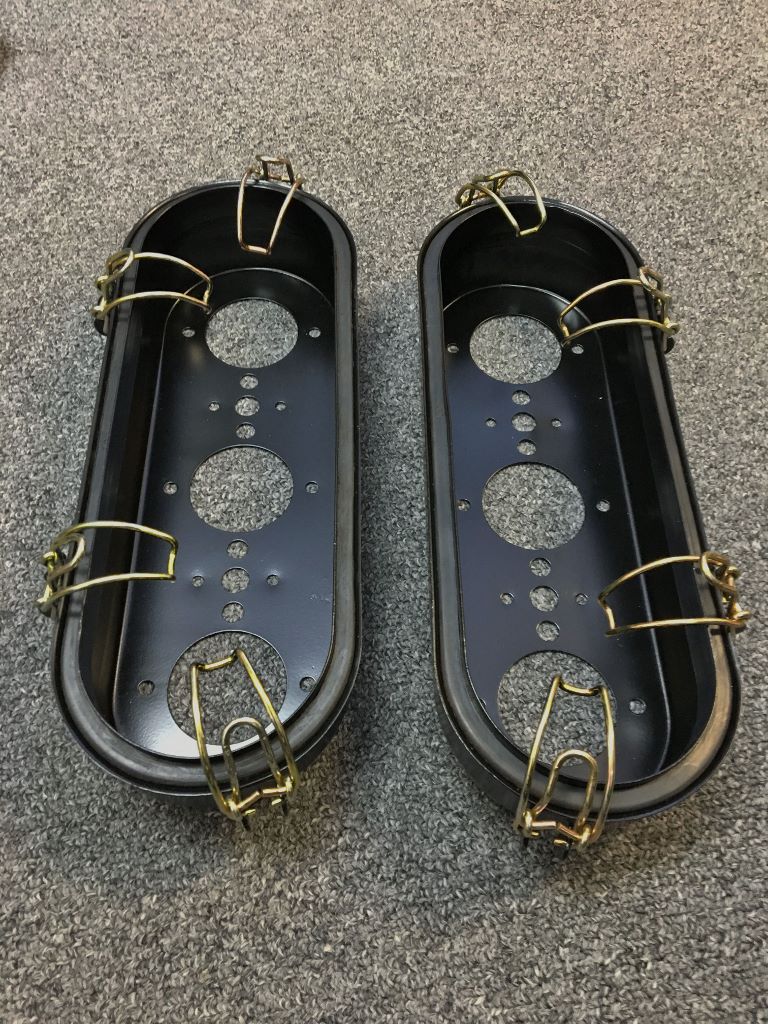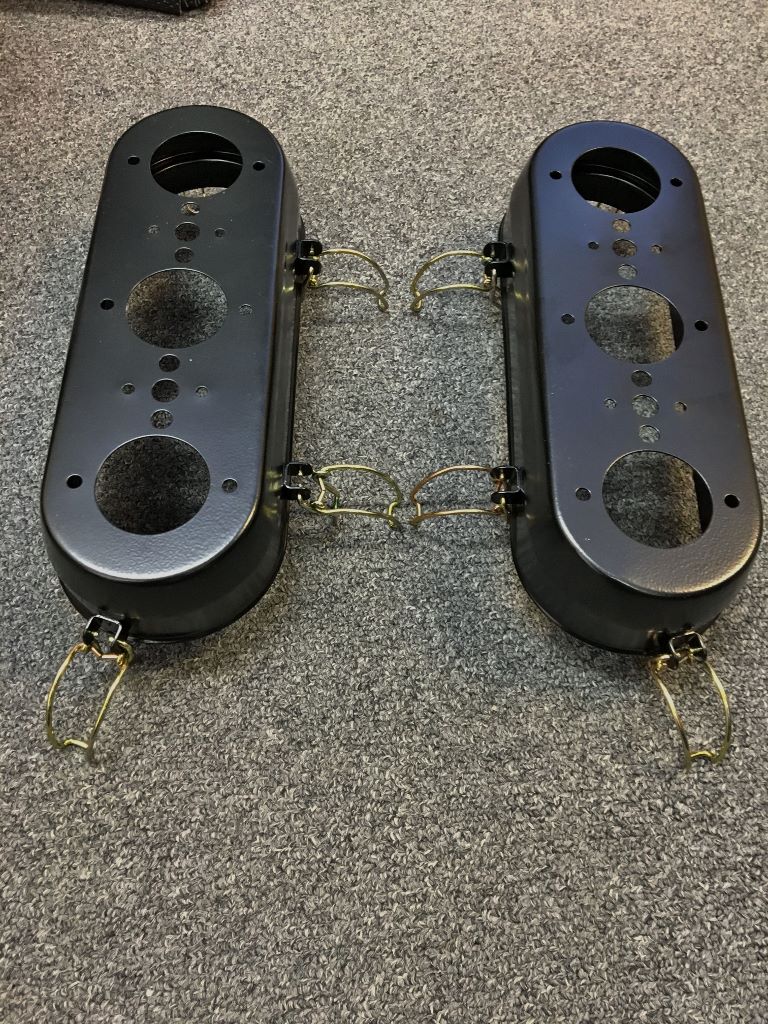 Posted by: Mike Fitton May 2 2018, 08:50 AM
Still available, how about $325 shipped.