Posted by: 914Sixer Mar 6 2018, 10:57 PM
I bought this thinking I wanted to go this route. You have to wait up to 6 weeks to get one of these made. Need to let this one go. $449 shipped

Paypal: a914nut@email.com


Attached image(s)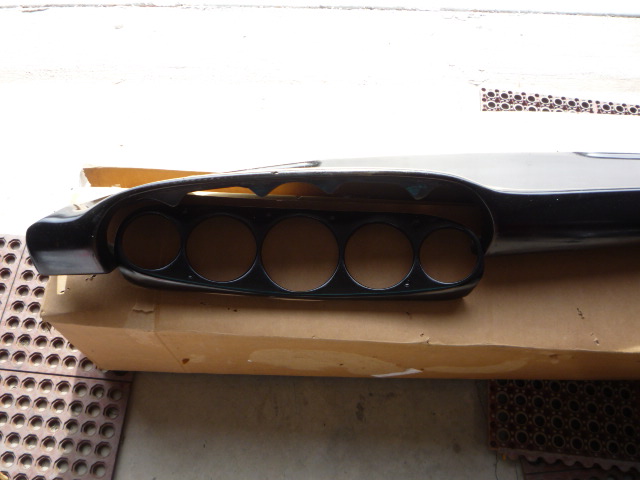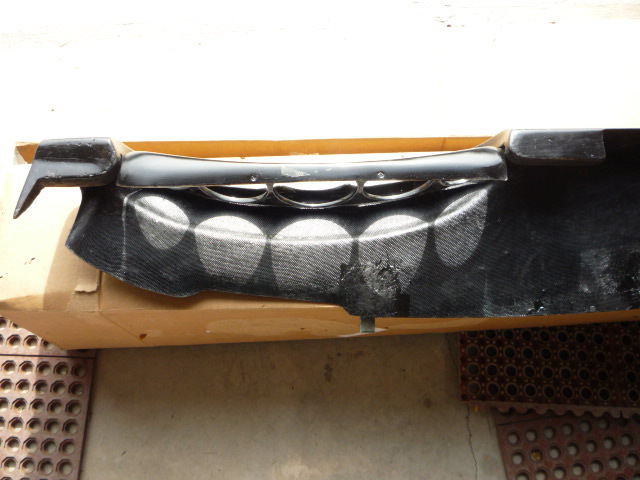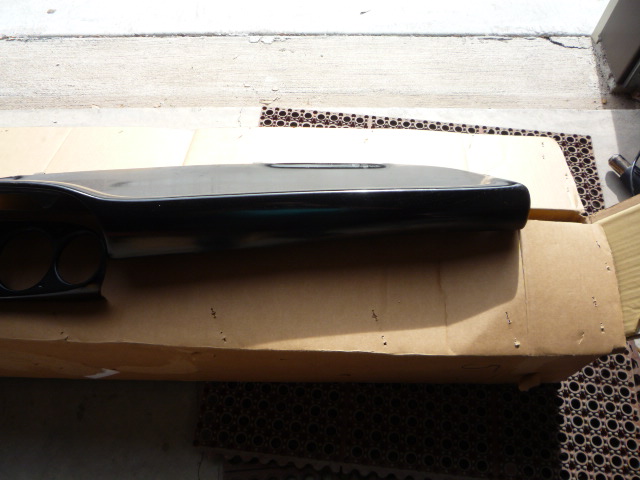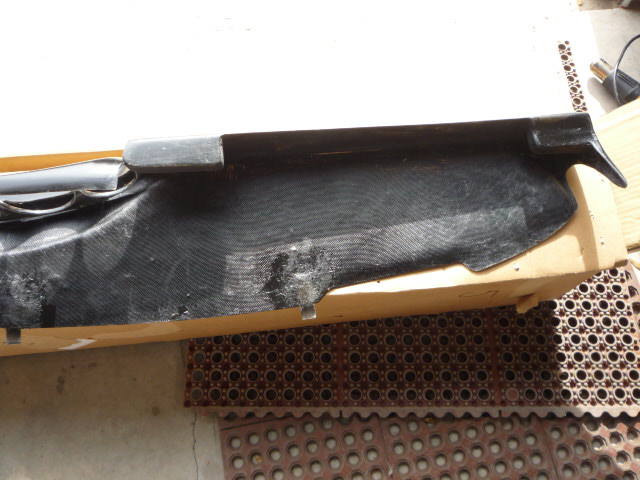 Posted by: Justinp71 Mar 7 2018, 05:33 PM
Does this bolt right in as a stock replacement? Does it need any other trim pieces? I like the dash, but I'm not familiar with installing them

Posted by: 914Sixer Mar 7 2018, 09:41 PM
Pull up installing Getty Dash for Porsche 914. There is info out there on the web.

Posted by: Justinp71 Mar 8 2018, 12:27 PM

Ok, does this one need to be upholstered?

Posted by: 914Sixer Mar 8 2018, 07:01 PM
Yes it will need upholstery. I would buy at 911 dash top skin and go from there. Pick you up some foam and go to town.