Posted by: nditiz1 Oct 9 2018, 08:59 AM
Momo Hub not sure for early or late car. I would think all.

$70 shipped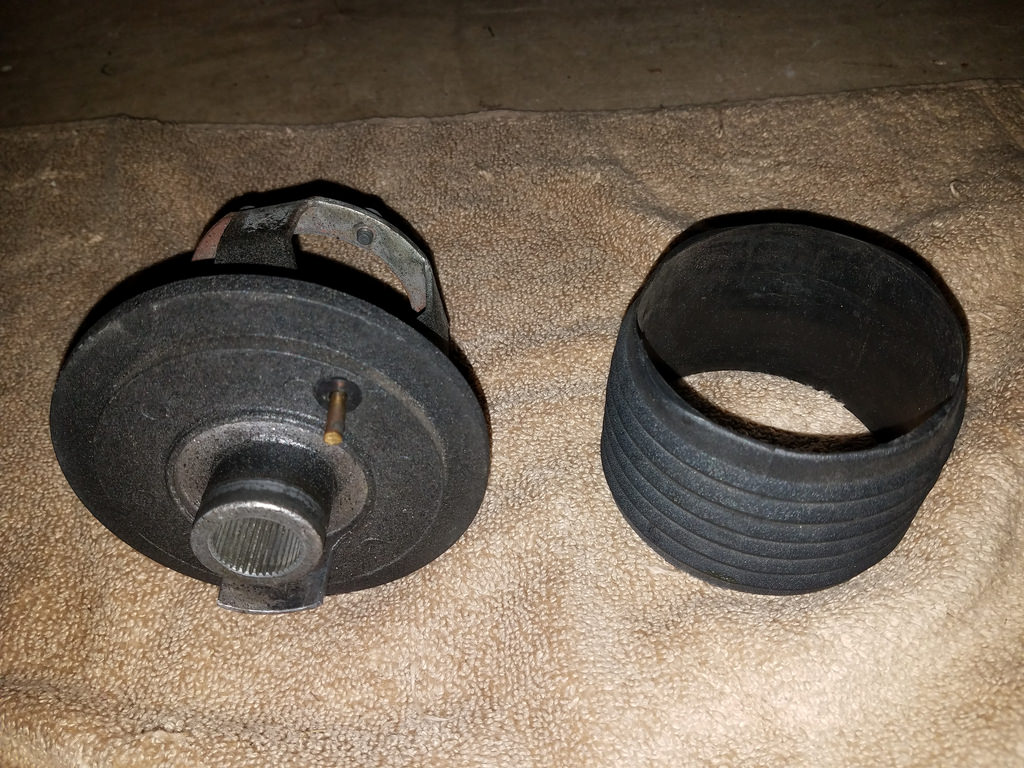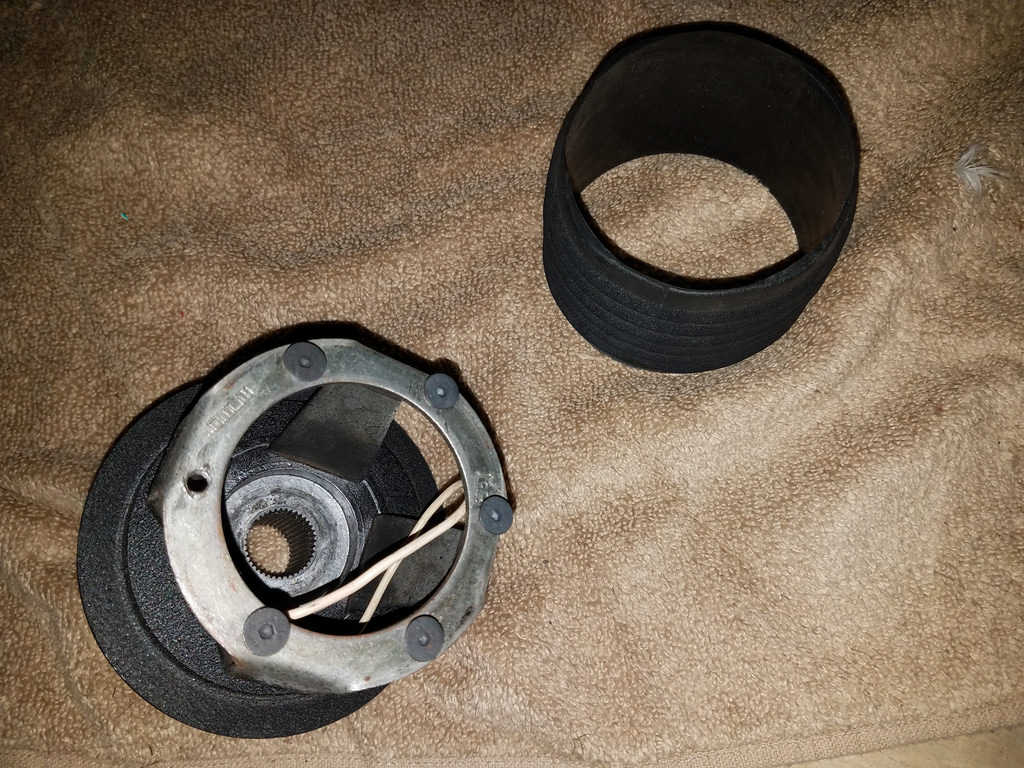 Posted by: mankowski Oct 10 2018, 12:04 PM
If this is for the early 1970 Hub I would like to buy it from you. Do you have a part number?

Posted by: nditiz1 Oct 10 2018, 02:29 PM
I found 7000 on the side. When I try to look it up I only see the solid ones, not this collapsible type.

The 7000 solid fits early 911, 914-6, 356 up to 73, so I would think this should work for your application.

Posted by: mankowski Oct 10 2018, 09:22 PM
From an older thread, I found these Momo part #s for different year applications. Looking at this one, I did not think it looked correct for the horn pin and turn signal cancellation ring. Thank you, but I will pass.

Porsche 914/4 -1971 8000 (Discontinued)
Porsche 914/4 -1972-76 8002
Porsche 914/6 -1971 0230