Posted by: carl k Oct 10 2018, 10:58 PM
My 1975 had this early (basketweave?) radio plate.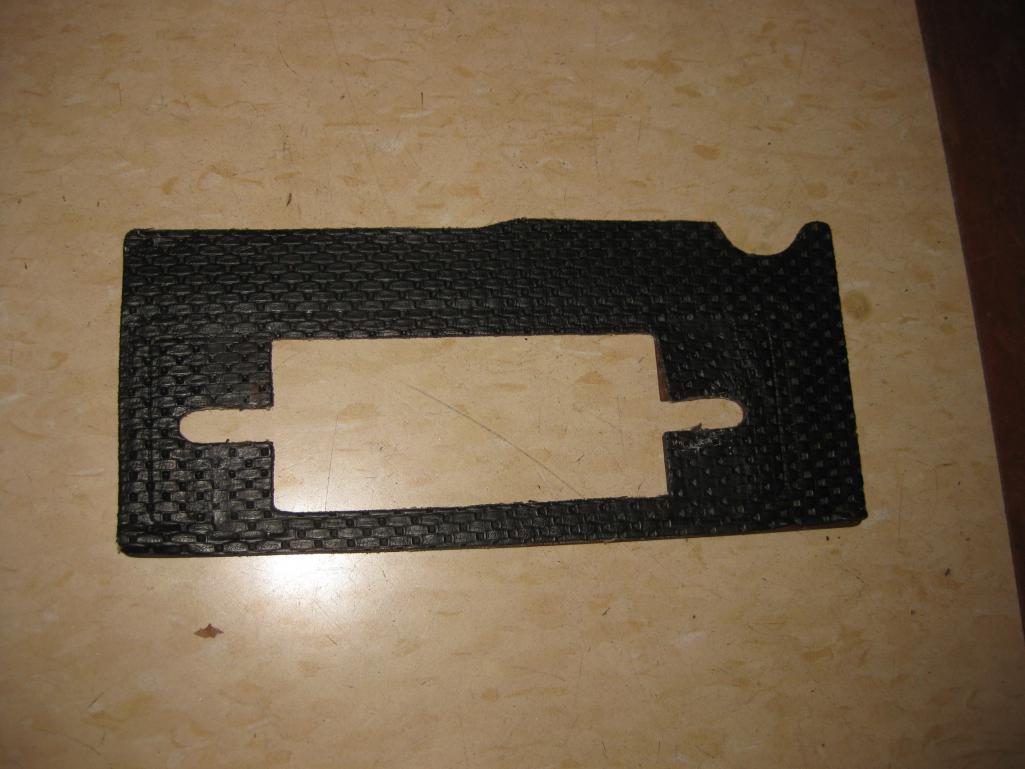 Bought a new one from 914Rubber. I'd like to trade for a radio plate with the late (squareweave?) vinyl. The one I need can have a DIN cutout.

thanks,
Carl

Posted by: Mike Fitton Oct 11 2018, 06:25 AM
Just buy the later material from Auto Atlanta.