Posted by: carl k Dec 5 2018, 02:46 PM


Spare tire hold-down plate, minor bend at hold down bolt slot, decent plating, $25 shipped.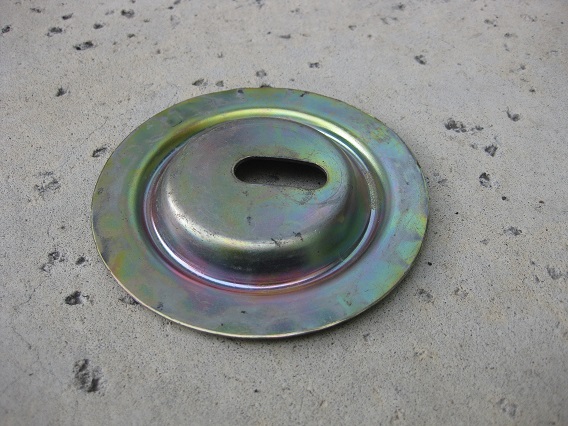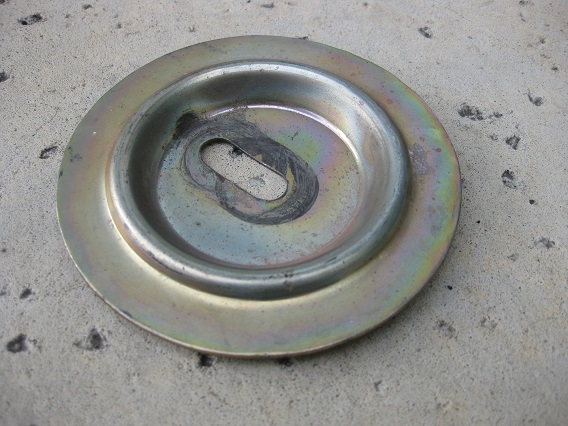 Headlight carrier/frame, left side, with both pivot brackets, SOLD $20 plus shipping.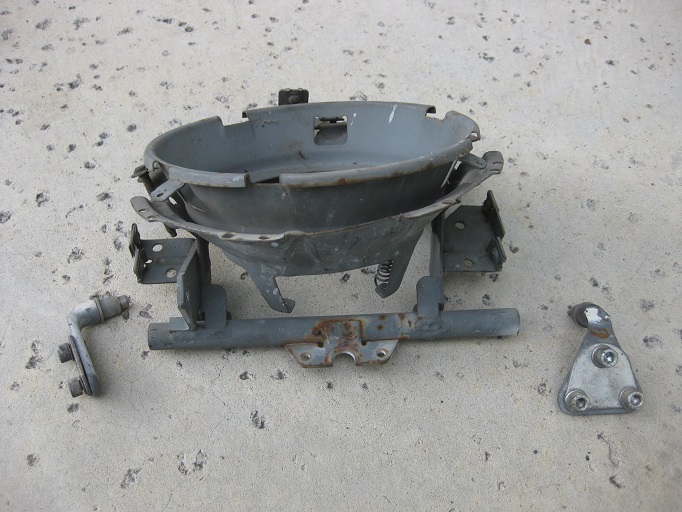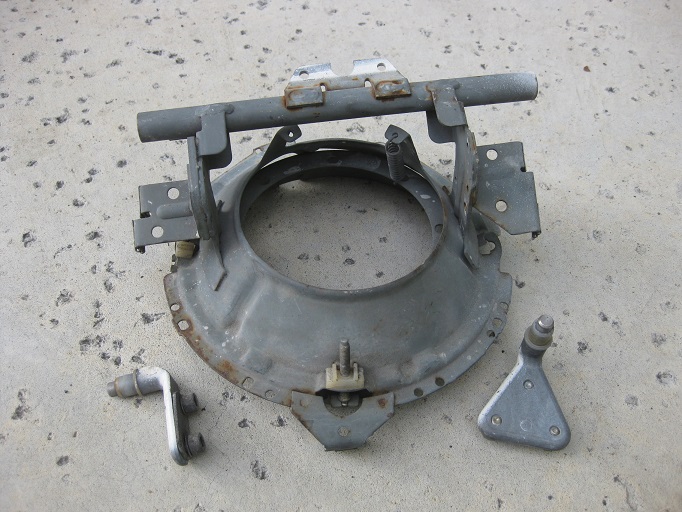 SOLD! right rear bumperette, no cuts or tears, very minor mist of silver overspray, SOLD! $25 plus shipping.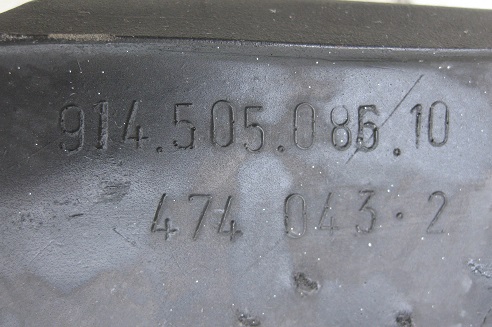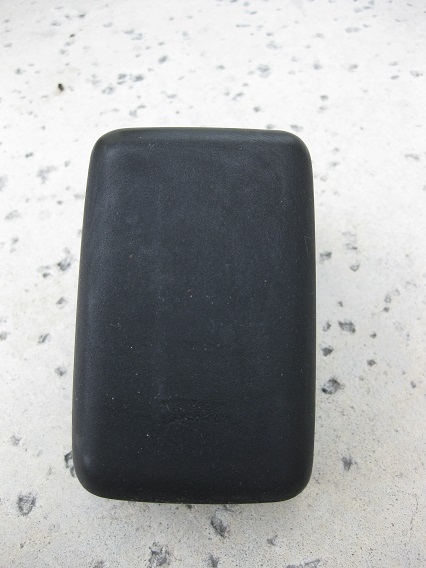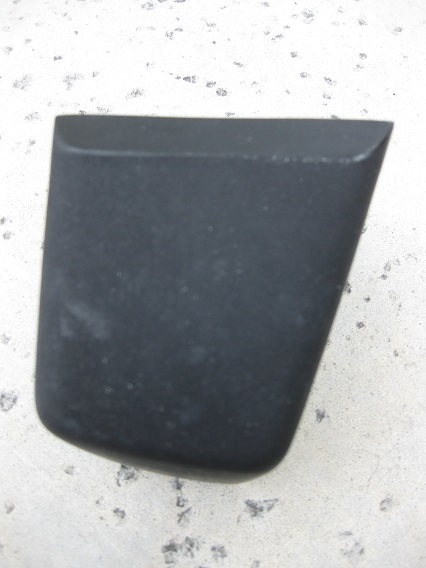 Pair of late type (75-76) rear number plate bases (no lenses), good shape, SOLD $10 shipped.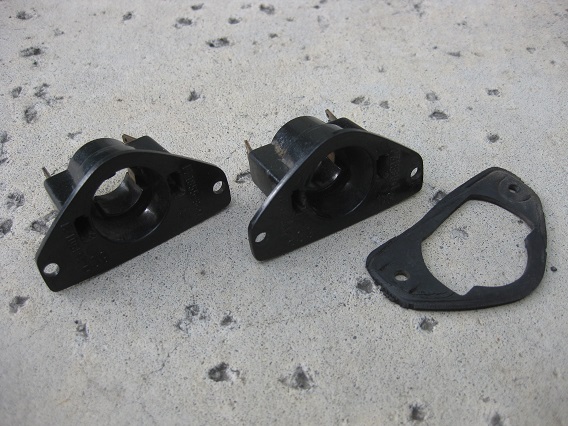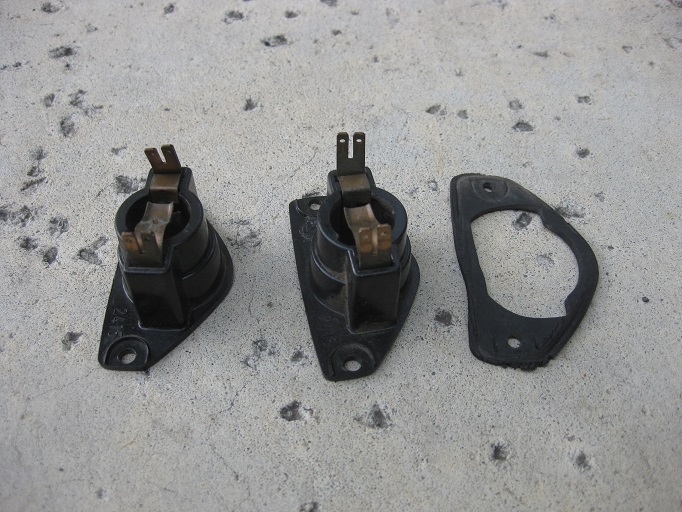 thanks!
Carl