Posted by: mb911 Feb 10 2019, 02:01 PM
These are all off of my car and are orginal in reasonable condition. I will combine shipping for multiple items to save a few dollars. All prices are shipped prices and are obo.

Fog light grills $40
Trunk button $40
Arm rest $45 some warping and 1 tear
Shift knob $40 ( crush sleeve is in the knob)
Turn signal buckets $80 (nice condition )

I am figuring flat rate USPS shipping on all of these item's.

Remember obo..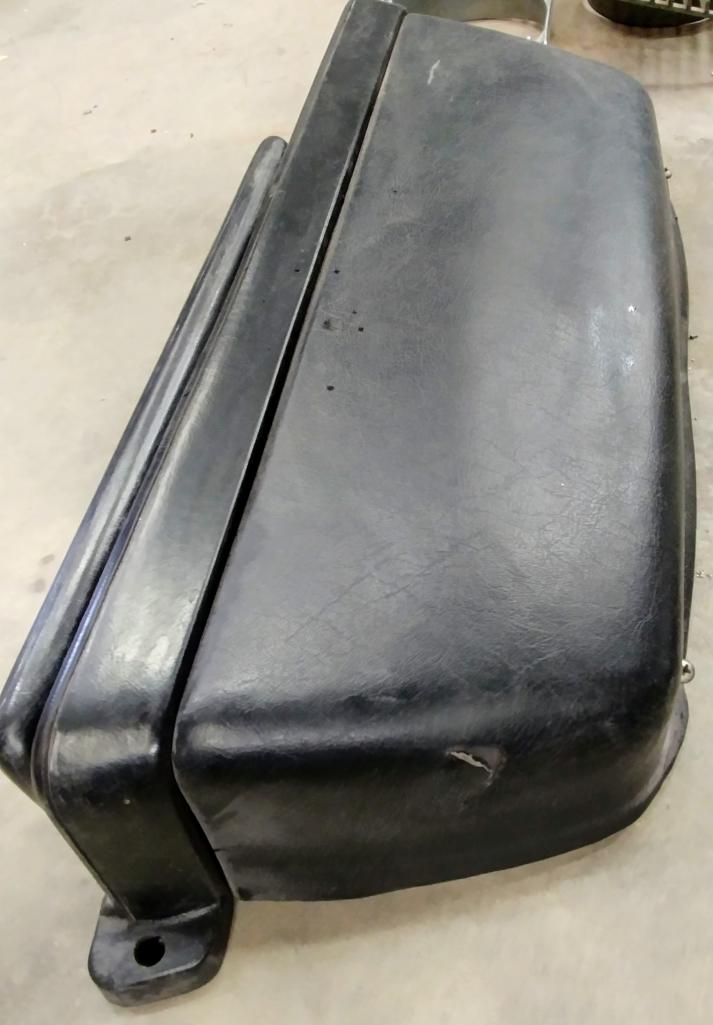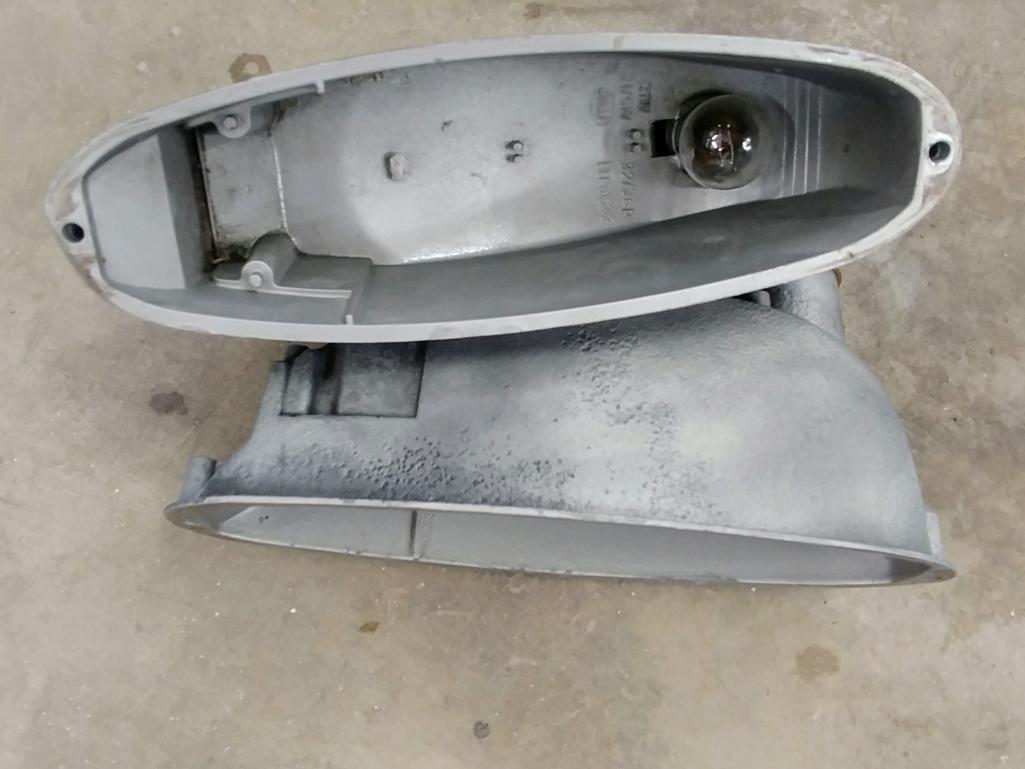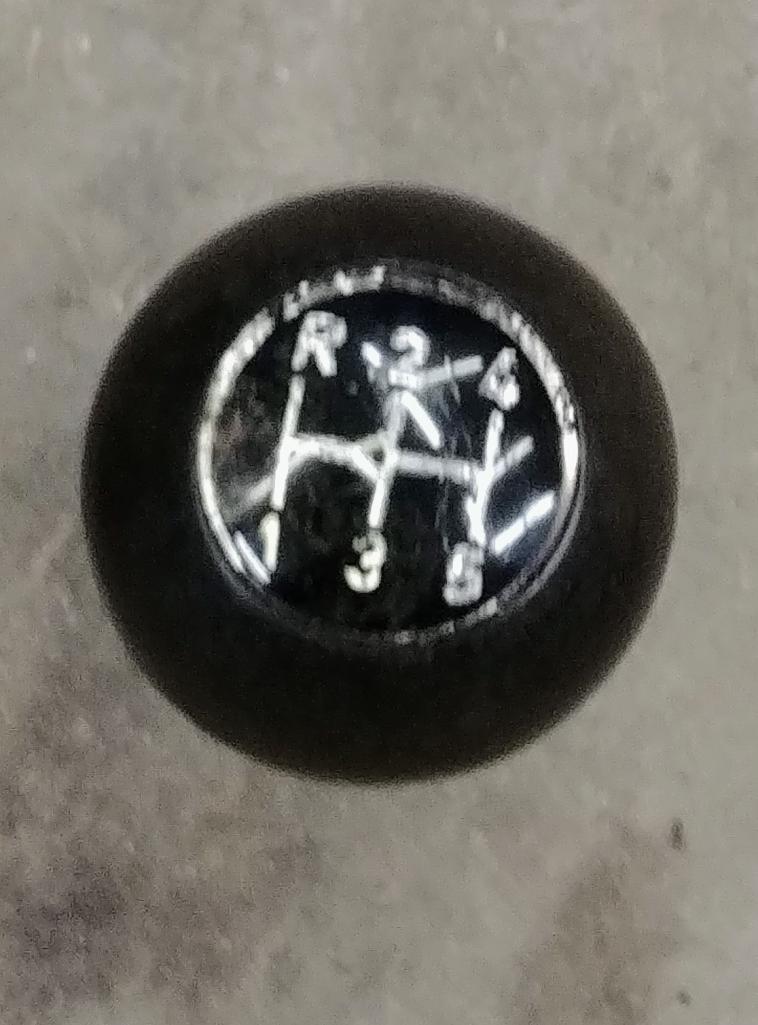 [attachmentid=685
424]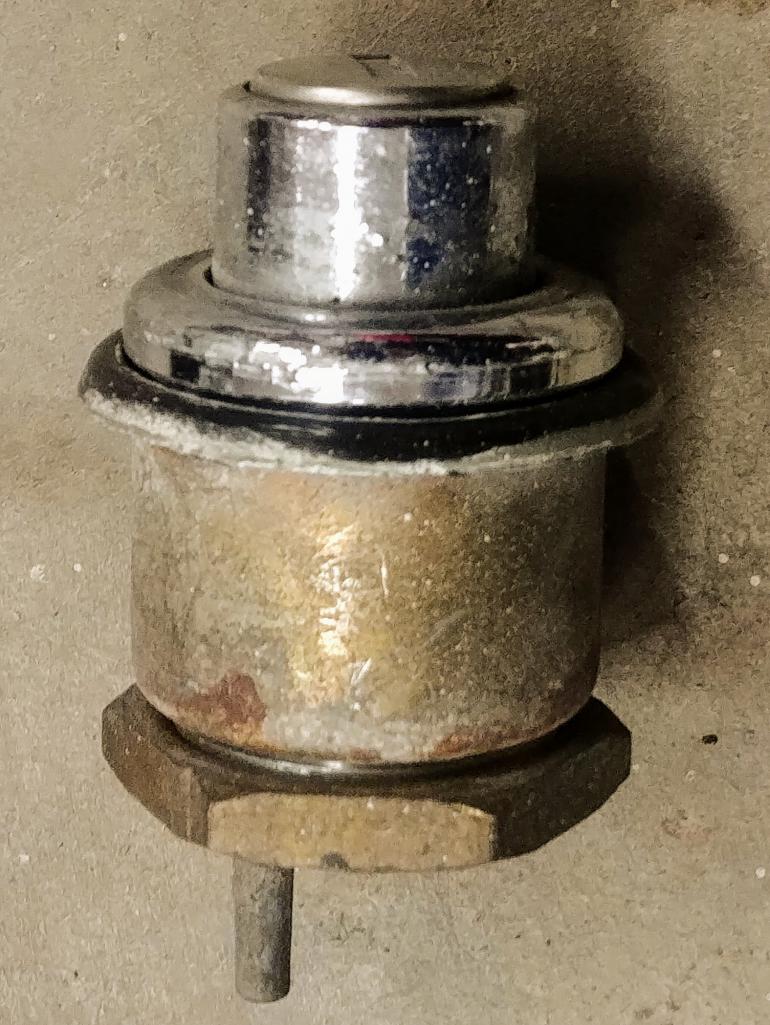 Attached thumbnail(s)