Posted by: 914Sixer Feb 10 2019, 09:02 PM
Sunday giveaway. 3 sets of MPS mounting bushings. $5 shipping due to increased rates.

Paypal: a914nut@email.com NO Friends and Family please.


Attached image(s)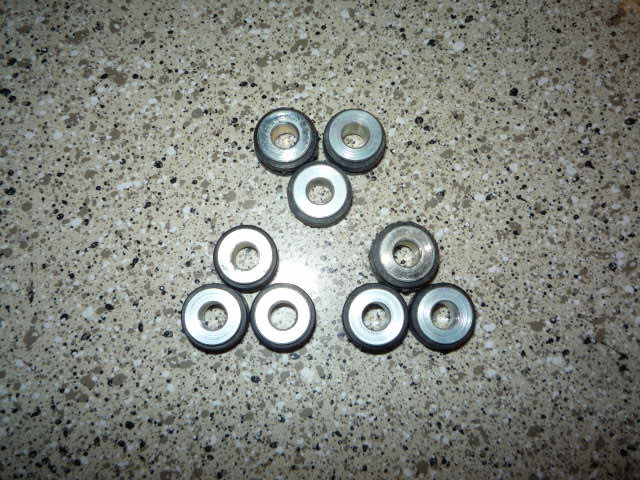 Posted by: 914Sixer Feb 10 2019, 09:34 PM
Do you need all of them? I was hoping to share.
Thanks,
Mark

Posted by: euro911 Feb 11 2019, 01:39 AM
I could use a set, Mark ... Lemme know

Posted by: bob164 Feb 11 2019, 02:16 AM
I will take a set if there is still one left, let me know.

Posted by: Tdskip Feb 11 2019, 12:51 PM
Hi guys-I need two of the three, happy to have Mark just send one to whoever responded next.

Euro - If you're going to be in OC soon Mark could just ship them all to me and I'll hand you the spare.

Posted by: 914Sixer Feb 11 2019, 06:32 PM
Ok shoot me a paypal and I will get them out. NO friends and family please.