Posted by: hawkblue04 Apr 3 2019, 05:23 AM
WTB, Both early doors and rockers in good to excellent shape. I live in Florida. you can email at KalepS@aol.com.

Posted by: vtursi60 Apr 6 2019, 10:27 PM
i have the rockers new and i live in florida call me 772 2010840


Posted by: 914Sixer Apr 7 2019, 06:13 AM
Unless you are going for 100% stock, go with the later doors. Depending on when your 72 was built it may or may not have the guard beams in the door. Window winders are 10x better that early ones.

Posted by: Chi-town Apr 7 2019, 08:12 AM
The split for side impact beams should be mid-73?

But he is right, the later doors offer better regulators and easier to find glass of you need it.

Posted by: 914Sixer Apr 7 2019, 11:27 AM
72 & 73 had lots of transitional parts.

Posted by: racerbvd Jul 10 2019, 04:18 PM
I'm in Jacksonville and have a passenger side door.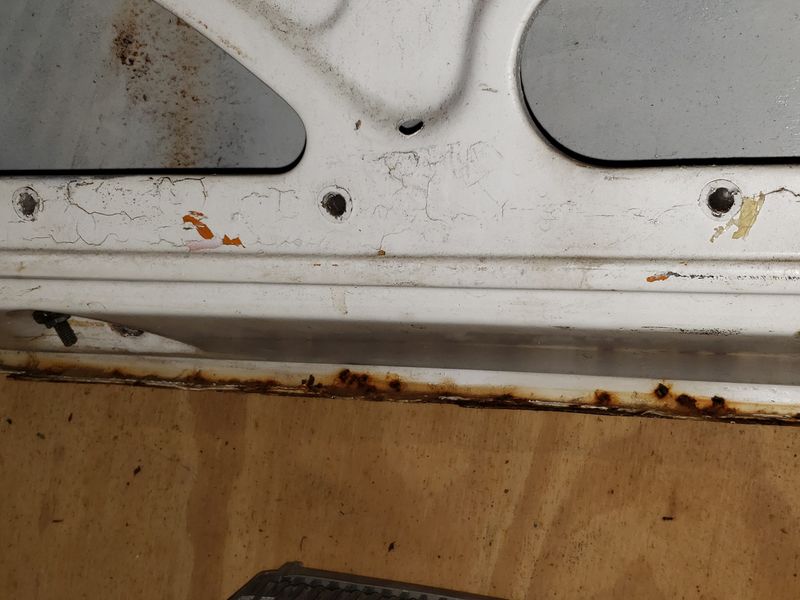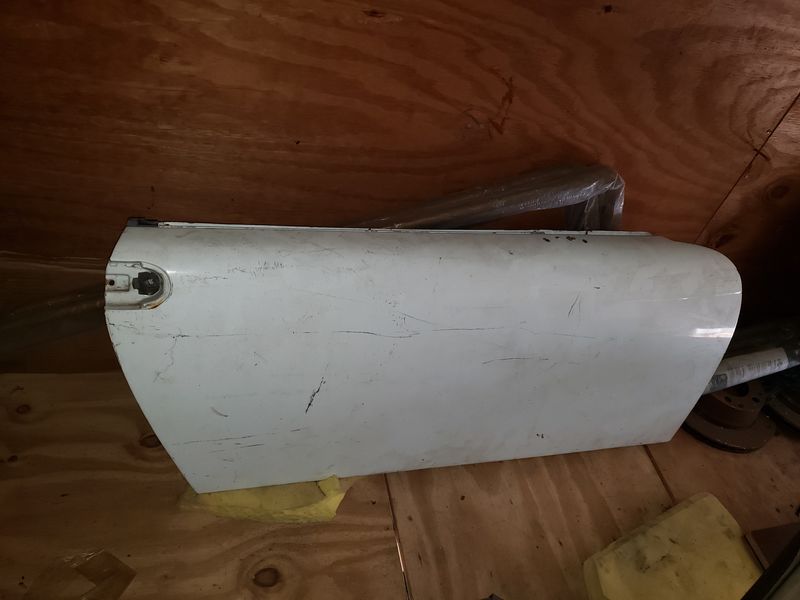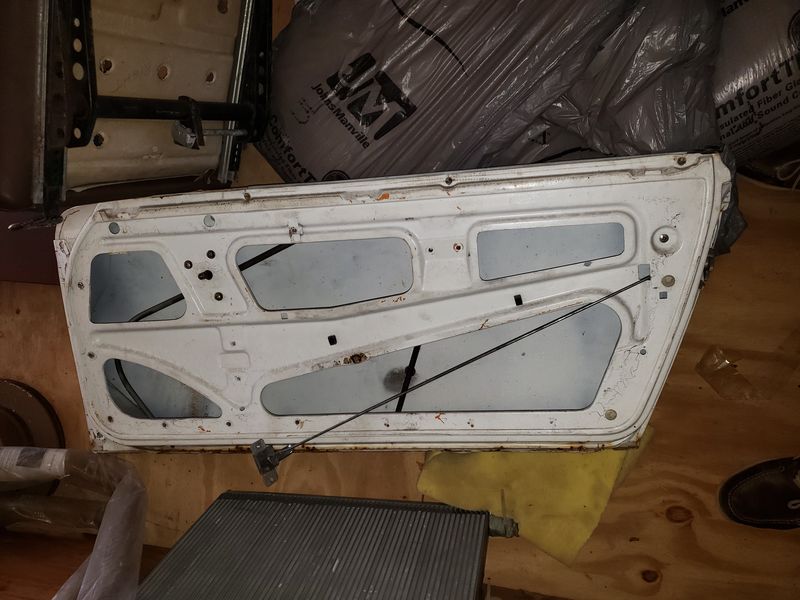 Posted by: mepstein Jul 10 2019, 04:37 PM
You will also need the later top, right?