Posted by: 914werke Apr 4 2019, 10:35 AM
I've reproduced a favorite.


2.0L muffler hanger for the /4 & /6
The original was a bit flimsy & was prone to cracking so I increased the gauge steel used

Available on my web store https://914werke.com/shop?olsPage=products%2Fmuffler-hanger
Use coupon code WORLD to receive a 25% discount for a limited time.





Attached image(s)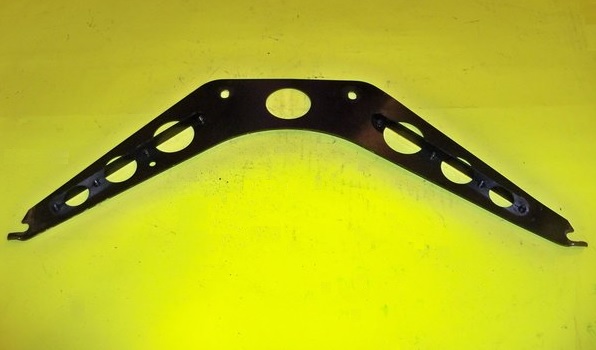 Posted by: Mblizzard Aug 8 2019, 06:13 PM
I got one of these and they are top notch. Because I upgraded my exhaust is the only reason this is not on my car.