Posted by: johnhora May 12 2019, 02:03 PM
For Sale a NOS Dash Top Cover by Palco Industries.

This is a molded plastic cover to "repair" cover up an existing cracked, torn, etc dash top.

This is a new old stock one that has been sitting on the shelf.
Still in the plastic bag with installation instructions and adhesive.
Can be seen here on mfg site http://www.dashtop.com/categories/914

$50 plus shipping....

Would like to sell locally as the shipping is the killer on this. It's lite but long and bulky.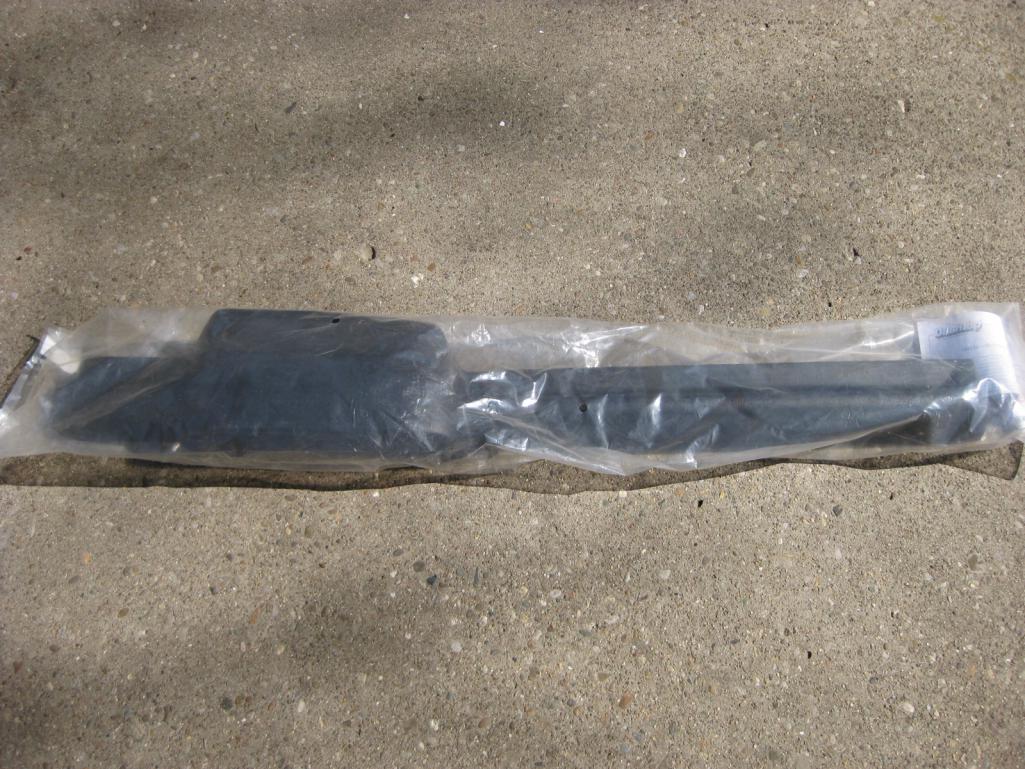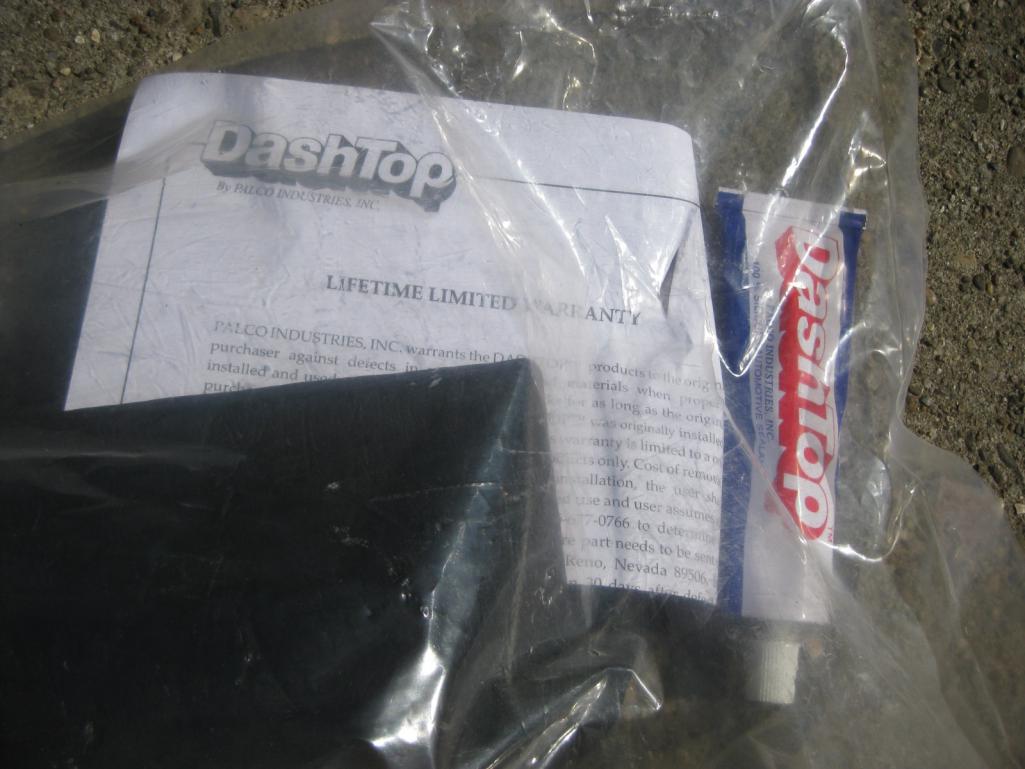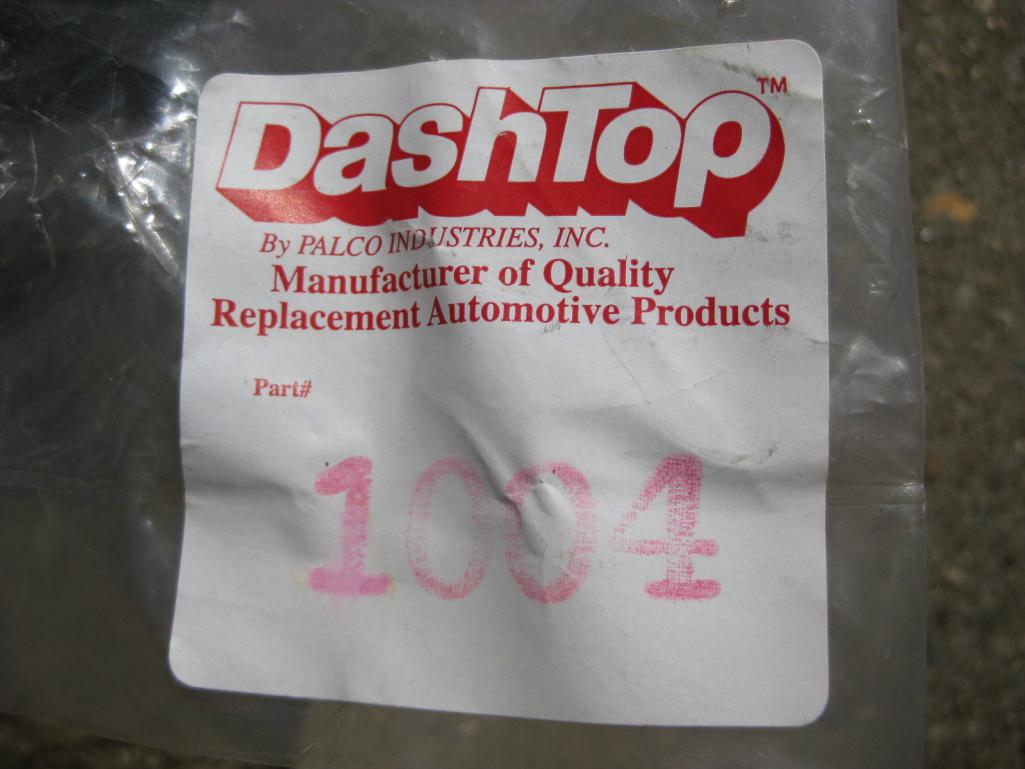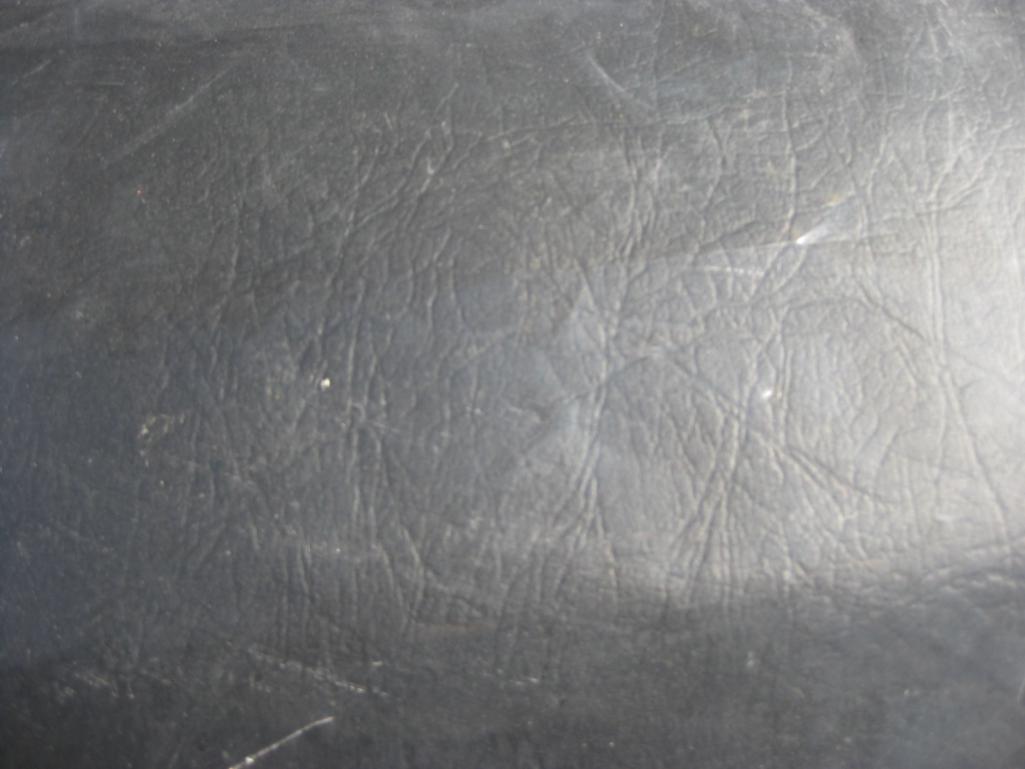 Attached thumbnail(s)

Posted by: koozy May 12 2019, 07:13 PM
I'll take it if you ship. Shouldn't be too bad. Just don't oversize the box too much or weigh it down with heavy filler.

Posted by: johnhora May 12 2019, 10:32 PM
koozy...pm me your zip and I'll get a shipping quote...thanks