Posted by: 914Sixer Jun 10 2019, 01:20 PM
These are for the factory KONI Struts. 86-1942. Locking nuts are for Koni struts only. Have to be adjusted before installation $299 shipped.

PP: a914nut@email.com


Attached image(s)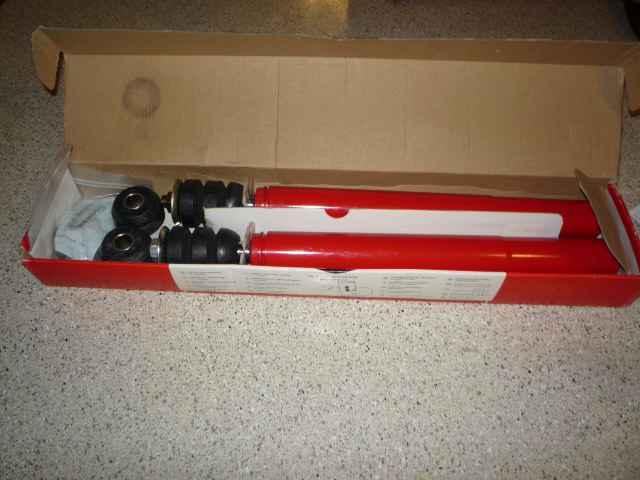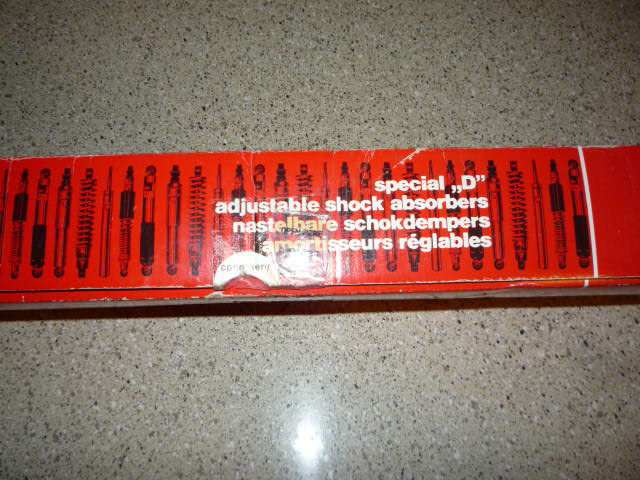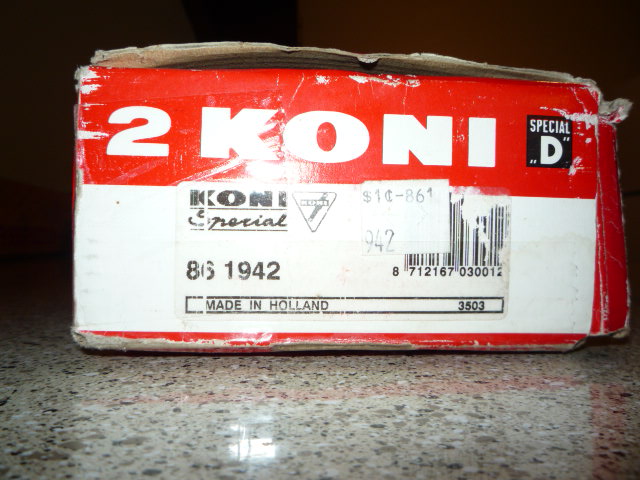 Posted by: horizontally-opposed Jun 10 2019, 01:29 PM
QUOTE(914Sixer @ Jun 10 2019, 12:20 PM)


These are for the factory KONI Struts. 86-1942. Locking nuts are for Koni struts only. Have to be adjusted before installation $299 shipped.

PP: a914nut@email.com

Just PM'd you.
Got it on Koni struts only. Checking on compatibility, it looks like 1975-1989 911/912. Need to confirm which spindle that is—3.0 or 3.5 inch—but I may be out as I have Boge struts.
Posted by: crsedge Jun 10 2019, 10:25 PM
Would these suit a 1975 914?

Cheers

Craig

Posted by: 914Sixer Jun 11 2019, 06:17 AM
See other pair I have for sale. These are for Koni 911 struts.

Posted by: bdstone914 Jun 11 2019, 09:19 AM
QUOTE(914Sixer @ Jun 10 2019, 12:20 PM)


These are for the factory KONI Struts. 86-1942. Locking nuts are for Koni struts only. Have to be adjusted before installation $299 shipped.

PP: a914nut@email.com

@Sir_andy