Posted by: euro911 Jul 29 2019, 12:27 AM
SOLD to Jon ( @live free & drive ) 10/15/20 ... Thanks



Rebuilding your front suspension? Why not start off with this excellent condition front suspension crossbar



Blasted, cleaned and freshly painted with Duplicolor# 1635 semi-gloss.

The attachment arms and steering tray support tabs are solid, straight and it's ready to bolt into your front suspension rebuild project.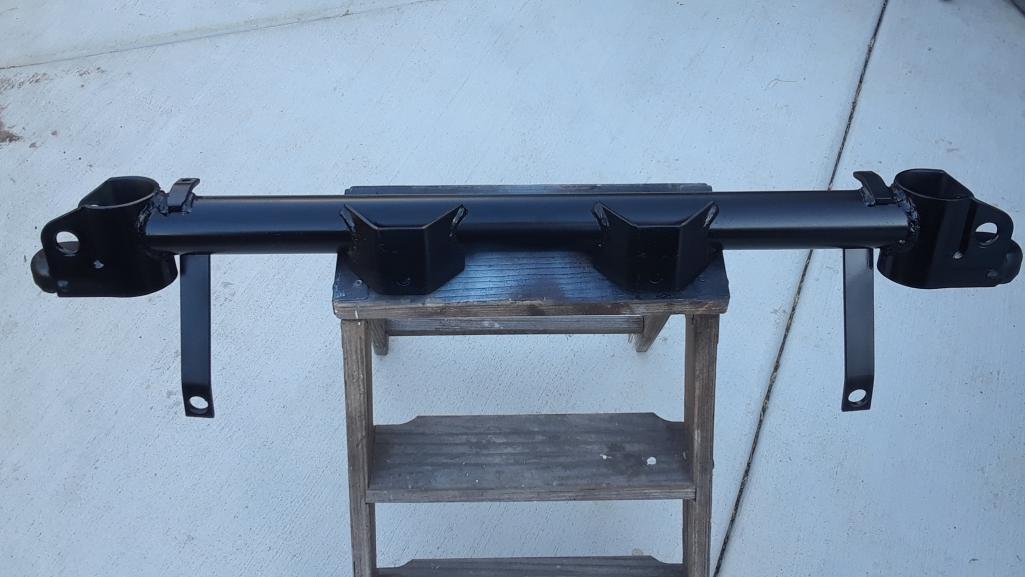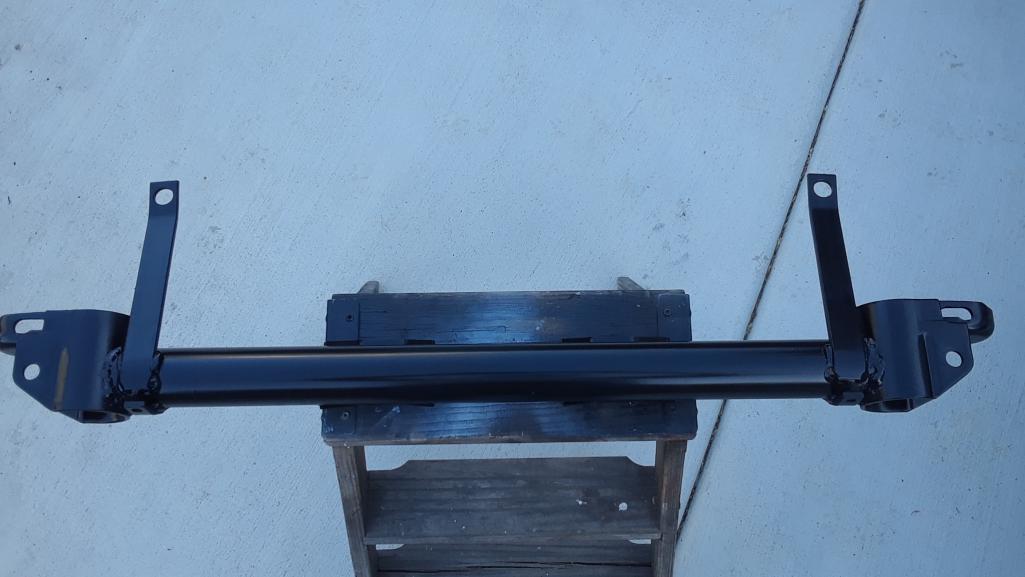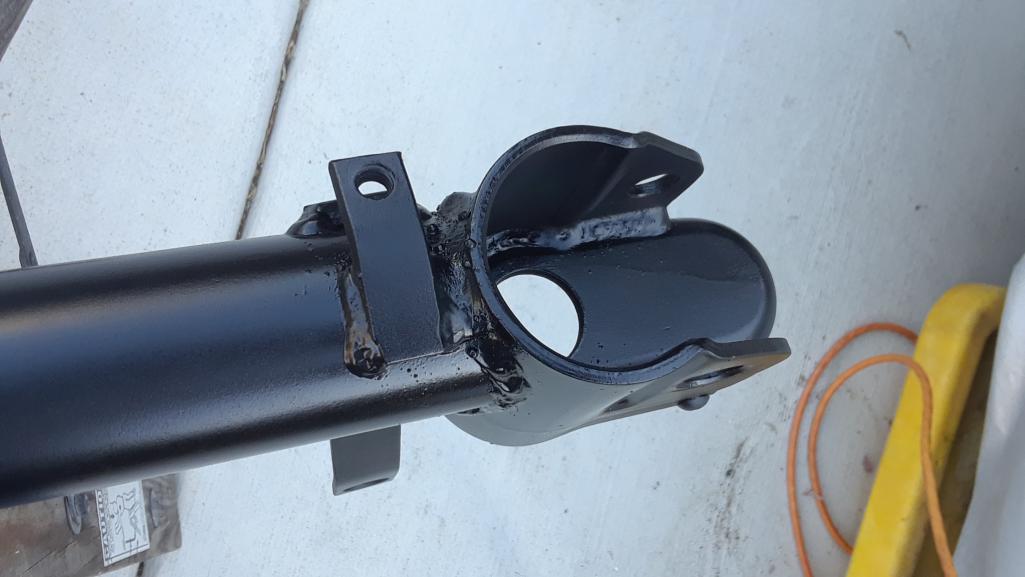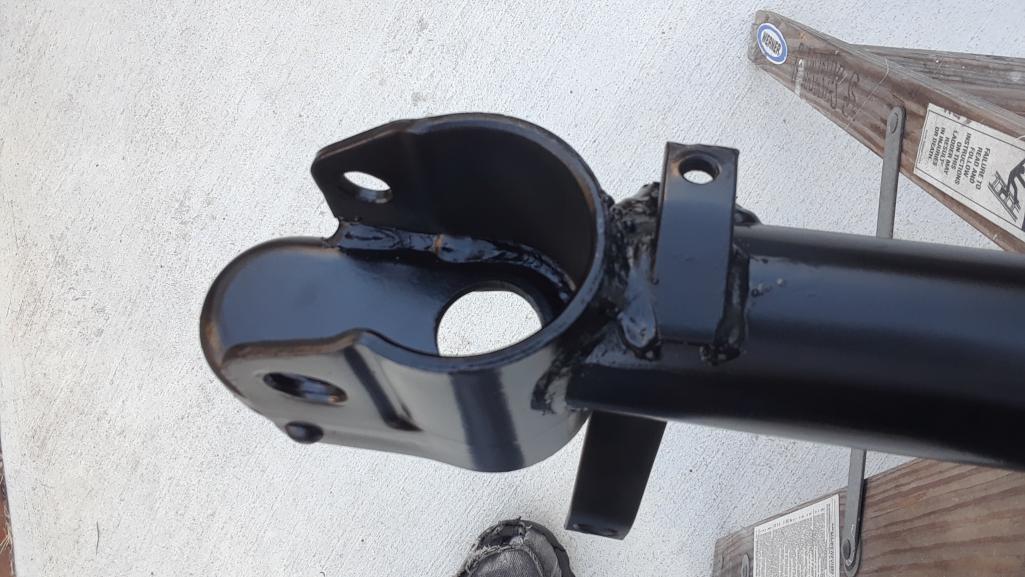 Local pick-up preferred, but will consider shipping (CONUS only)

Posted for $80. on the Samba site, World members pricing ... $70. + Shipping (if required)

For best shipping quote, provide me with your zip code, and let me know if it can be delivered to a business address for possible reduced shipping cost.

Thanks for looking.

Posted by: euro911 Aug 20 2019, 10:00 PM
Bump ...

It's a nice straight, clean bar

Posted by: euro911 Oct 17 2020, 01:39 PM
SOLD to Jon ( @live free & drive ) 10/15/20... Thanks