Posted by: billh1963 Aug 11 2019, 07:59 AM
Bought this from another forum member last year for a project that never materialized. The engine has sat wrapped on the pallet since it's arrival. I don't need it so here's your chance to build an engine the way you want! $7,000 obo

The PO ad is below:
Engine number 6114897

This engine should be considered a core, as it has been sitting on a stand for several years. Inside a garage in a dry desert, but still. The previous owner claimed that it was rebuilt and 'upgraded' but no details, and no paperwork to support. Might have more compression and cams, etc. but also might not. It does have later upgraded 930 chain tensioners, so that lends at least a bit to his story.

Includes everything shown - Zenith 40 TIN carburetors, fairly clean and free. Linkage for them, fan, housing, alternator & harness, engine cover, Magnetti Marelli distributor, etc. Since it sat with the plugs out and some of the oil fittings uncovered, it would have to be disassembled, of course. I assume most people know this, but I always have someone ask if they could install it and go.


Attached thumbnail(s)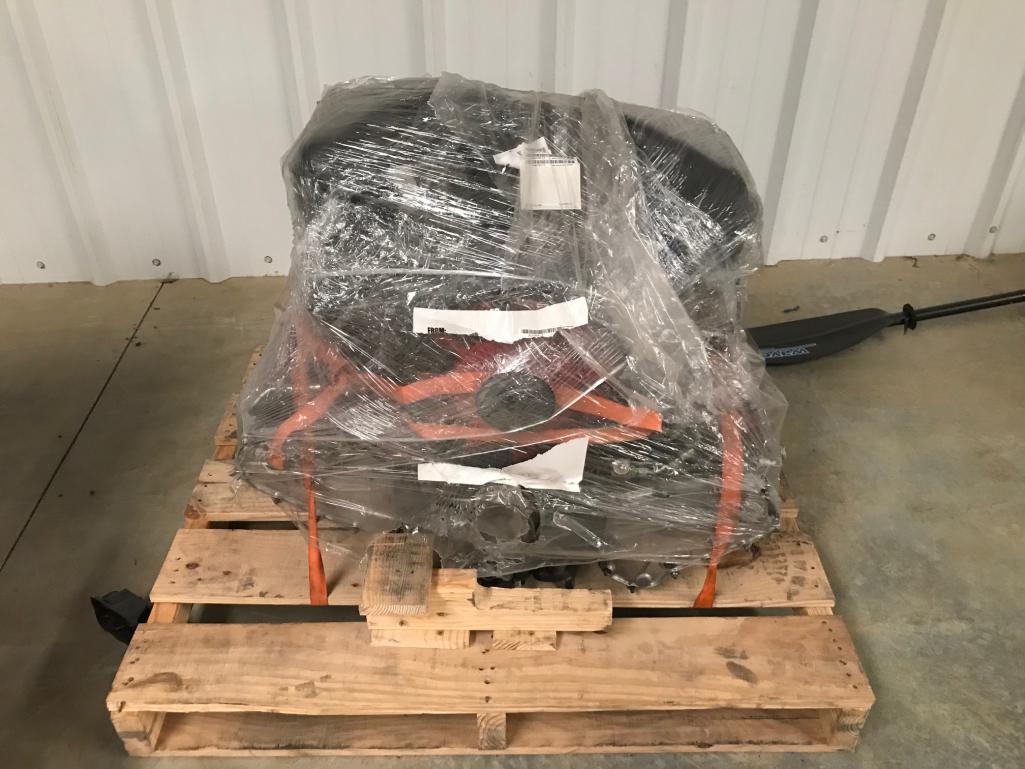 Attached image(s)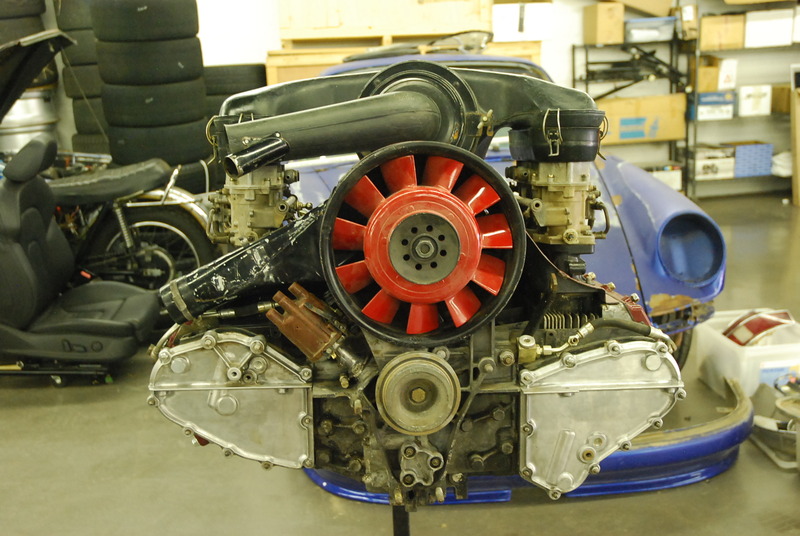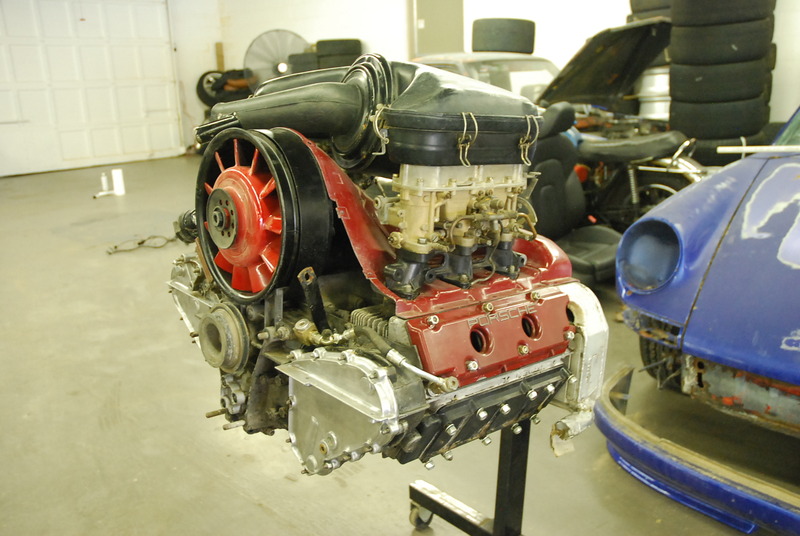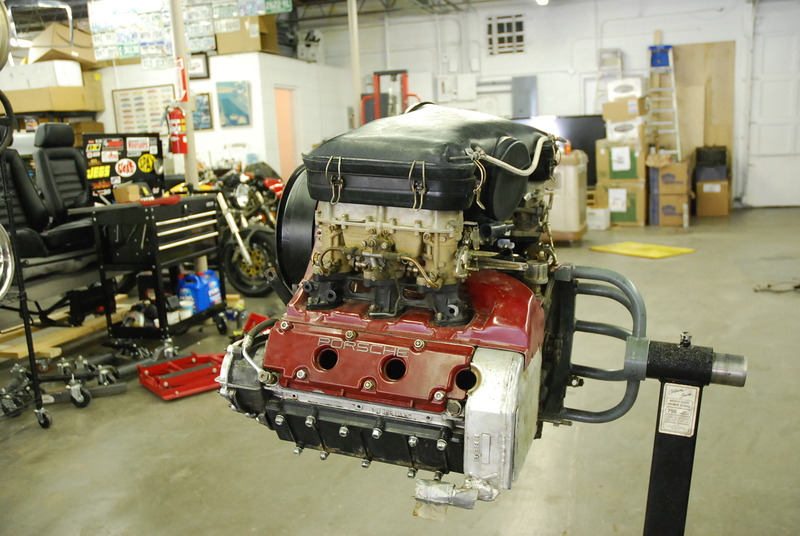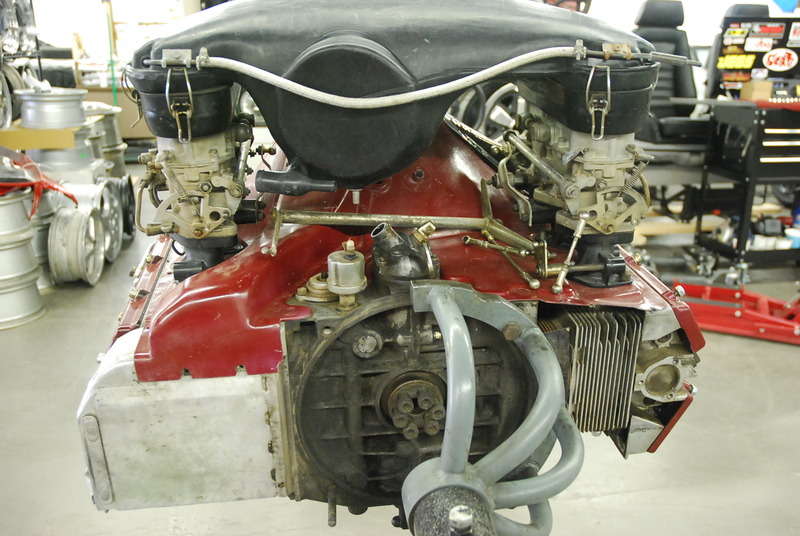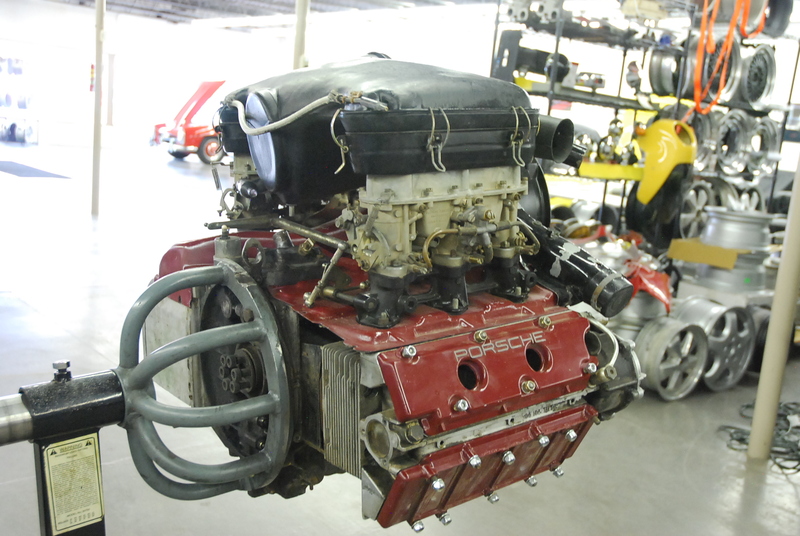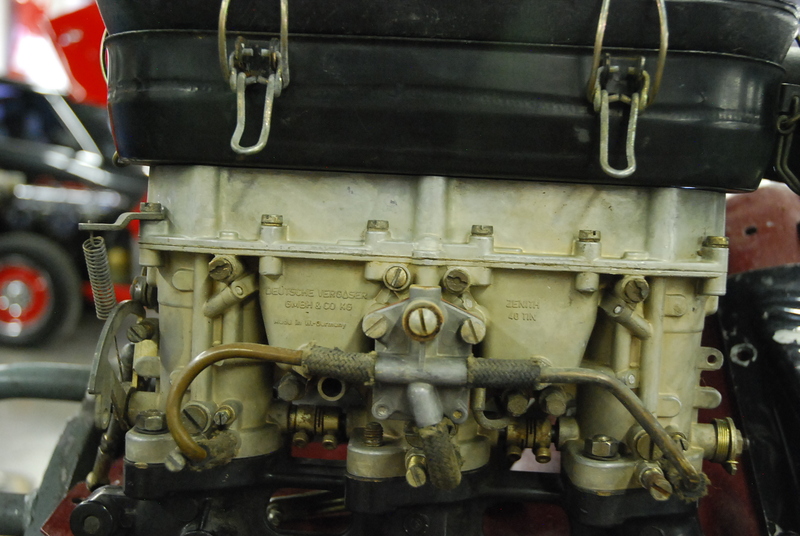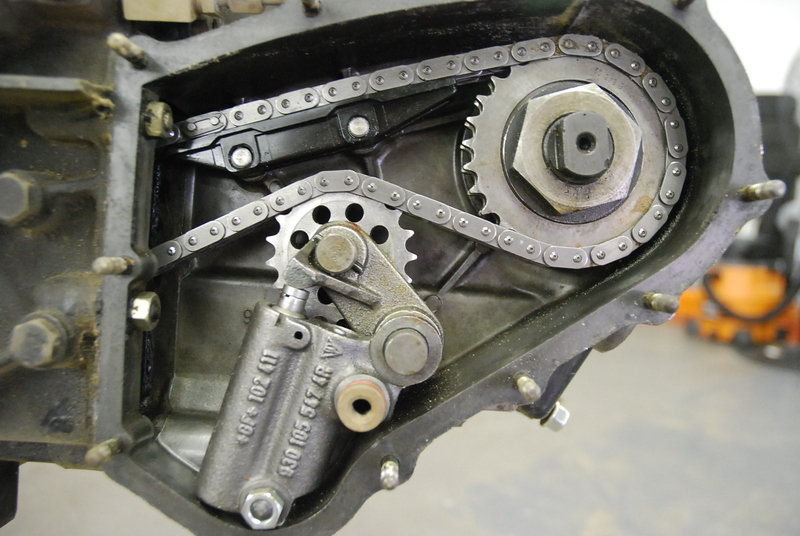 Posted by: mb911 Aug 11 2019, 09:05 AM
Please note those are carrera tensioners not 930 tensioners.. That's a good thing.glws

Posted by: billh1963 Aug 12 2019, 12:42 PM
QUOTE(mb911 @ Aug 11 2019, 11:05 AM)


Please note those are carrera tensioners not 930 tensioners.. That's a good thing.glws

Thank you. That 930 part number got me confused...

Posted by: Superhawk996 Aug 12 2019, 04:25 PM



That looks so nice! Love the red shrouding, cam covers, etc. And, a garage with actual working space . . . to die for.

Posted by: Tdskip Aug 12 2019, 07:32 PM
Bump for a good ad and a seller who is clearly trying to do right by the community.

Posted by: Optimusglen Aug 13 2019, 06:24 AM
Just to make sure, it's from a 911L? or did you mean it as 2.2 litre?

Posted by: davep Aug 13 2019, 06:53 AM
It is a 1971 911T engine, type 911/07 2.2 liter 125 HP for North America
Are the engine cases 3R/2R or 3R/3R?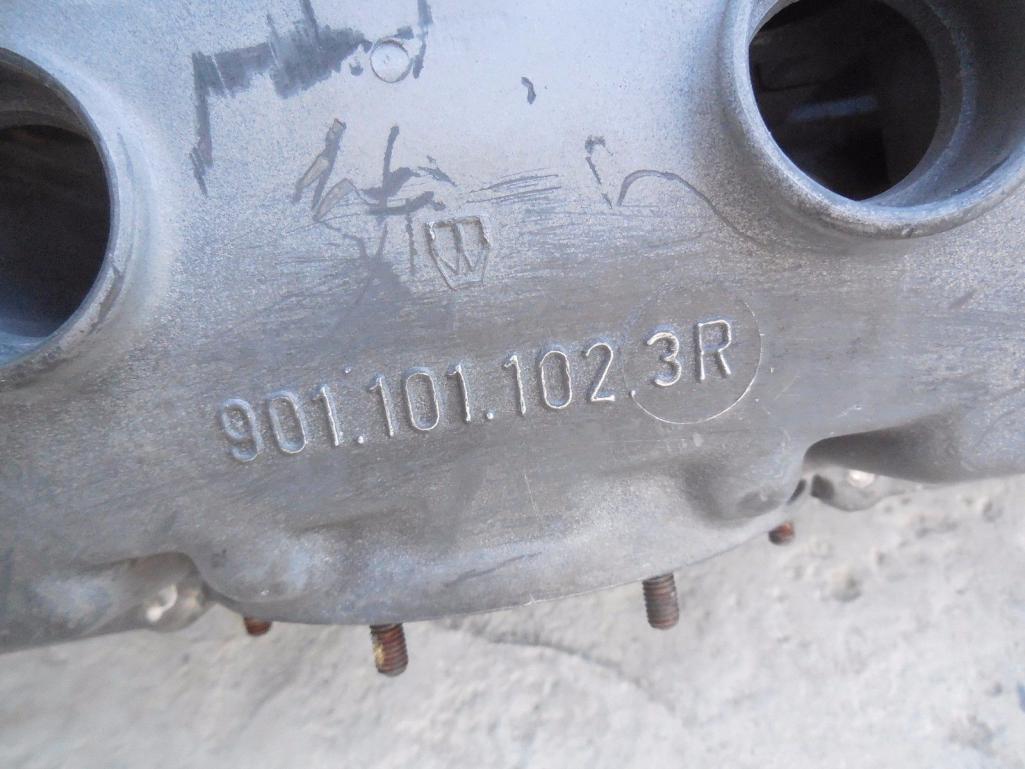 Posted by: billh1963 Aug 13 2019, 11:24 AM
crappy picture shows case is a 102.3R