Posted by: MrLeeS Aug 11 2019, 12:22 PM
All prices plus shipping. For sale are:
JE forged 103mm pistons and cylinders for 71mm stroke 24 mm wrist pins $400
AA H beam rods with 5/16" bolts for 2.0 journal crank 24mm wrist pins stock 2.0 length $150 - sold
AA 96mm pistons hypereutectic cast pistons and cylinders for 71mm stock 24 mm wrist pins. $175 - sold
SLR Cams custom grind cam. See spec sheet, I used with a turbo motor very successfully. Includes matched web-cam lifters. $200
2 stock 71mm cranks both .010 under on rods and mains. Measure out in spec for use, double check with a machinist to be sure. $150 each - 1 sold 1 remains


Attached image(s)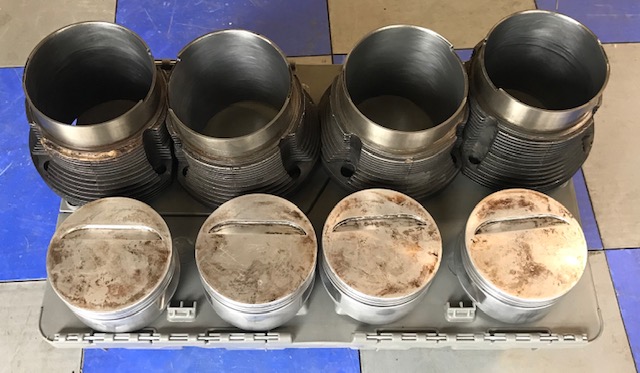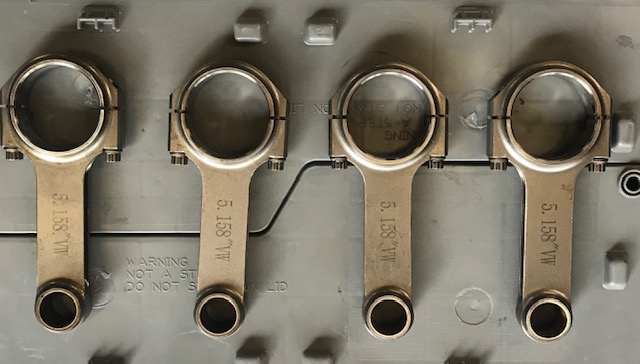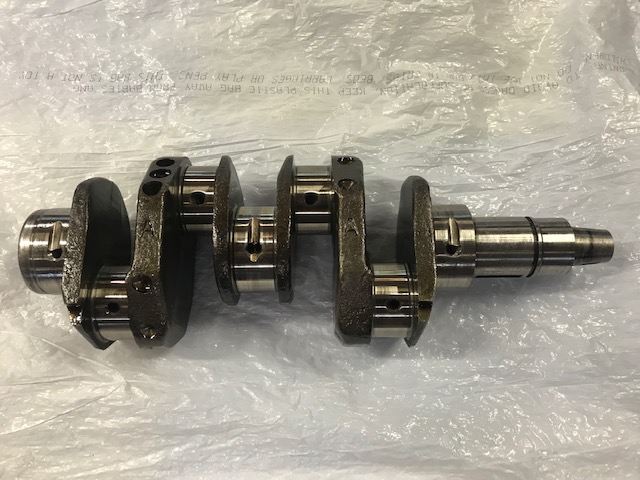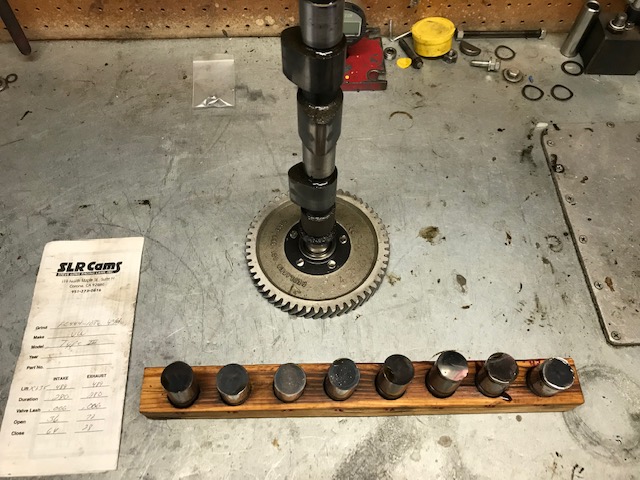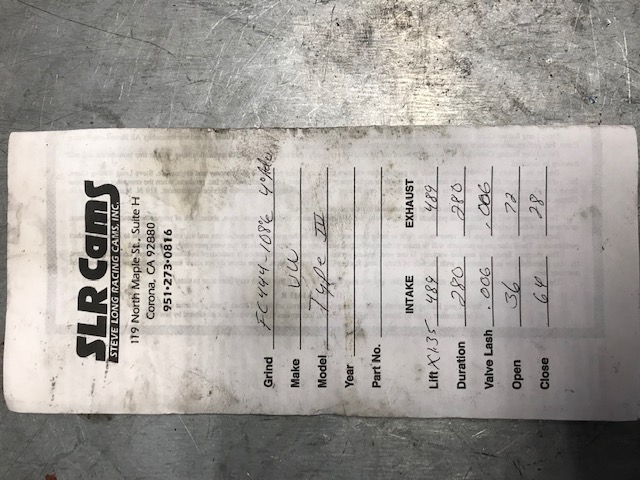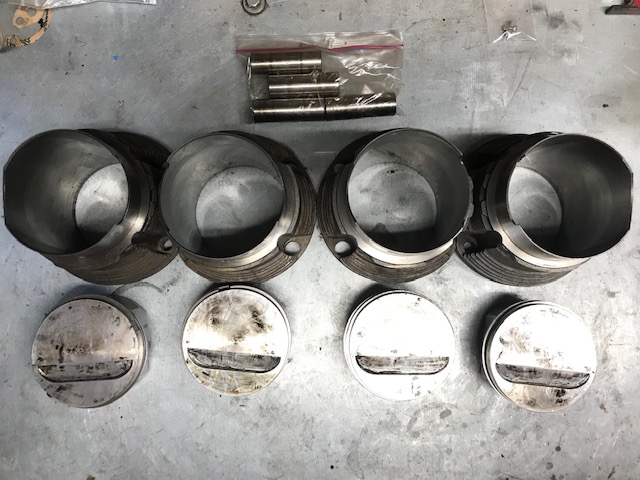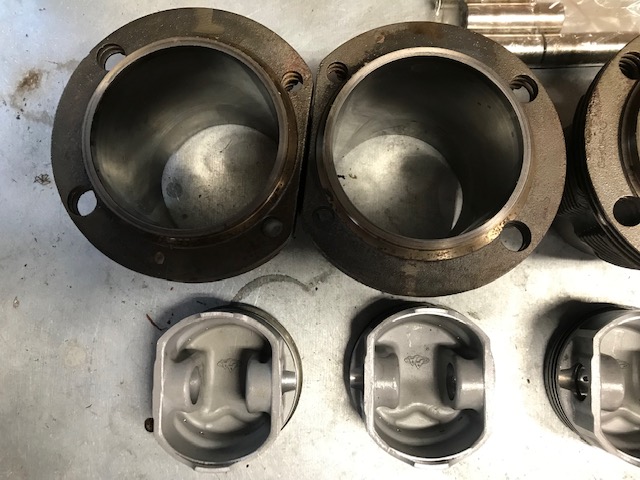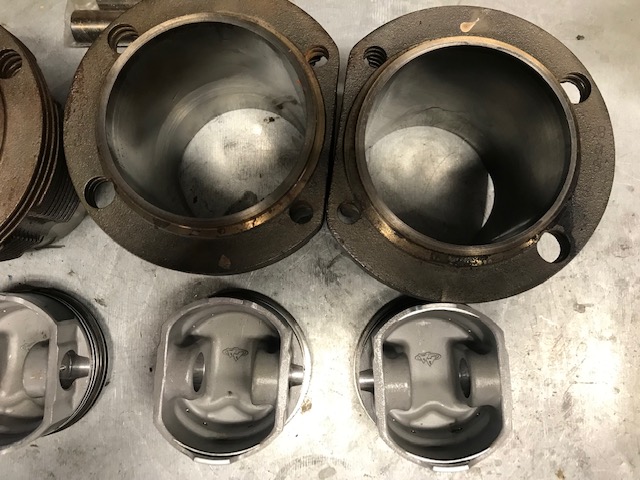 Posted by: Morph914 Sep 10 2019, 12:46 PM
Looking to build a 2056 out of my 1.7, I understand I will need a 2.0 crank and rods to accomplish this. Will one of these cranks work for what I need?

Thanks,
John

Posted by: MrLeeS Sep 10 2019, 09:00 PM
Yes either will work. I have a good used 2.0 rod set i can give you for $40 as well. They are very low mileage, weight matched and can be used without rebuilding. You'll need pistons/cylinders and have to have your heads machined for those as well.



QUOTE(Morph914 @ Sep 10 2019, 12:46 PM)


Looking to build a 2056 out of my 1.7, I understand I will need a 2.0 crank and rods to accomplish this. Will one of these cranks work for what I need?

Thanks,
John

Posted by: MrLeeS Sep 14 2019, 09:04 AM
96mm pistons sold 1 crank available.

I've listed the Je forged 103 p/c to $400. They'd cost you >$800 new, and with a new set of rings will be about as good as new.