Posted by: ledfoot Dec 1 2019, 01:32 PM
This set is in good original condition with all harness tabs intact. There are no extra holes cut for oil feed update or other wiring upgrades. They have been blasted and etch primed. There is some small pitting on the large front piece. A small amount of filler would take care of. $600 shipped CONUS.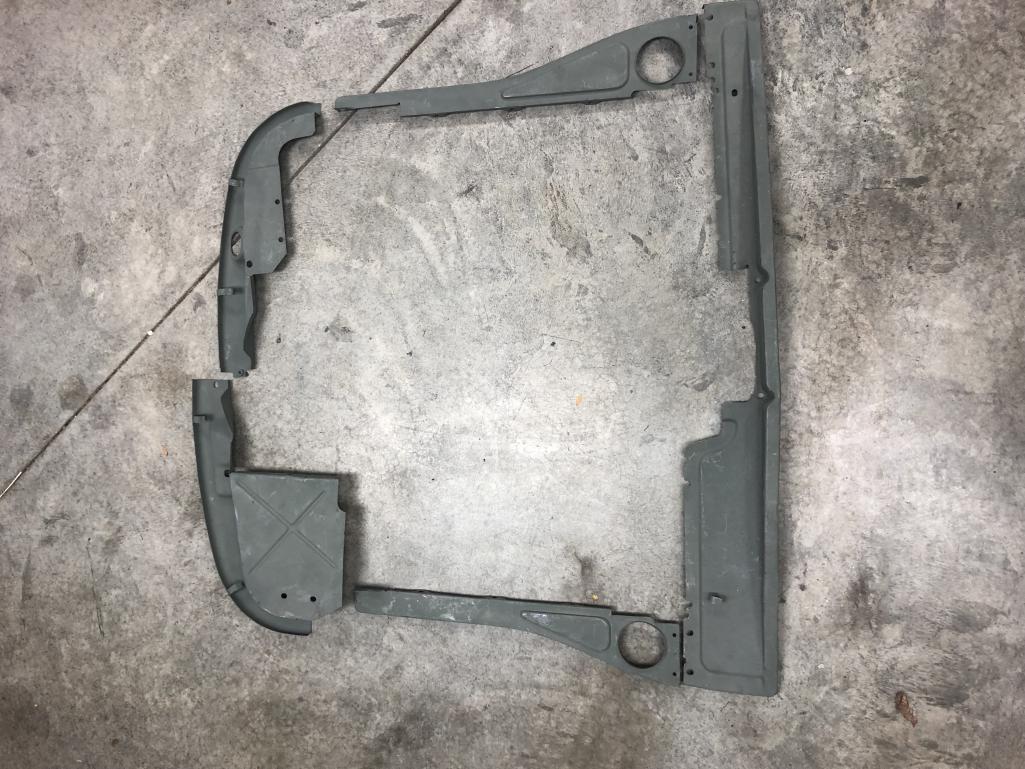 Posted by: 914forme Dec 2 2019, 04:10 PM
I would like to be second inline for these - help you clear out your garage.