Posted by: 9144me2enjoy Dec 1 2019, 08:24 PM
Sold...Thanks.....Price drop $175.00 plus shipping..FS: I have both the Front and Rear Bumper Guards. As far as I know they were never mounted on a car. L/R -914 505 085.10.....R/R -914 505 086.10....L/F -914 505 063.10....R/F -914 505 064.10.....I think I have those in the correct order of placement. Price includes all 4. OR will separate your choice front or rear set $100.00 plus shipping.


Attached thumbnail(s)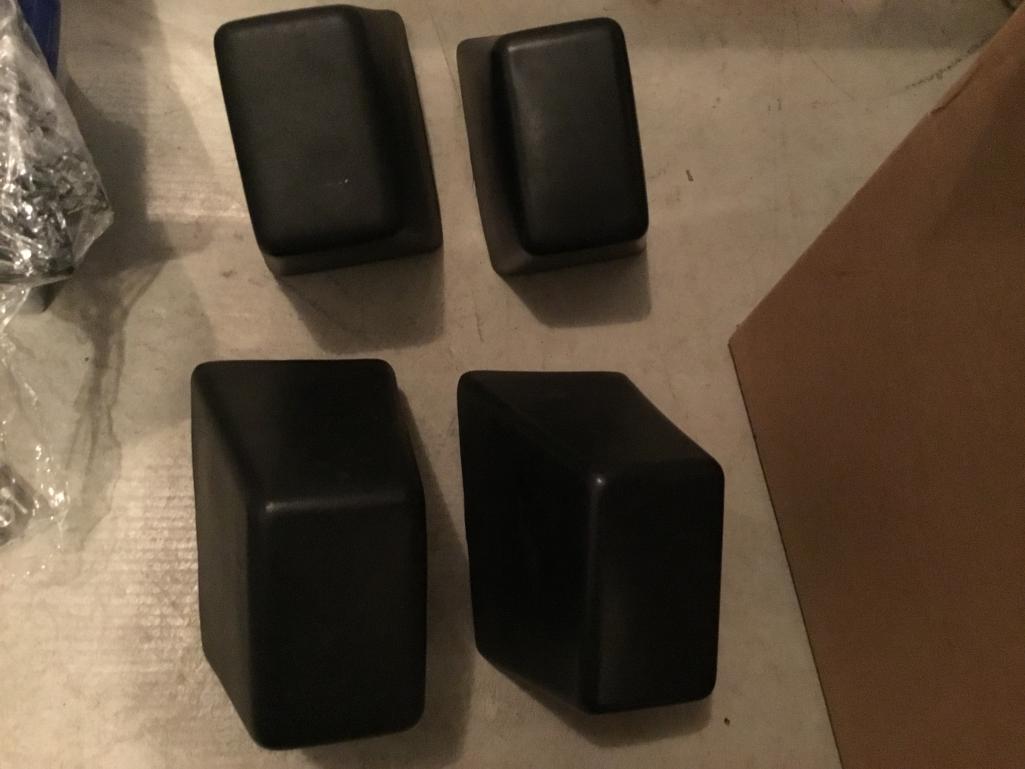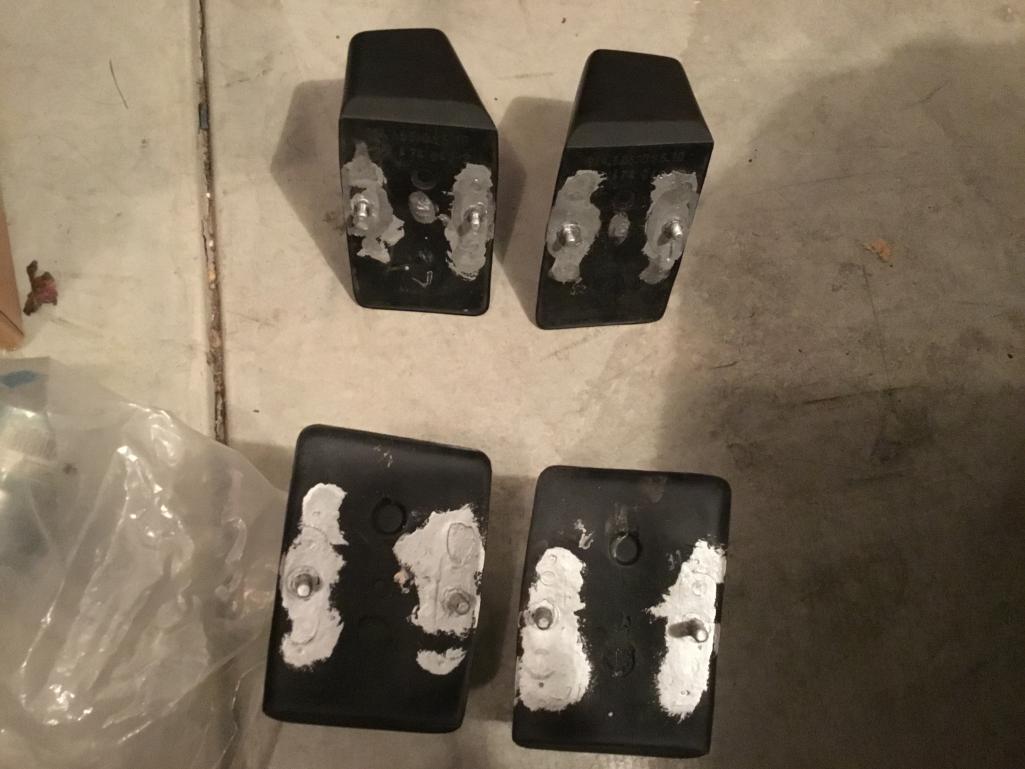 Posted by: bdstone914 Dec 1 2019, 09:52 PM
@http://www.914world.com/bbs2/index.php?showuser=22240


What is the white material on the back sides? I have some new ones and none of them have that. That area usually shows the metal and it is un protected and rust. I am thinking Porsche may have done that on some of them.


Attached thumbnail(s)

Posted by: 9144me2enjoy Dec 1 2019, 11:49 PM
It appears like a metal protectant. It looks like something like Permatex but not for sure.

Posted by: Jett Dec 2 2019, 10:05 PM
QUOTE(bdstone914 @ Dec 1 2019, 07:52 PM)


@http://www.914world.com/bbs2/index.php?showuser=22240


What is the white material on the back sides? I have some new ones and none of them have that. That area usually shows the metal and it is un protected and rust. I am thinking Porsche may have done that on some of them.

The parts look good, but I have an NOS set (front and back) in the original boxes and there is no extra protectant.
Posted by: 9144me2enjoy Dec 2 2019, 10:35 PM
I don't have an explanation of how or why the extra protectant was put on the bolts on the back but I see no visual signs that they were ever installed. I don't see where its an issue as far as the actual application, I assume it could be removed if its an eye sore or painted black!

Posted by: 9144me2enjoy Dec 18 2019, 09:27 AM
Price drop....all 4 for $200.00 plus shipping cost.

Posted by: 9144me2enjoy Jan 15 2020, 10:48 AM
Sold.....All 4 Pieces....Price reduction $175.00 plus shipping for all four or your choice front or rear sets $100.00 plus shipping.