QUOTE(Dubbinit @ Jan 3 2020, 07:34 PM)

Just picked this up. Was stored in a garage for many years. I'm sure it will need a rebuild. Missing airbox and possibly other parts. I don't know too much about the engine otherwise.
Link to some photos:
https://photos.google.com/album/AF1QipO6B2yJus4Fn7HlM06p1OX23FbqQ7QNIOipkUQ
Asking: $1,500 obo
Pick up only. Long Island, NY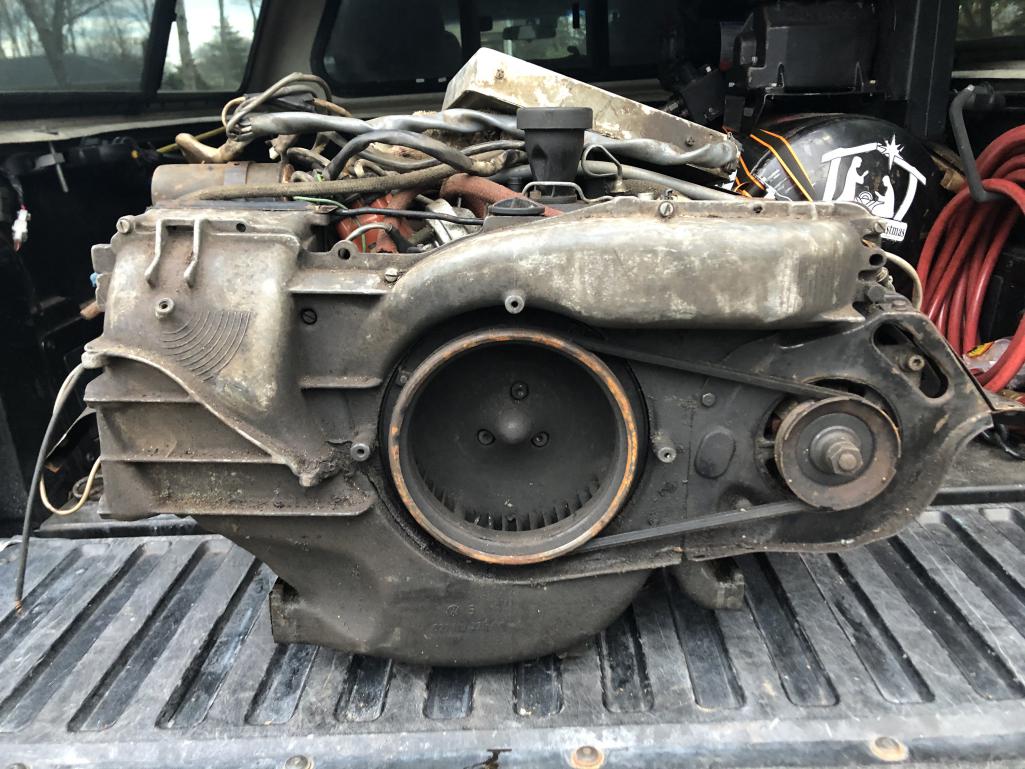 would you be willing to ship to houston
I could try and get a shipping quote. I'll check into it tomorrow.