Posted by: euro911 Jan 12 2020, 01:36 AM
SOLD 4/23/20


I have one really nice, solid* front trunk floor repair panel (with the front torsion bar suspension mounting points) available. *(very minor surface rust present)

It's a large cut out, way more than enough to replace the typical A/C condenser cut out ... would be especially useful for someone who's front torsion bar suspension mounting points are damaged or rusted away



It doesn't have the two floor plugs, but if needed, there's some free ones listed in the classifieds as of this posting ... http://www.914world.com/bbs2/index.php?showtopic=342670

** As a plus, it came from a yellow car, so it will make your car faster if it's not already yellow




$150.00 cash*, USPS Money Order, check or Paypal ('F&F')**


* Prefer local pick-up in LAX South Bay area, **but will box-up and ship at buyer's expense

Possible delivery to the next G&R Swap Meet in Riverside ...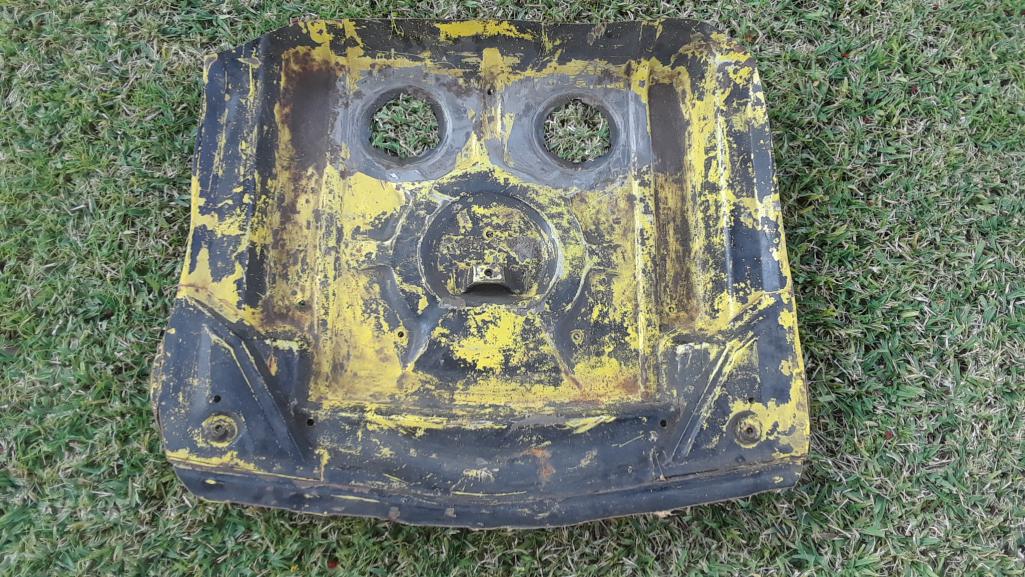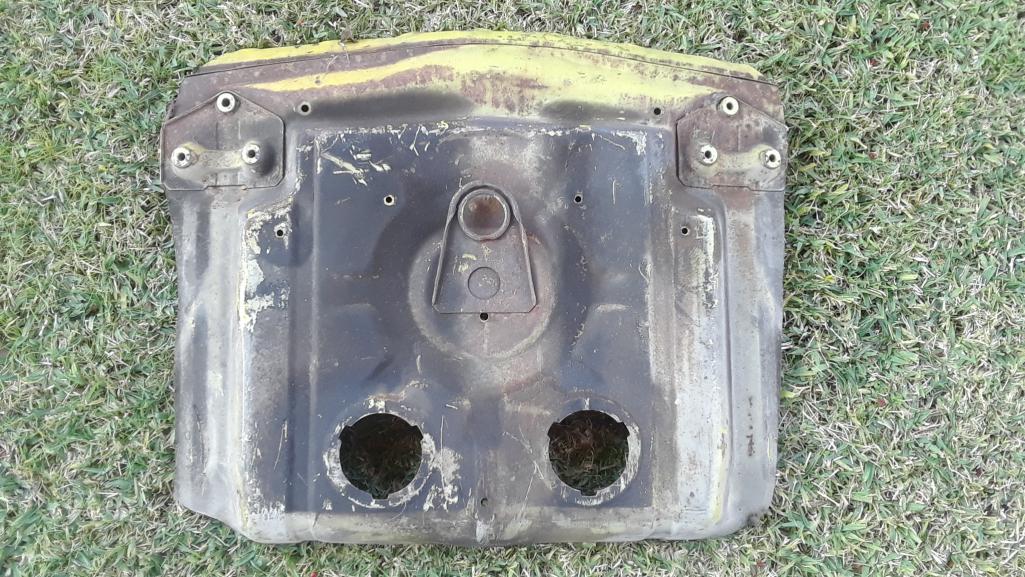 Posted by: Tdskip Jan 13 2020, 04:24 PM
Bump, @http://www.914world.com/bbs2/index.php?showuser=7300 is a good seller. I've seen this panel and it is quite good.

Posted by: rasam Apr 23 2020, 02:05 PM
You're Welcome. The floor looks good.