Posted by: 9144me2enjoy Jan 15 2020, 10:57 AM
Cancel-Found some... GT Side rockers (Metal) to mate up to steel GT flares on a 74-914. Must be in Good Condition. Thank you

Posted by: burton73 Jan 15 2020, 11:45 AM
Because of the perfect fitting of metal GT rockers and the fact that they all come out different, I would suggest getting Ben's metal ends and having someone or you weld up a set for you. Then they can be perfect fit.

Even fitting of Glass units take some massaging to get them perfect

Bob B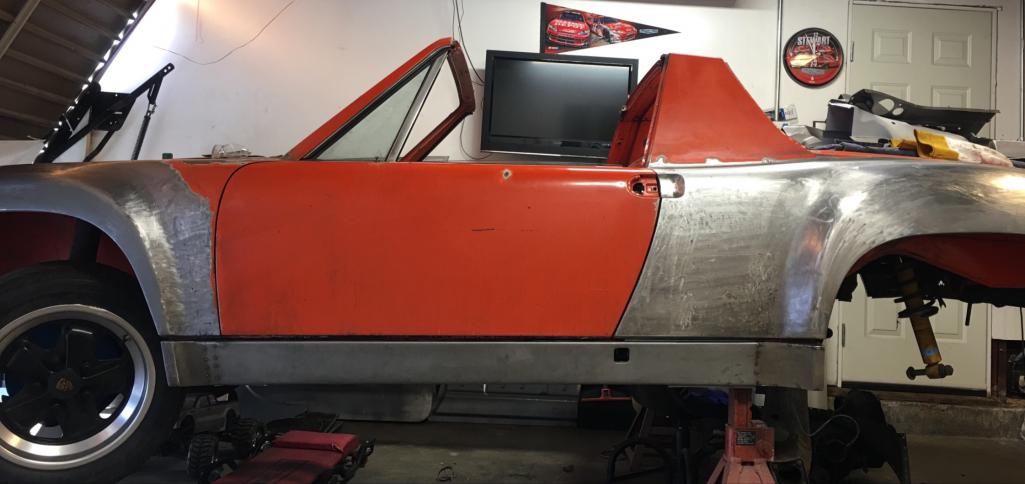 Posted by: ValcoOscar Jan 15 2020, 12:47 PM

You will be rewarded.

@http://www.914world.com/bbs2/index.php?showuser=9892

@http://www.914world.com/bbs2/index.php?showuser=20716 has done this also.

On my TO-DO list!!!!

Oscar

Posted by: pete000 Jan 15 2020, 12:50 PM
I have a set that was custom made out of metal, they fit pretty good. PM me if interested.

Posted by: 9144me2enjoy Jan 15 2020, 01:17 PM
I've sent a pm to Ben and forwarded a note to Pete. Thanks

Posted by: pete000 Jan 15 2020, 03:50 PM
Here is a shot of them on my car when I got it. I will try to post some more pictures of them off the car soon.


Attached thumbnail(s)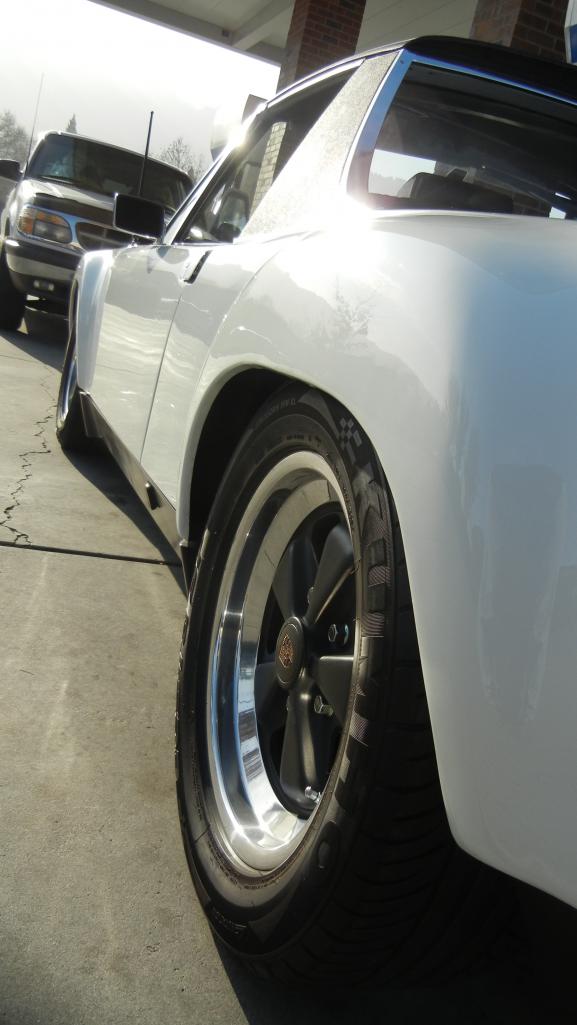 Posted by: mb911 Jan 15 2020, 03:57 PM
Pm replied..

I am a bit back logged with moving and current orders.

Just an fyi if there is enough interest (6-10 sets) I can sell sets for 199 shipped per set.

Posted by: mepstein Jan 15 2020, 06:26 PM
QUOTE(mb911 @ Jan 15 2020, 04:59 PM)

I have a set of Ben's for my car.
Attached image(s)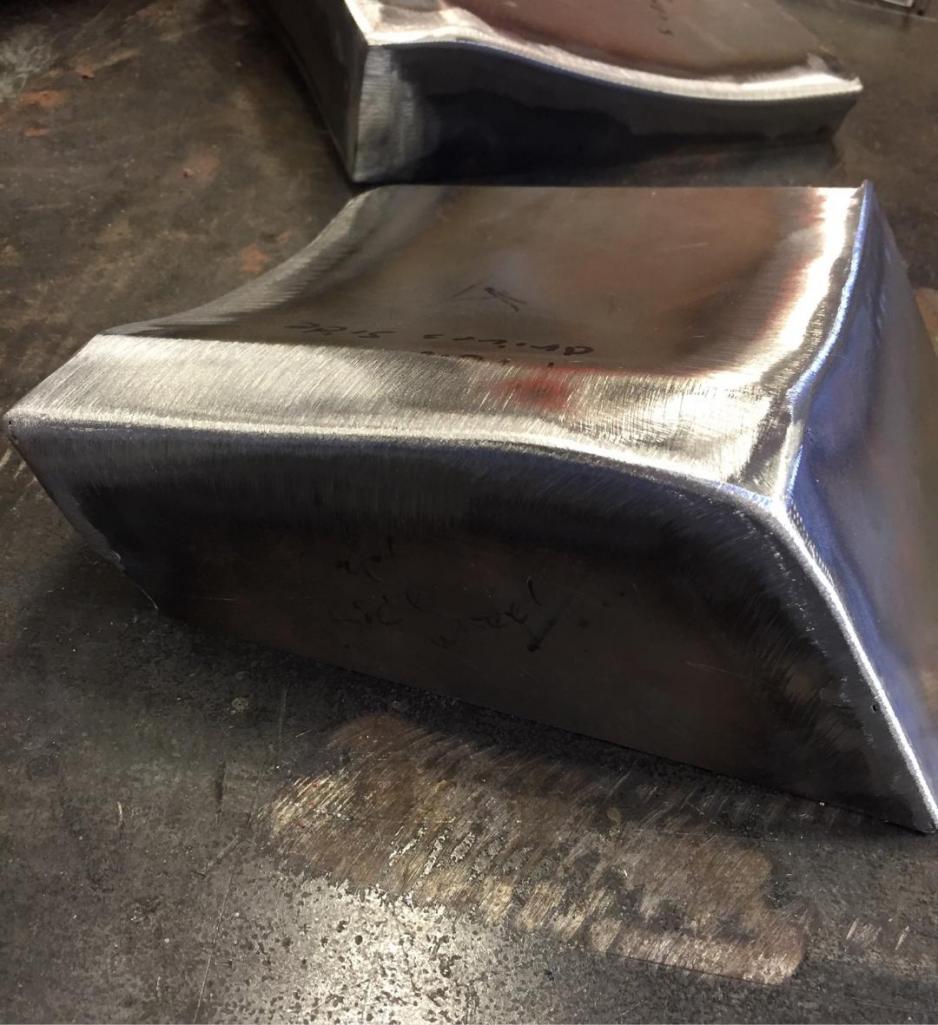 Posted by: 9144me2enjoy Jan 15 2020, 06:39 PM
Going with Bens offer. Thanks