Posted by: v82go Jan 16 2020, 08:18 AM
for sale a older Blaupunkt Frankfurt US radio, includes side and rear mounts, speaker cables (non-original), and power cable (non-original)
I bench tested the radio and found all functions work. Needs to be cleaned up, also needs knobs and a proper faceplate (bezel). This should be correct for a 70 or 71. This is a no frills radio. Also includes a small triangular piece of clear plastic ( I have no idea if its for this radio), but was included when I purchased the radio years ago (pictured) $225 shipped (lower 48) thanks


Attached image(s)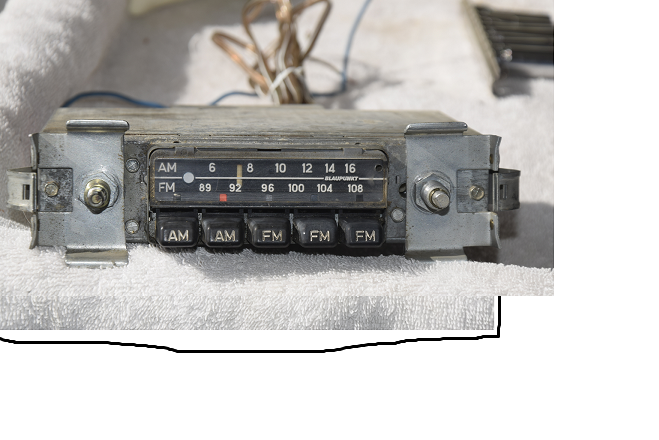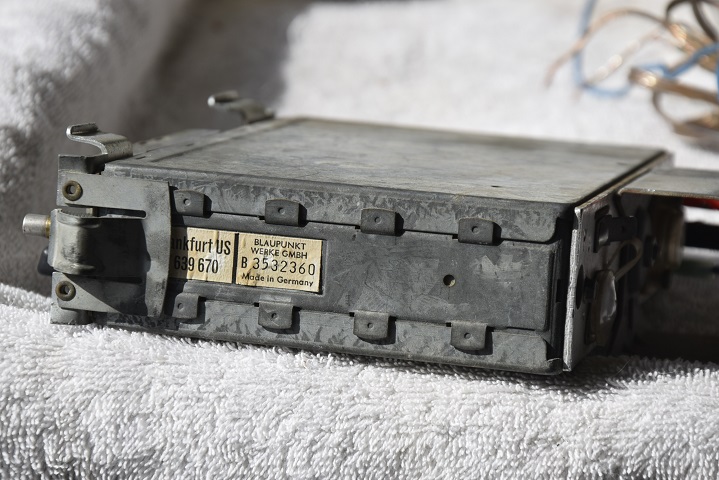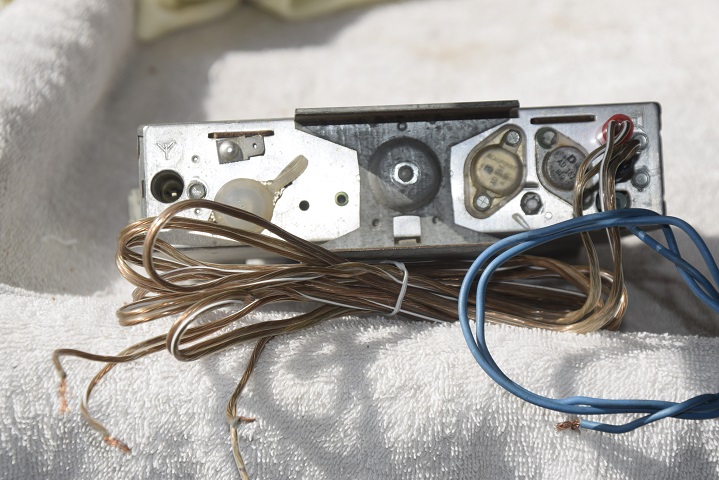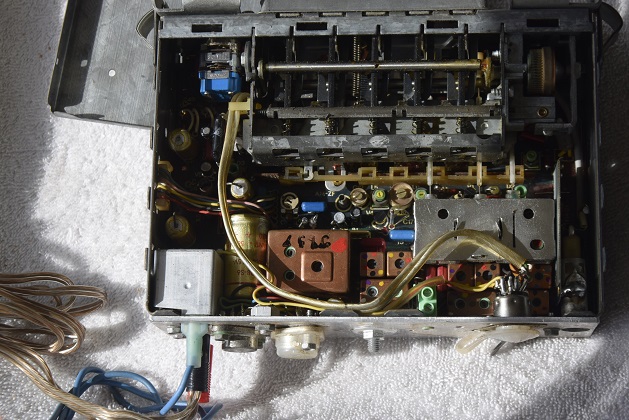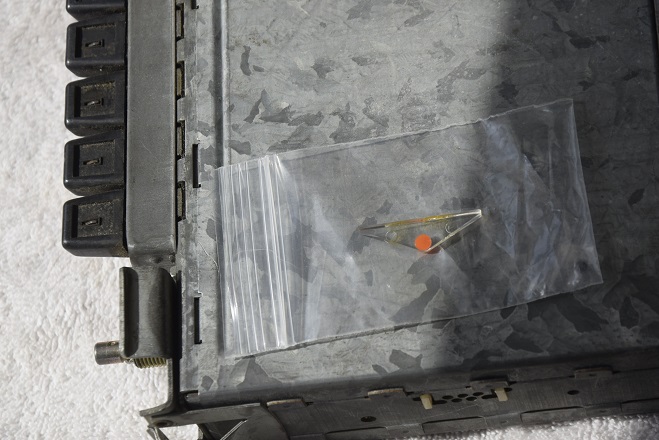 Posted by: Mike Fitton Jan 21 2020, 07:10 PM
Clear triangle with the red dot goes behind the black face to cover the center hole just to the left of the number 10. When dial light is lit up it would be red.

Posted by: v82go Jan 23 2020, 08:17 AM


Pending to Jim and thanks to Mike for the info.