Posted by: Mike Fitton Jan 28 2020, 09:30 AM
Very nice complete tool kit, open wrenches are the large font with milled ends. Wrenches have some surface rust all other tools and bag are in excellent condition. Price is $1,450 shipped in the USA.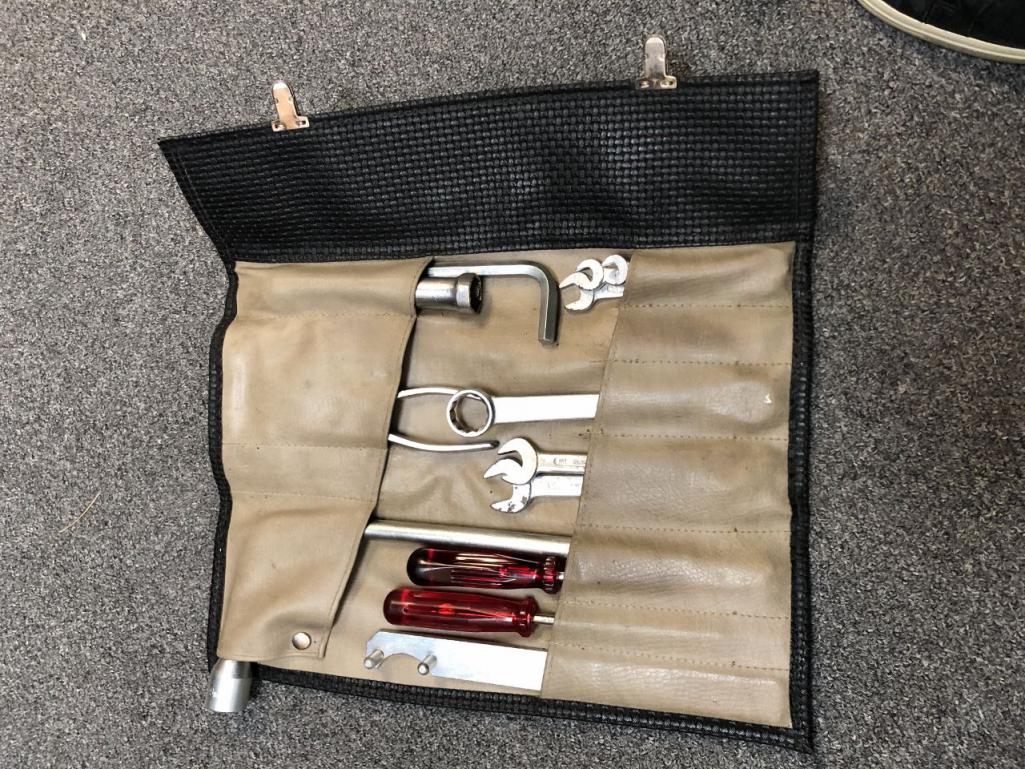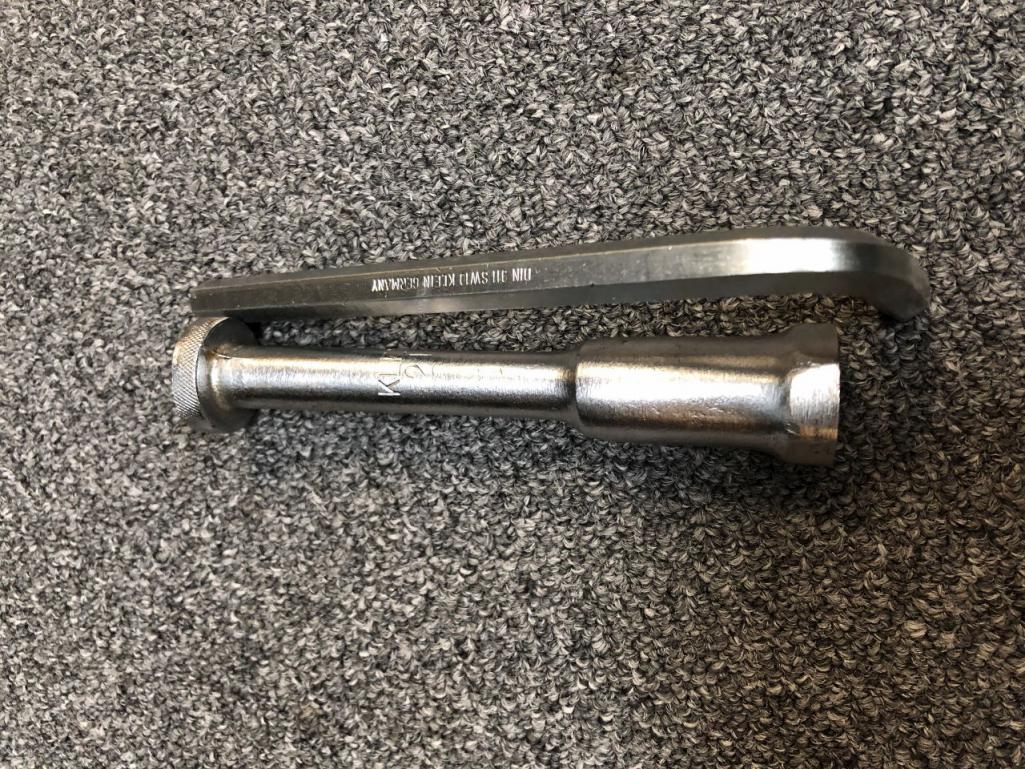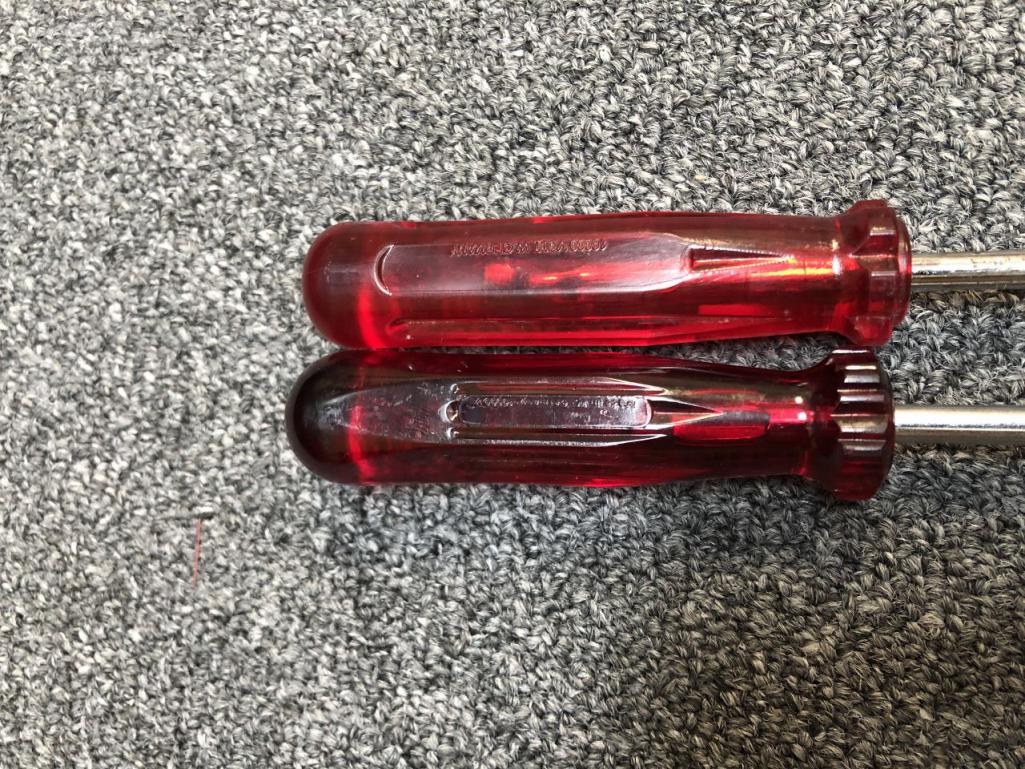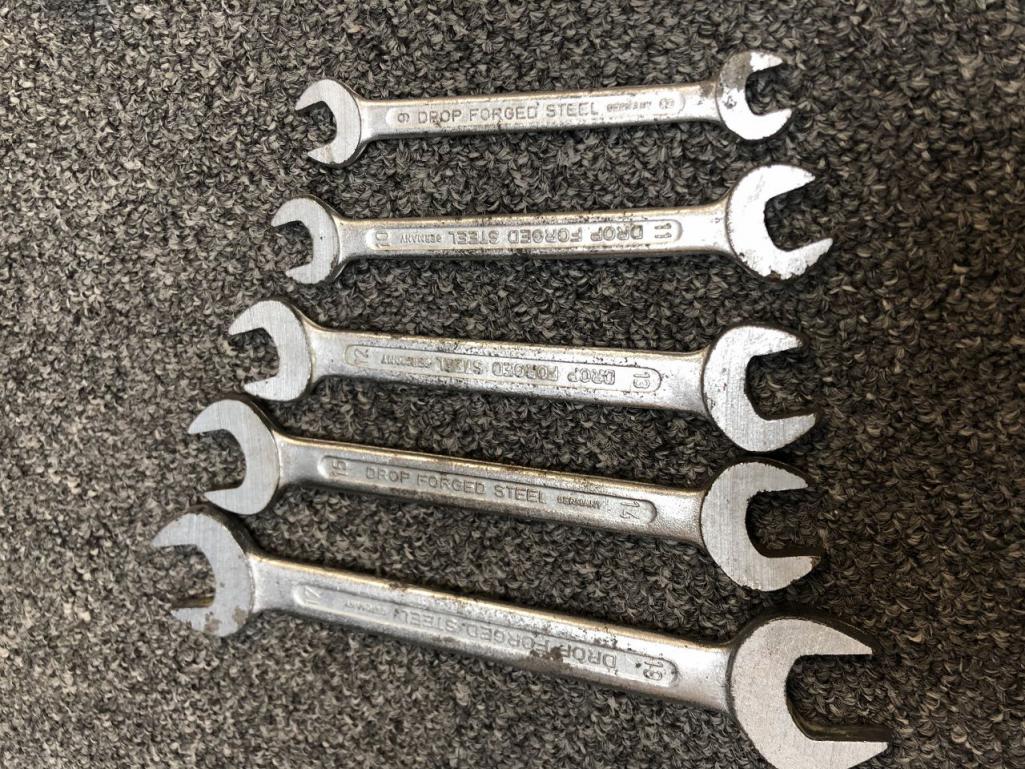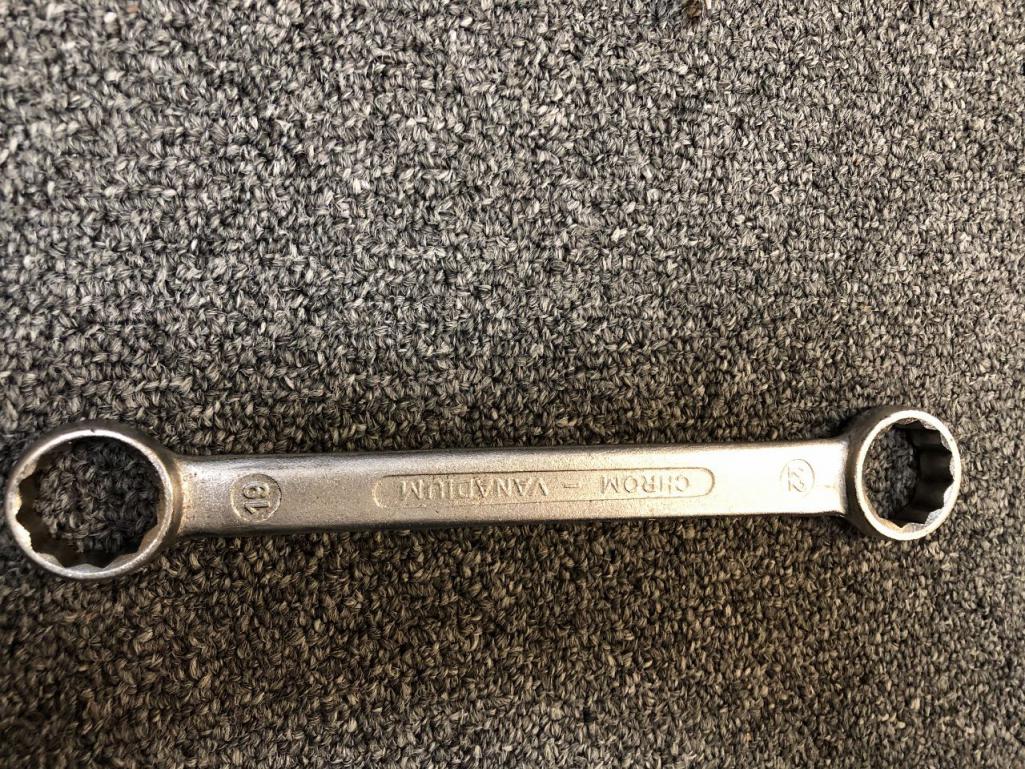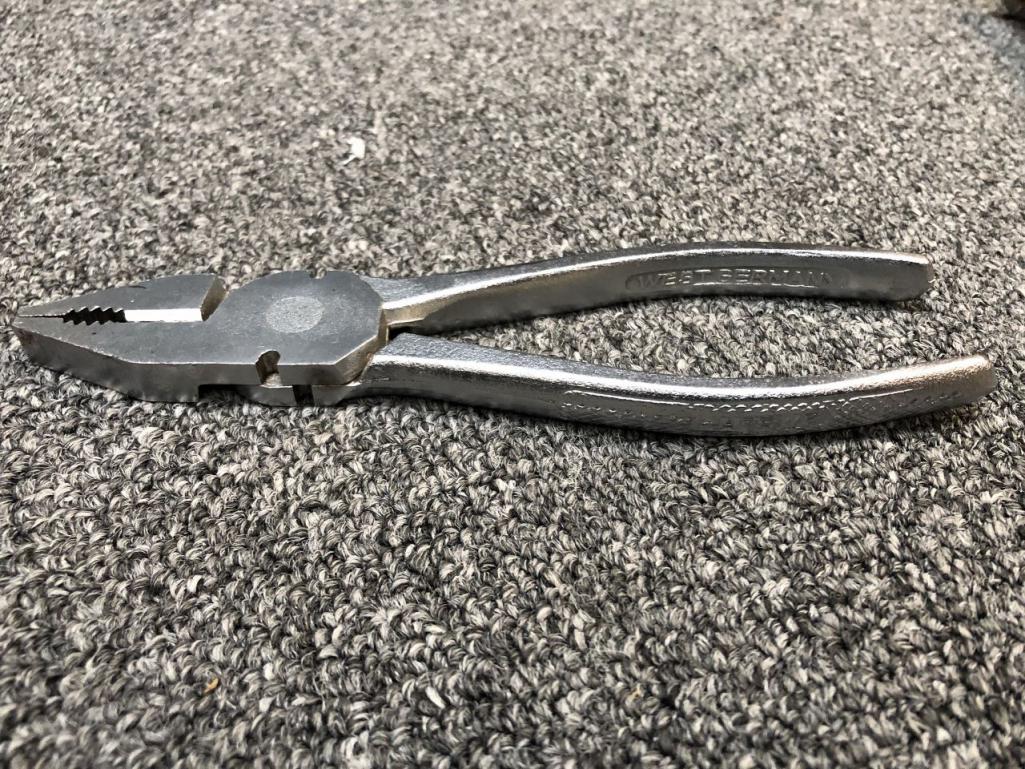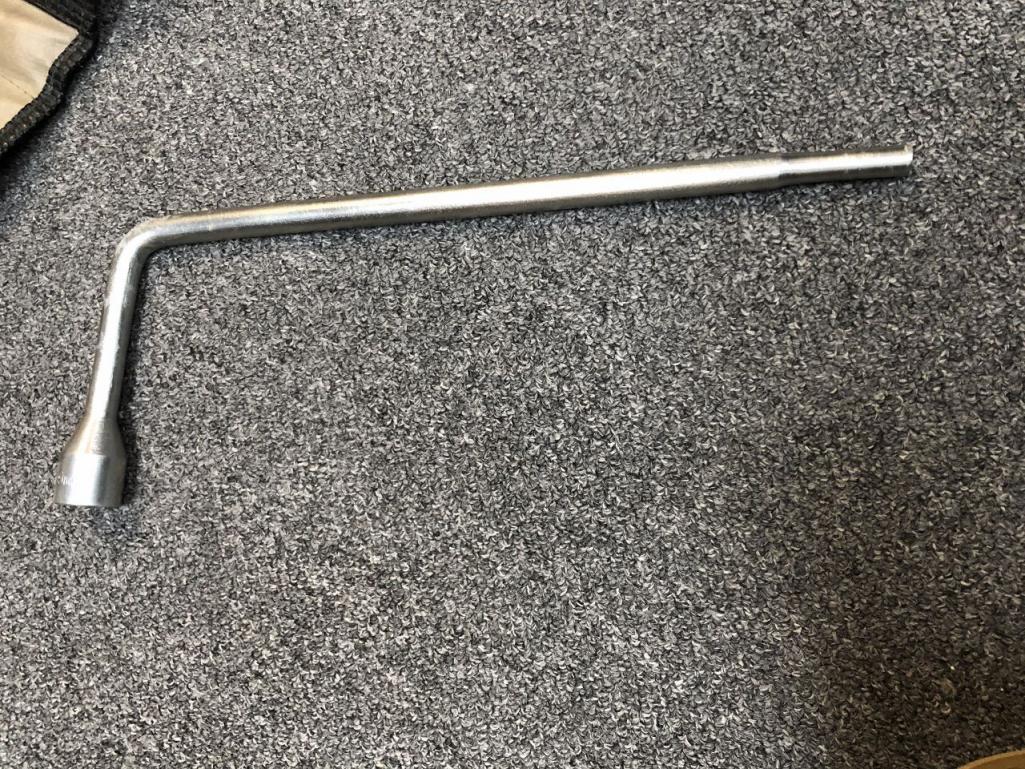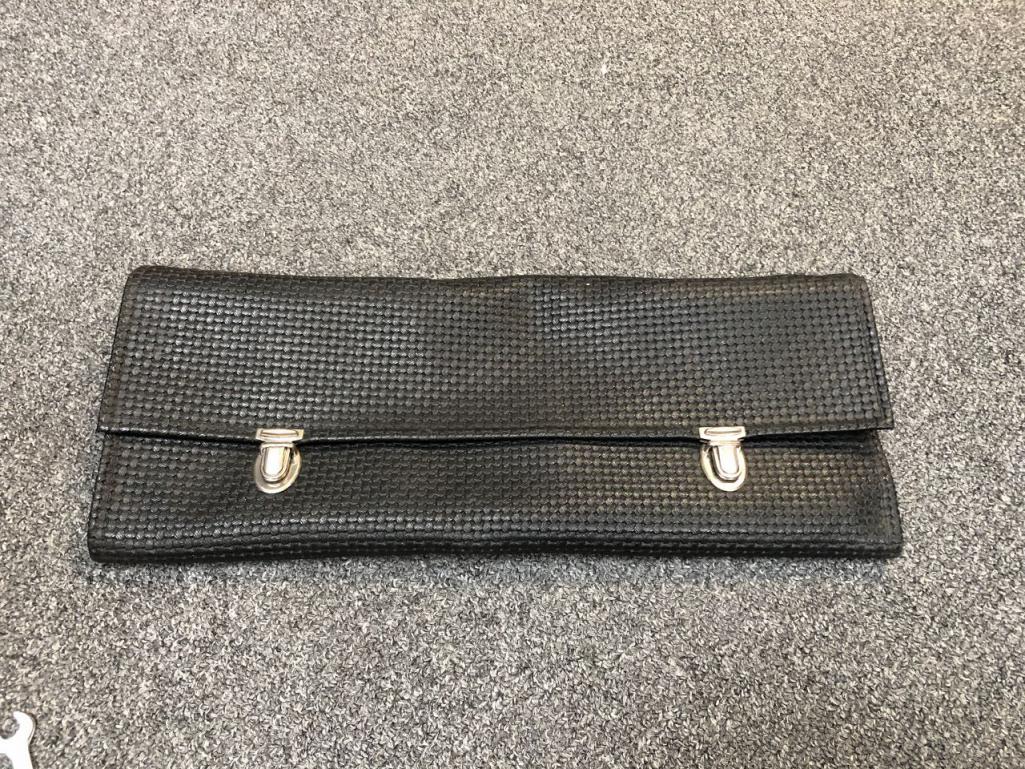 Posted by: Mike Fitton May 22 2020, 10:17 AM
Nice tool kit still available.