Posted by: wqqdys Mar 24 2020, 03:24 PM
I bought this lid a couple years ago from a fellow member. It's in excellent condition with a few minor scratches from use. PORSCHE emblem is genuine Porsche, a couple years old and blemish free. $475 shipped (mainland USA).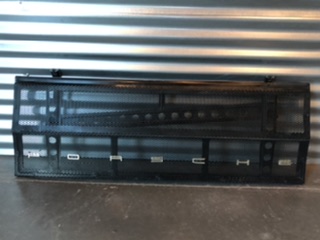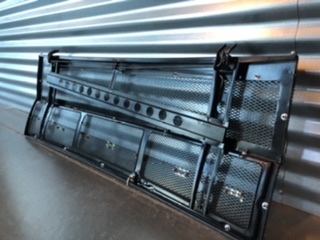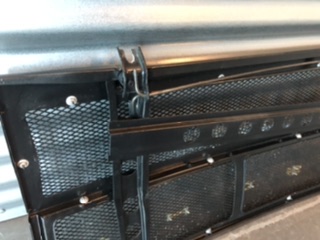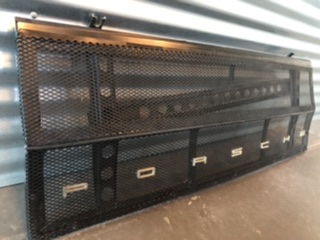 Posted by: PCA7GGR Mar 24 2020, 04:14 PM
One of the nicest ones I've made.

Posted by: wqqdys Mar 28 2020, 10:12 AM
Sold... Thank you 914World!