Posted by: aturboman May 22 2020, 10:00 AM
F/S a pair of NOS rear lower shock bolts with swaybar option 914 333 565 01.

The nuts and lock washers are included, they are not NOS but have been re-plated.


$135 shipped in the US.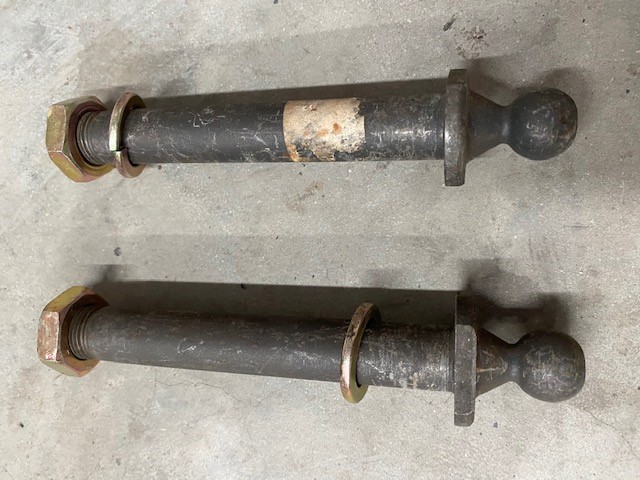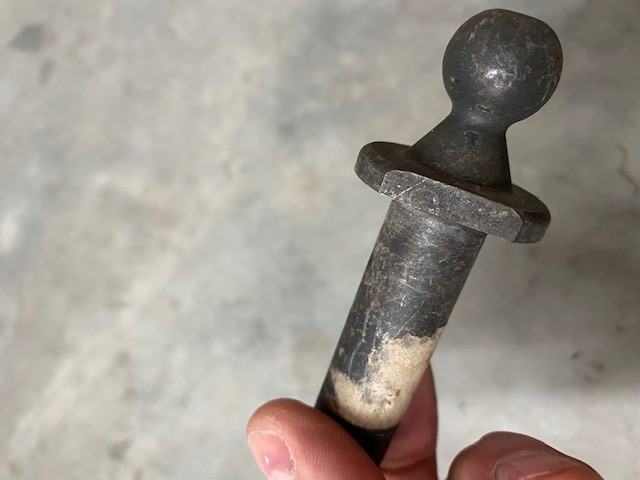 Posted by: 914Sixer May 22 2020, 11:13 AM
I will take them. Shoot me a PM with Paypal info.

Posted by: aturboman May 22 2020, 02:09 PM
Done, sold pending payment