Posted by: 911GT2 May 22 2020, 01:32 PM
Porsche 914 speedometer in km/h part no: 914 641 504 10. It's in nice but used shape. See pictures please! For al you europeans converting your 914 from the states.
It is working.
Price is $220 excl shipping. I wil ship worldwide at buyers expense.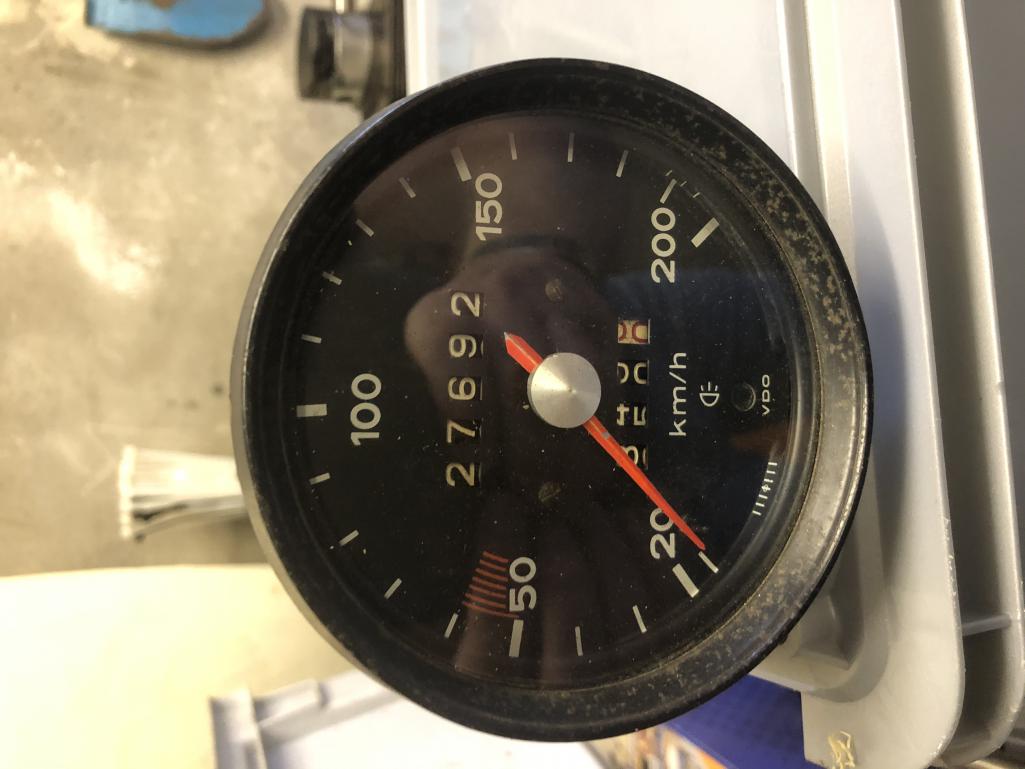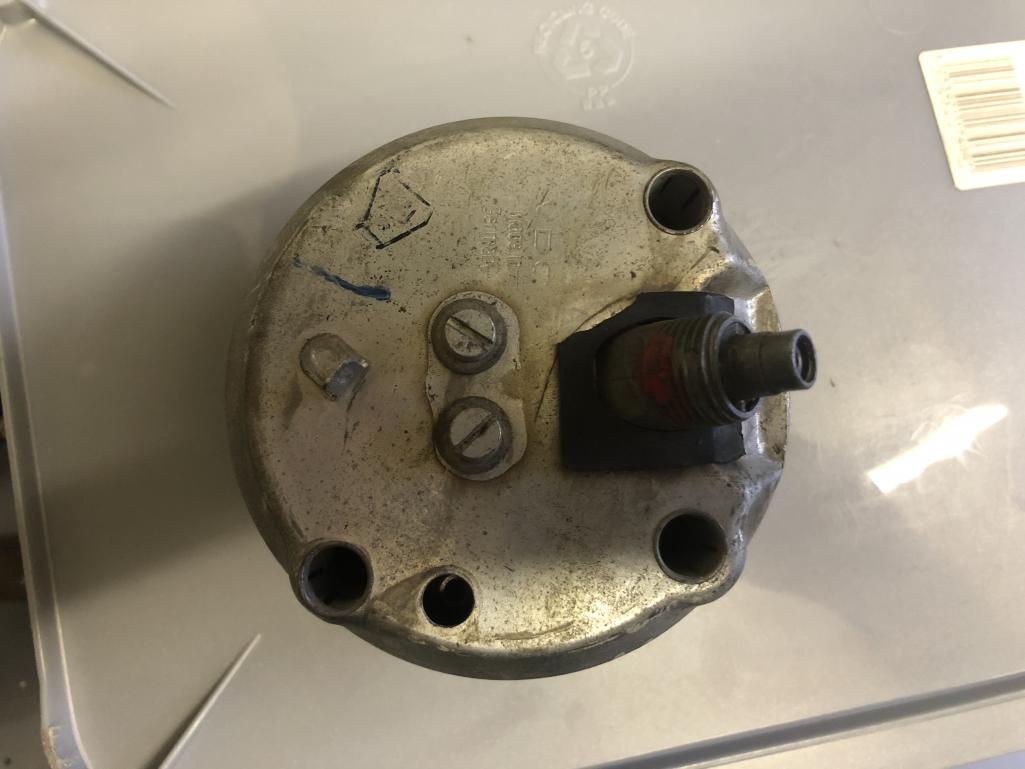 Posted by: porschetub May 22 2020, 03:52 PM
Interesting didn't know there was 2 types,mine go's up 250 kms ,was this off a 4cyl car?.

Posted by: HIPPIEKILLER May 23 2020, 06:38 AM
Interested in this but I did not know the prices are going that high...

Let me know if you ever want to update it.