Posted by: Wyvern Jun 29 2020, 06:33 PM
SOLD

Complete 1.7 Engine / transmission / injection / heat exchangers / all components.
Removed from a good running car for an engine swap.

My buyer who committed to purchasing who knows me / knows the car / and drove the car ... backed out.

The unit sits on a furniture dolly used to drop.

Clutch is 2000 miles old
injectors were new last year (maybe 2500 miles.)
This ran well.
Could do an external freshen up with push rod seals ... install and off you go.

What it would need:
Flapper box bellows bracket
Long shift rod
muffler
Heater controls and J tubes
AAR seems to be slow or stay partially open
One injector connector seemed to have a bad connection ( I taped it and it worked fine)

$1500 or best offer
Not interested in separating parts.

In California, San Francisco East bay
Please PM with questions or more info
Brian 510 695-5030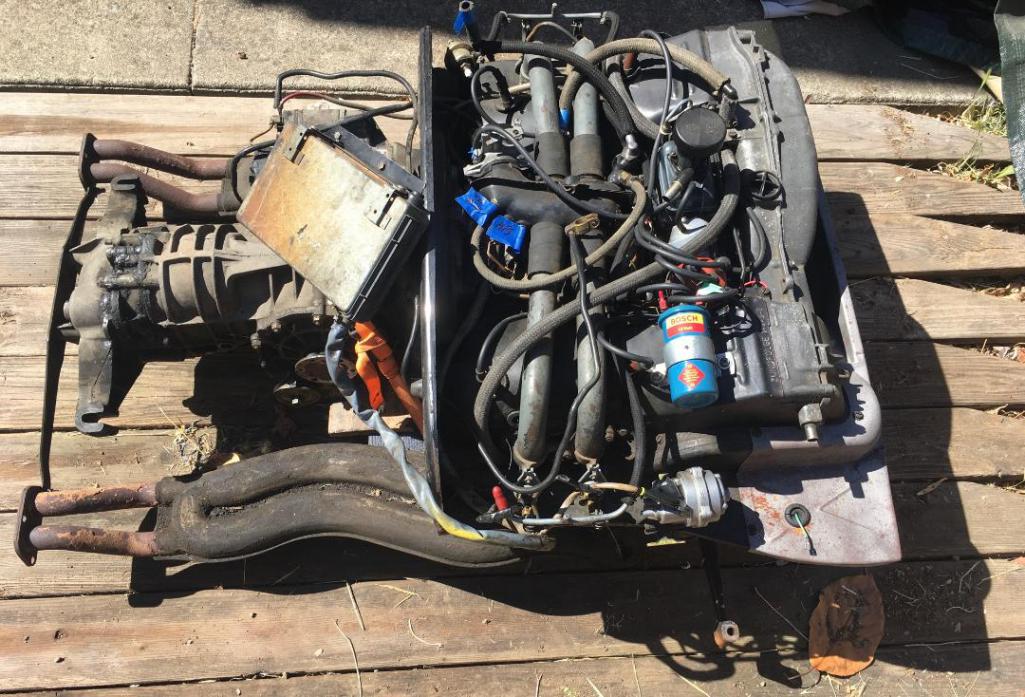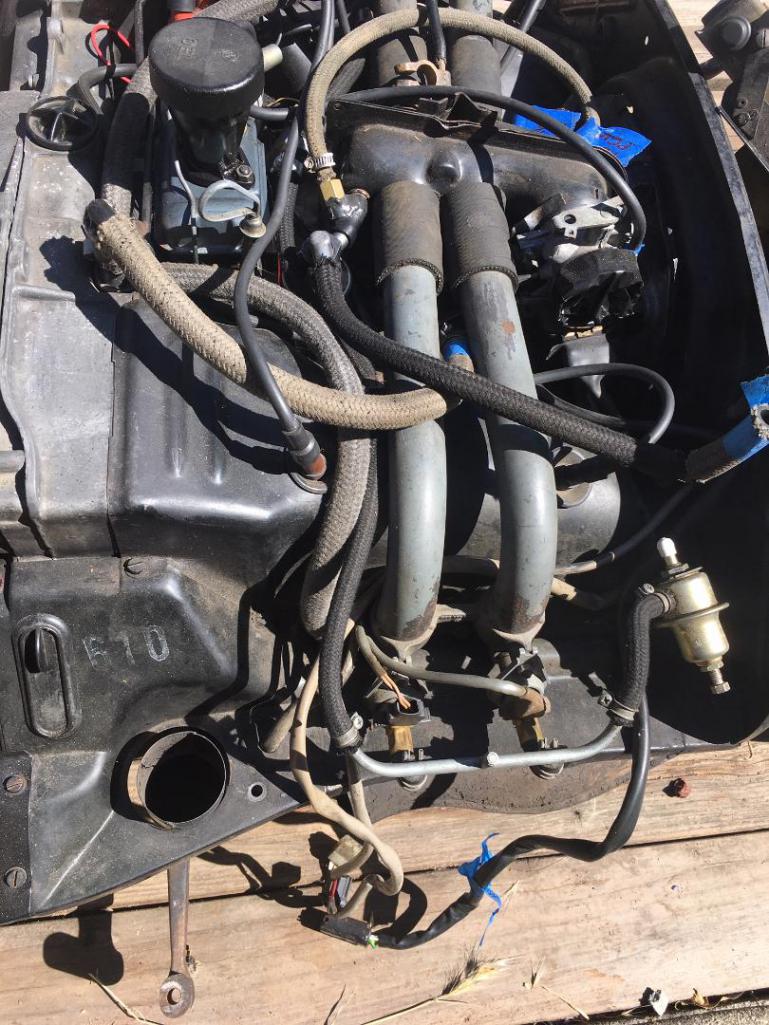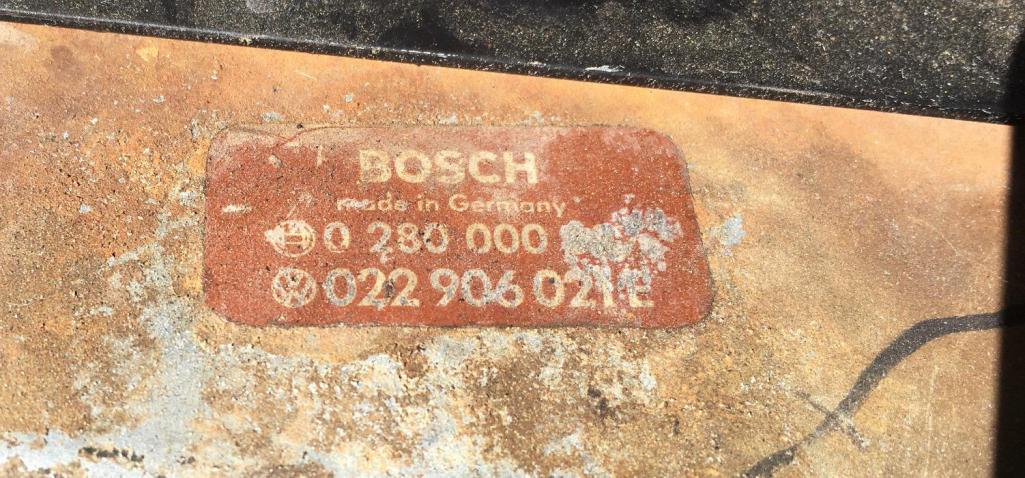 [attachmentid=750
656]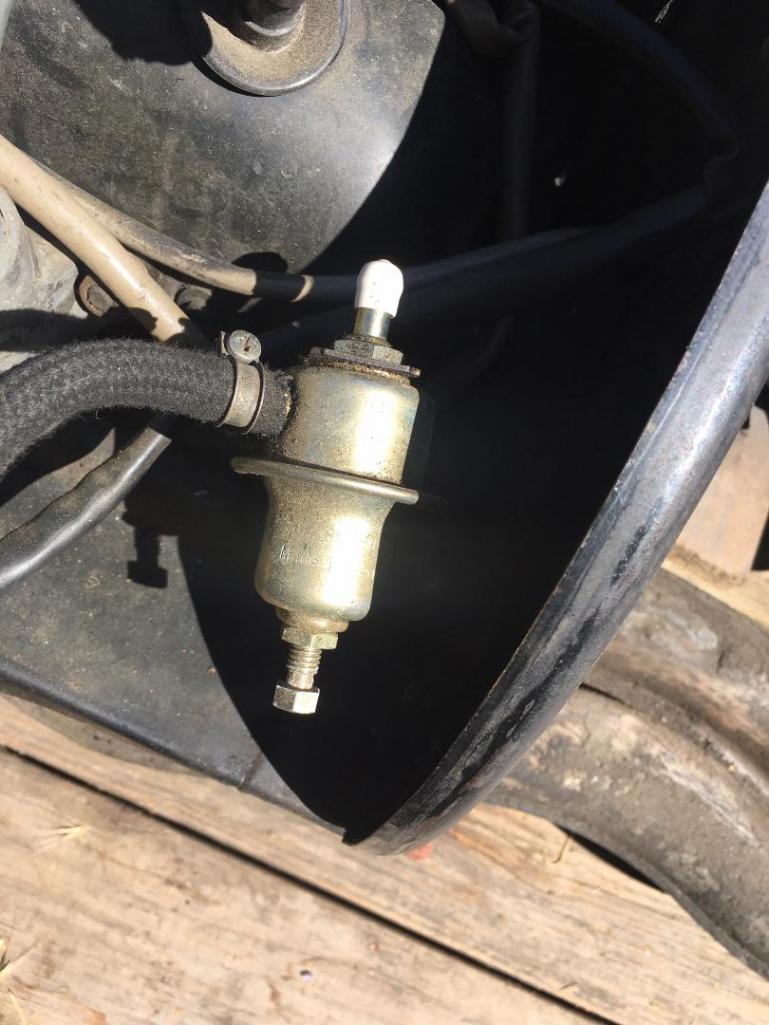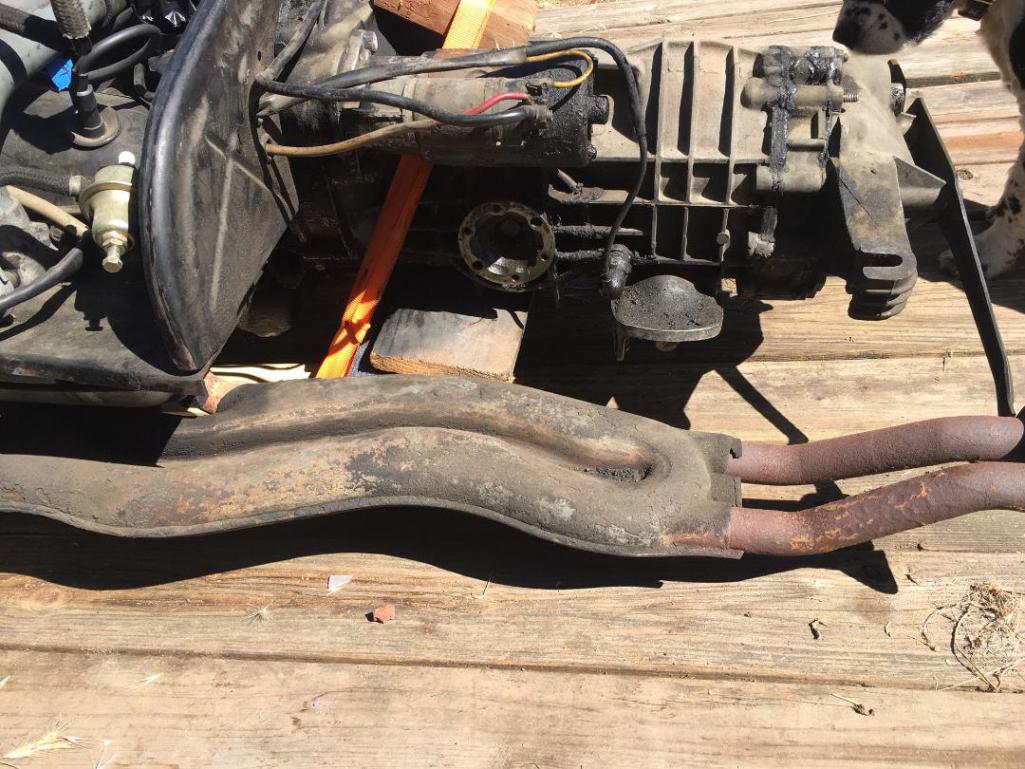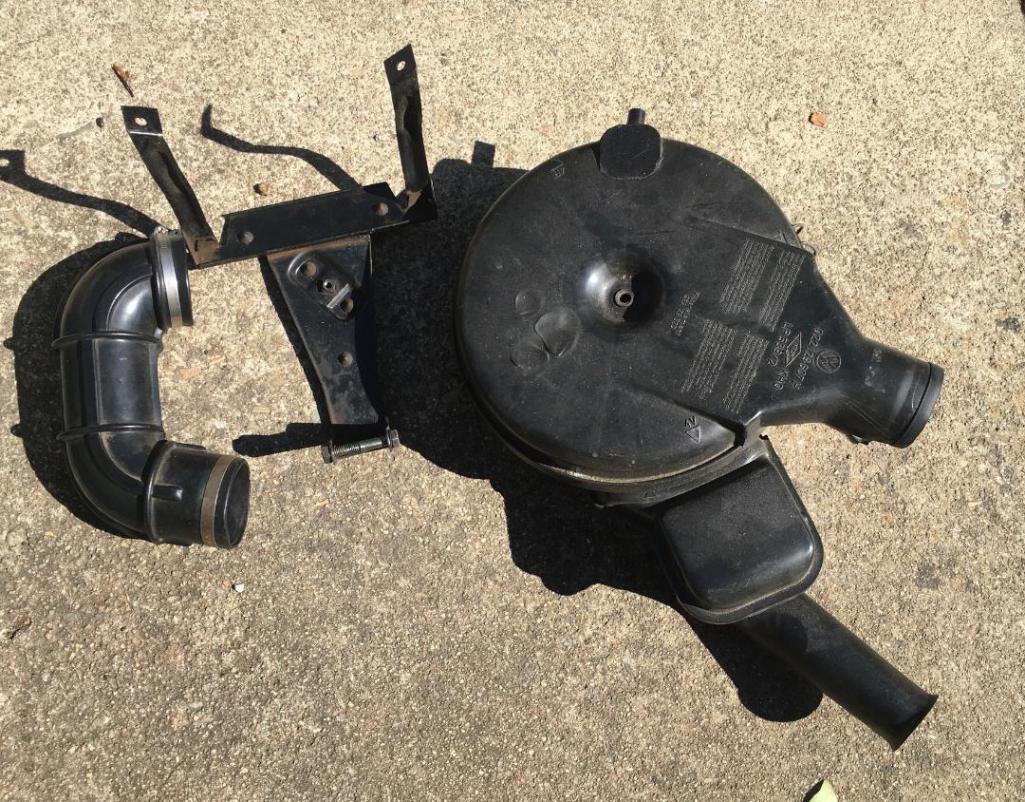 [attachmentid
=750660]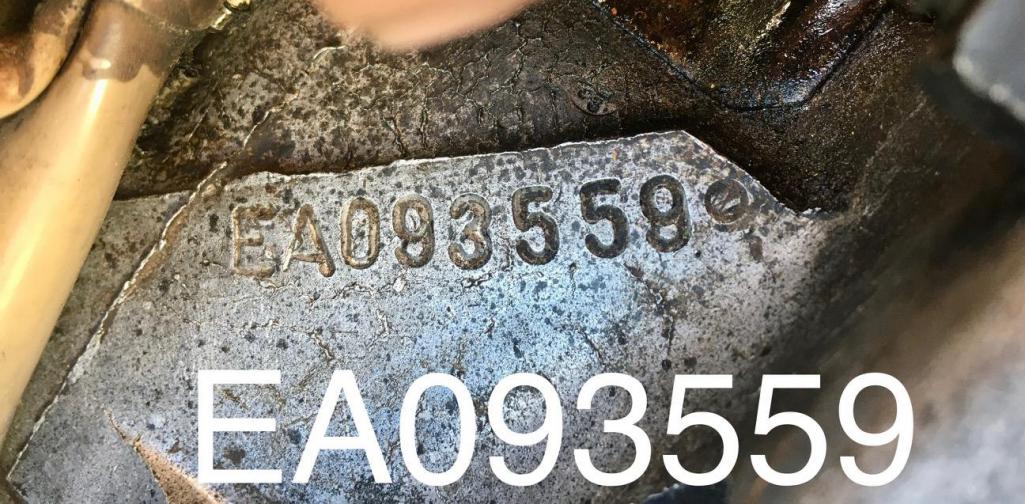 Attached thumbnail(s)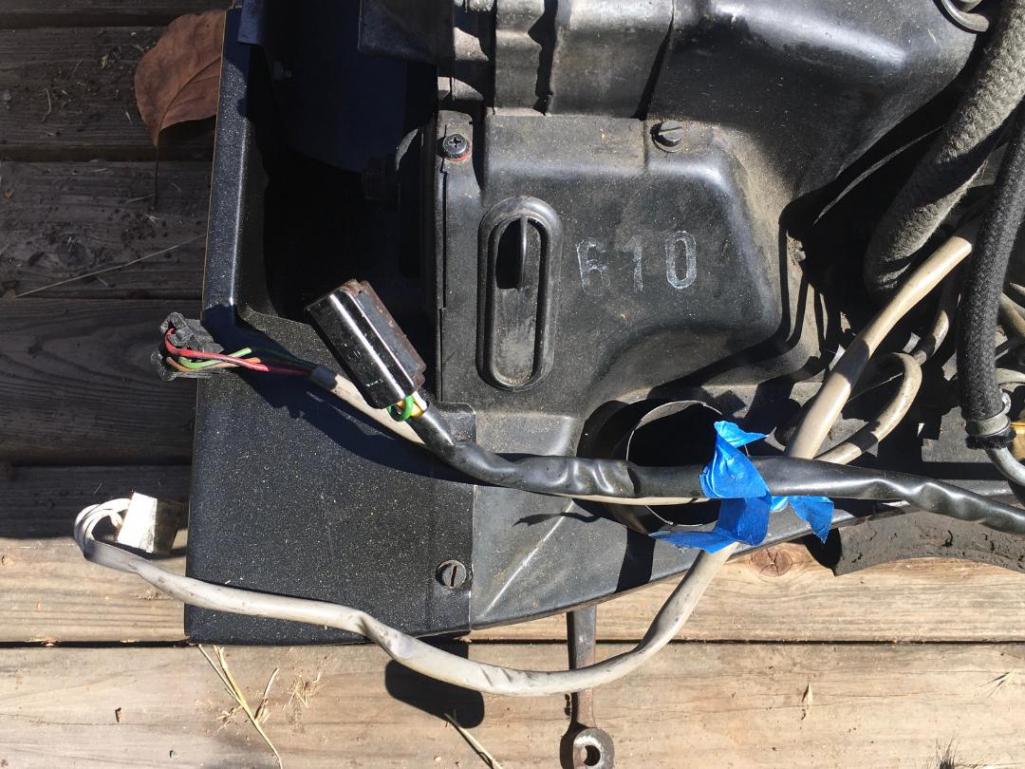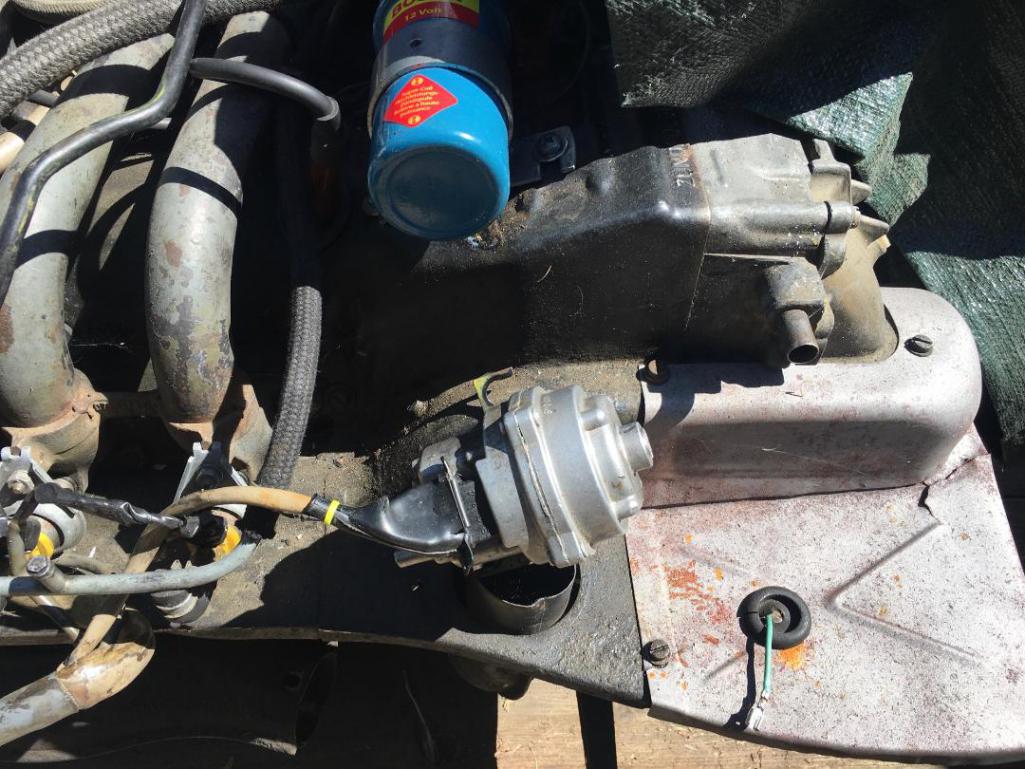 Posted by: Wyvern Jul 4 2020, 10:53 AM
I have to say ...
This community brings so many of us together.

Met another 914 fan and Nice Guy.

Best to you on your project.

Posted by: pt_700 Jul 7 2020, 09:34 PM
thanks to the seller for a great deal and help loading!

now i gotta get motivated!