Posted by: BuddyV Jul 31 2020, 11:41 PM
I bought this scissor lift from a friend whose wife bought it for him new as a gift. Thought that I needed it, but seems I do not.

It is in very good condition. The arms seem to have never been used.

I thought it was a "Bend Pak" model - and it might be - but I do not see any obvious badges.

But it's in great condition - you can test it in person.

I paid $1300 - willing to let it go for $1200 with pick up ONLY. Located in Petaluma.... 30 miles north of the Golden Gate Bridge.

Feel free to contact me directly:

Robert (707) 888-1857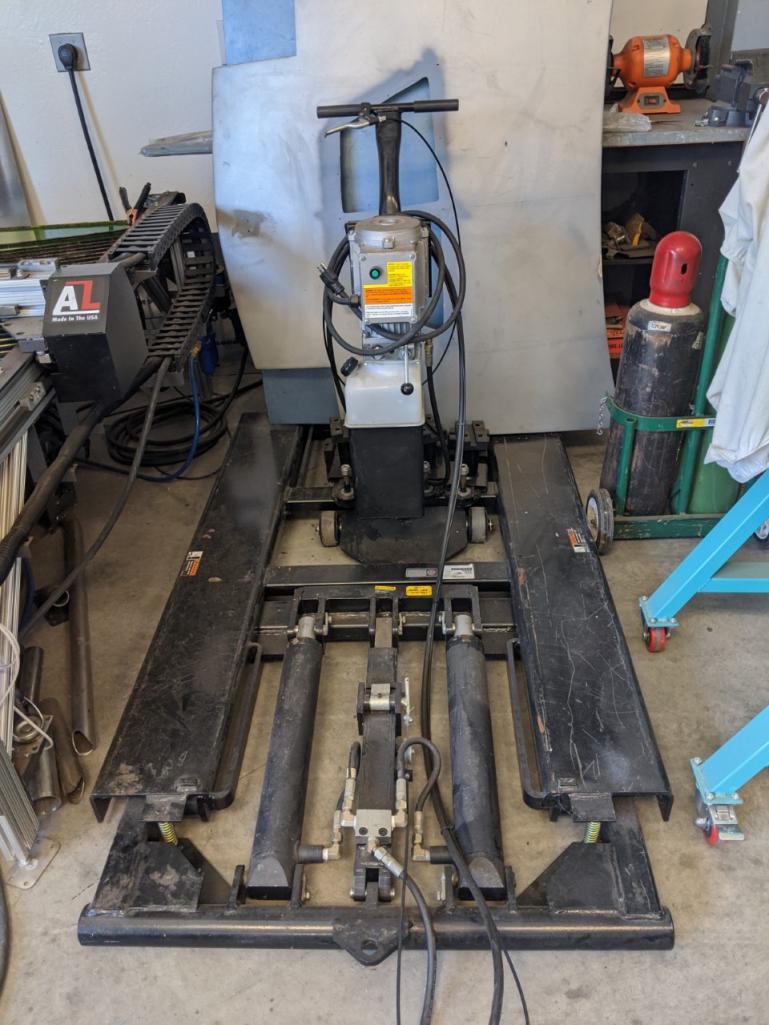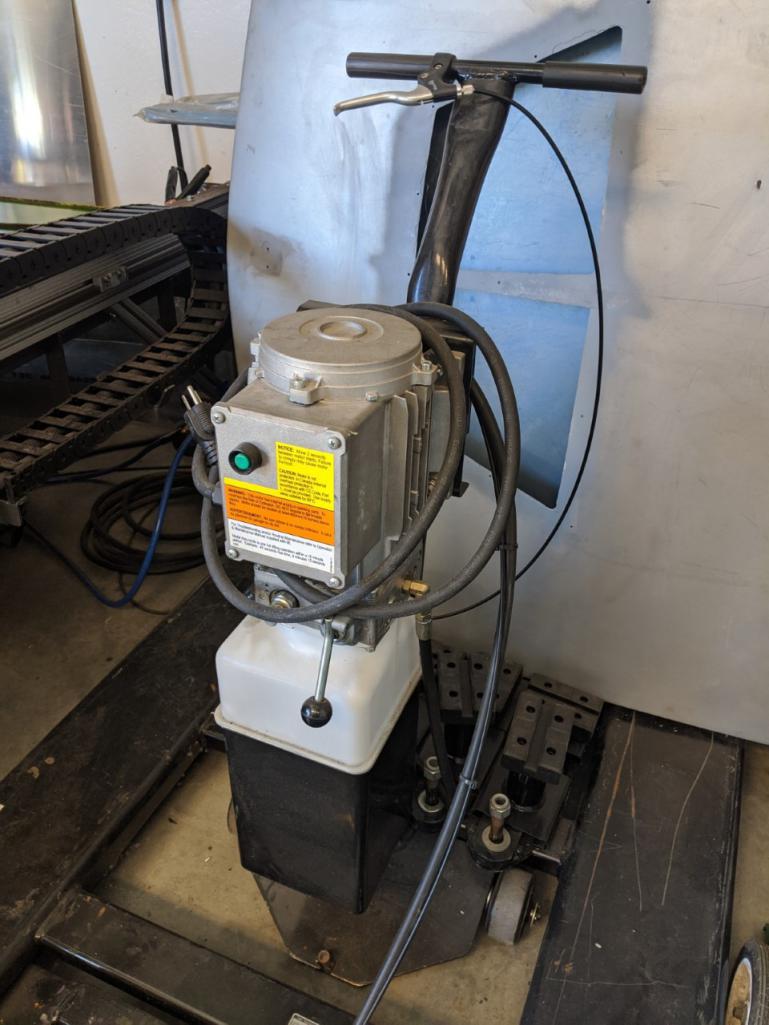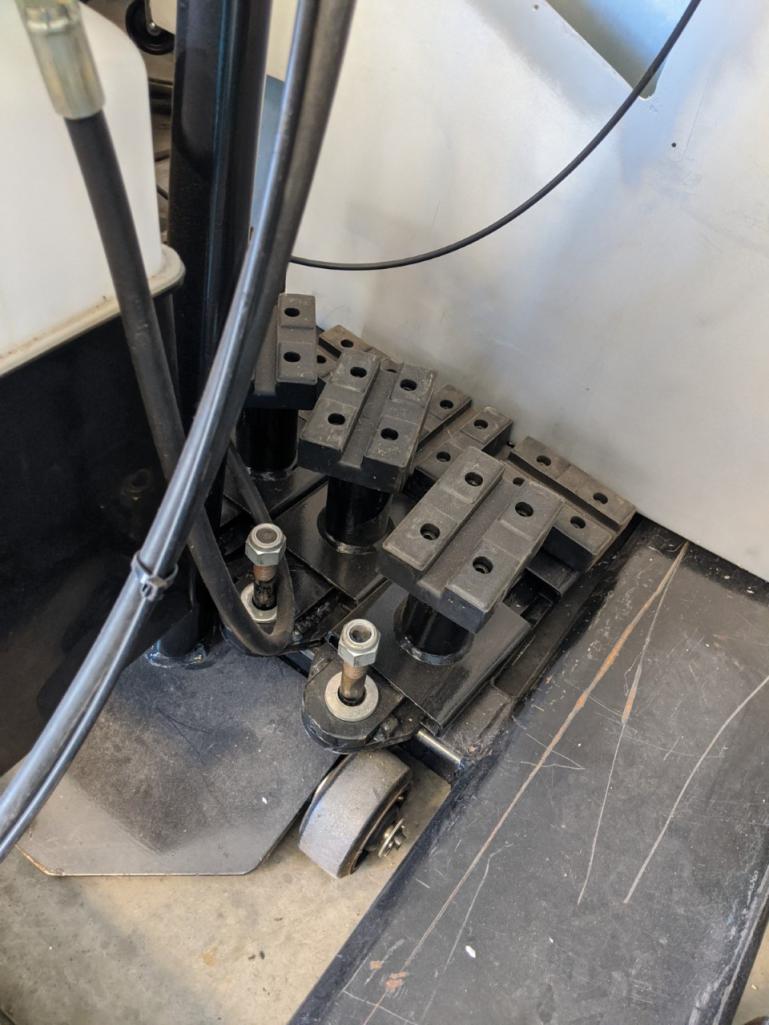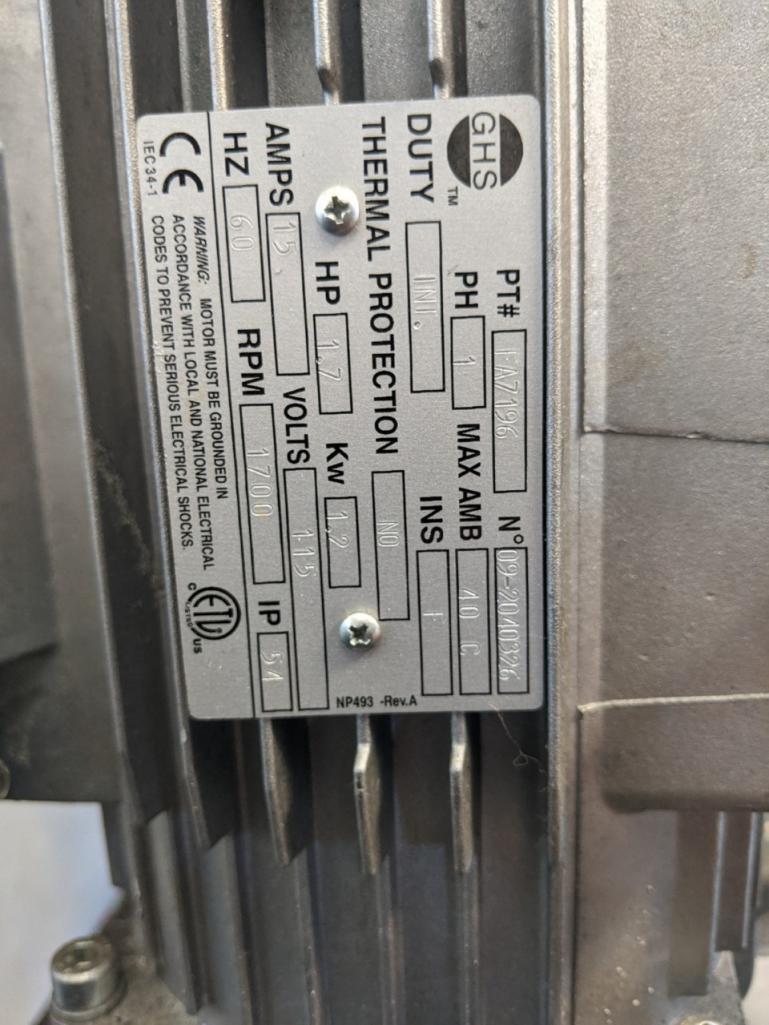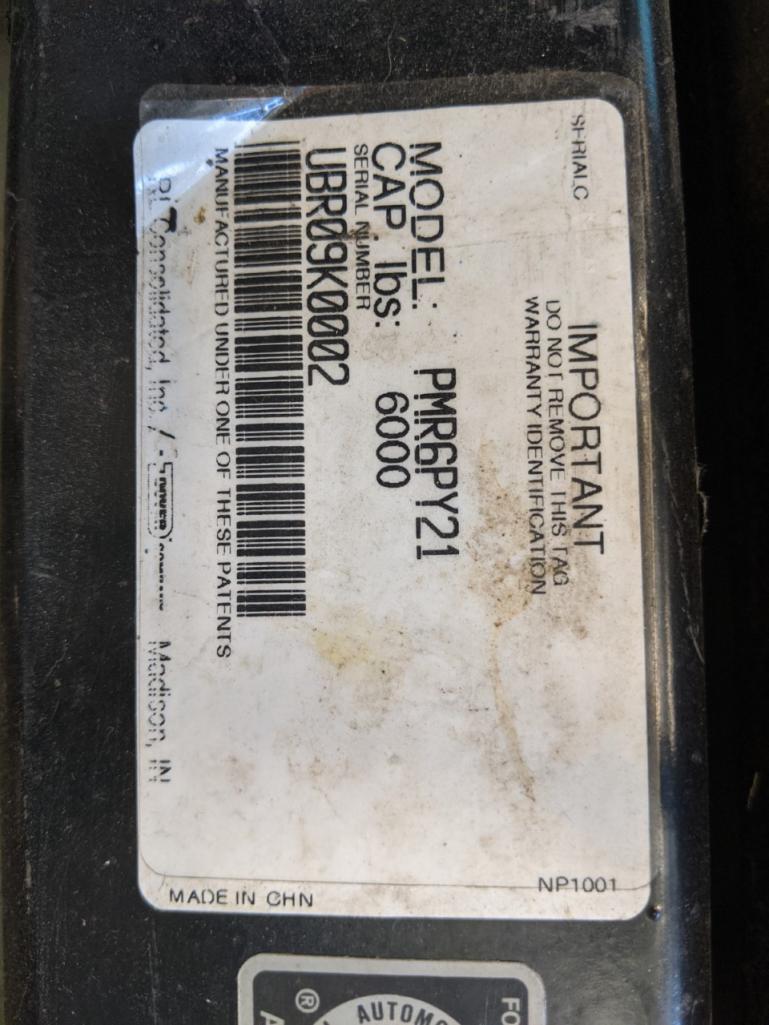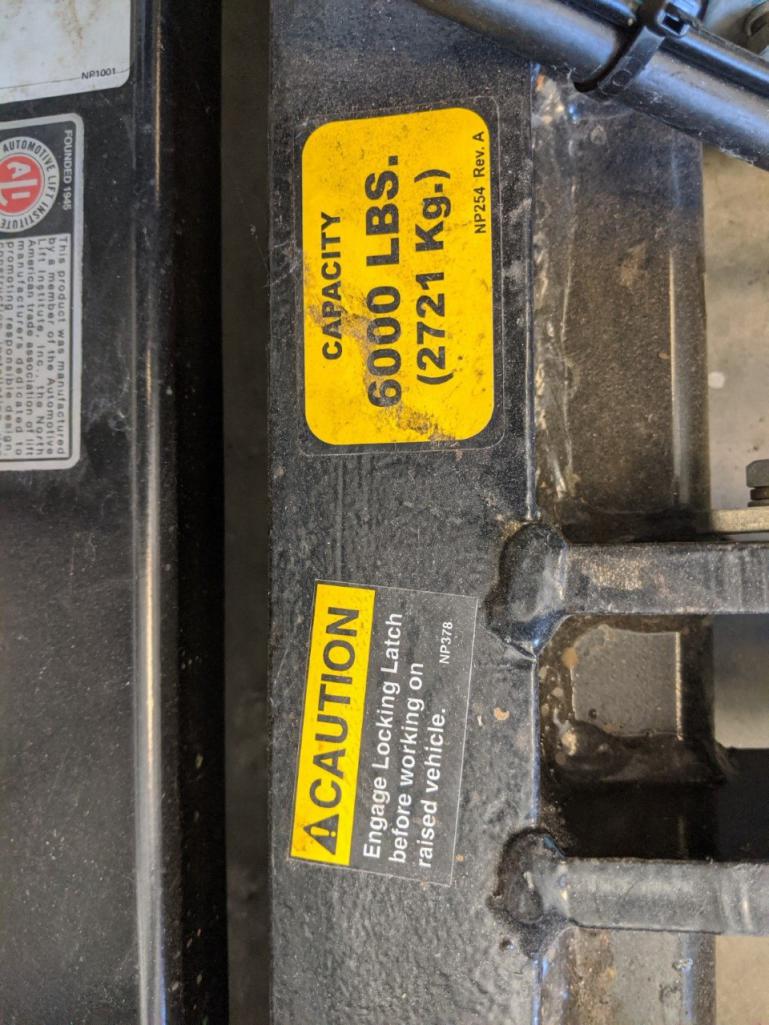 Posted by: BuddyV Jul 31 2020, 11:42 PM
Feel free to call or text me.... Robert at (707) 888-1857

Posted by: bahnzai Aug 1 2020, 05:42 AM
FWIW, Just a free plug, I have this same lift. It has been the best thing I ever added to the garage. Wondered why I had not done it years before. Works great for the 914 and other Pcars, and it is mobile.

Posted by: mlindner Aug 5 2020, 07:31 AM
Bump for a good deal. I have had mine for ten years.....best tool ever.