Posted by: happycamper Oct 16 2020, 09:11 PM
I have 5 Pedrini rims, $600

I also have 4 Fuchs rims, polished alloy with tires, $1,400

I also have a 914 rotisserie restoration tool, $700

I also have 916 engine parts, $2,500

call 541 905 5444


Attached thumbnail(s)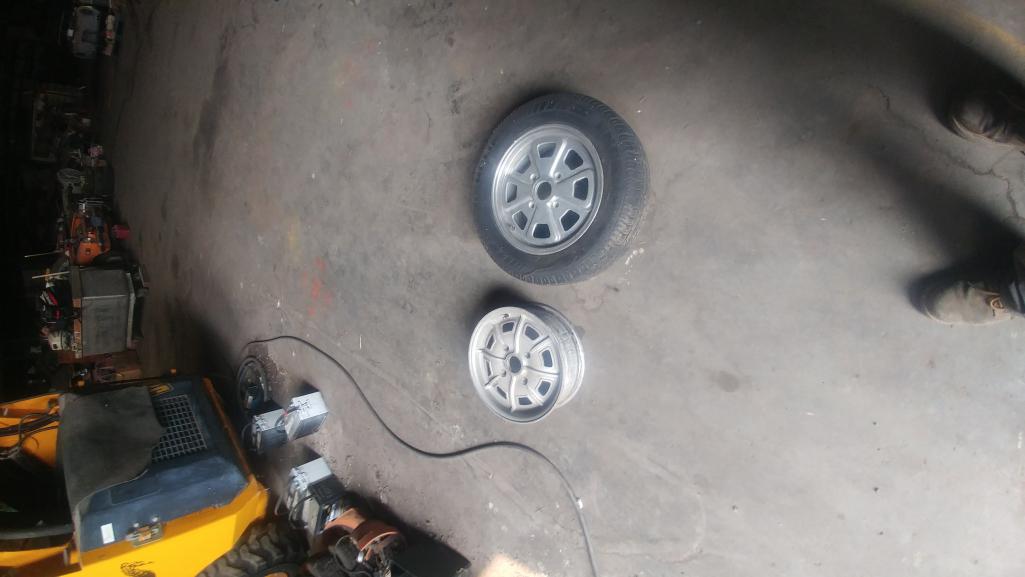 Posted by: PaulFV8 Oct 17 2020, 07:14 AM
Would you post more pictures please. What engine parts? Are you willing to ship or local pickup only? Thanks

Posted by: rshea Oct 17 2020, 09:40 AM
QUOTE(happycamper @ Oct 16 2020, 09:11 PM)


I have 5 Pedrini rims, $600

I also have 4 Fuchs rims, polished alloy with tires, $1,400

I also have a 914 rotisserie restoration tool, $700

I also have 916 engine parts, $2,500

call 541 905 5444

Are the Pedrini rims painted white? It's hard to tell from the photo.
Posted by: Rick1952 Oct 20 2020, 02:43 PM
Interested in the rotisserie. Some photos please. If that is what I need, I can pick up

Posted by: L-Jet914 Oct 20 2020, 07:13 PM
Any more photos of the 2.0L fuchs wheels, date codes, stamping etc? They look painted silver.