Posted by: 914werke Nov 20 2020, 04:27 PM
Seems like there was a need for these so ...


For cars using dual IDF style carburetors this central mount is the best Ive found.
Stout steel construction to avoid deflecting and mounts positively to the case seam with existing fasteners (typically)

$29 shipped in the CONUS Available https://914werke.com/shop/ols/products/throttle-body-thr-bdy3


Attached thumbnail(s)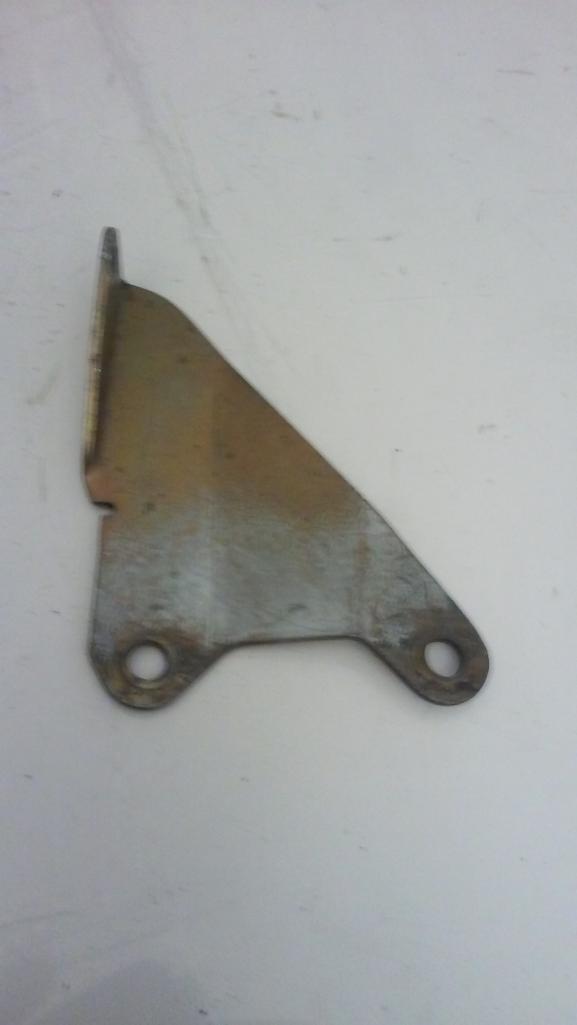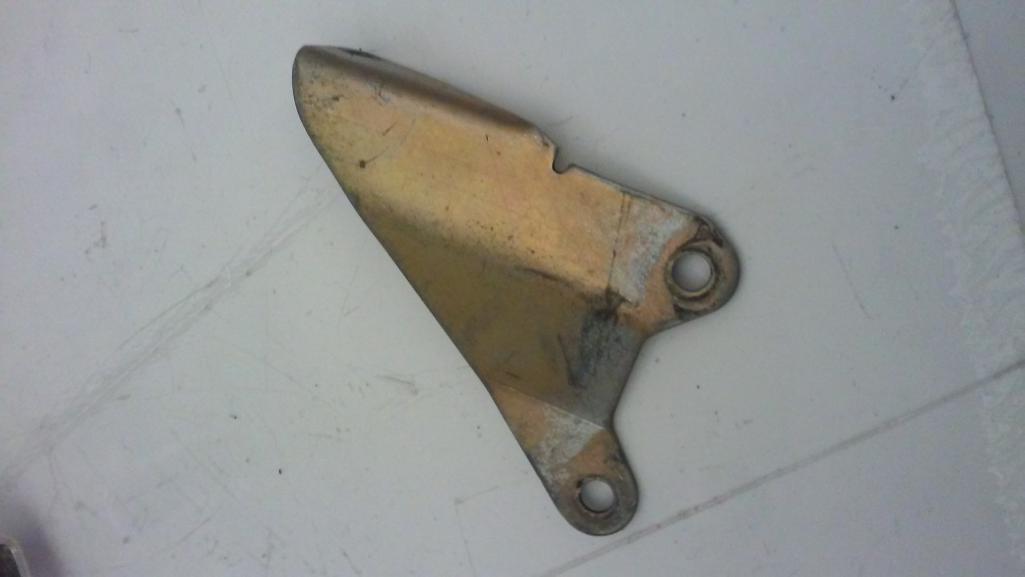 Attached image(s)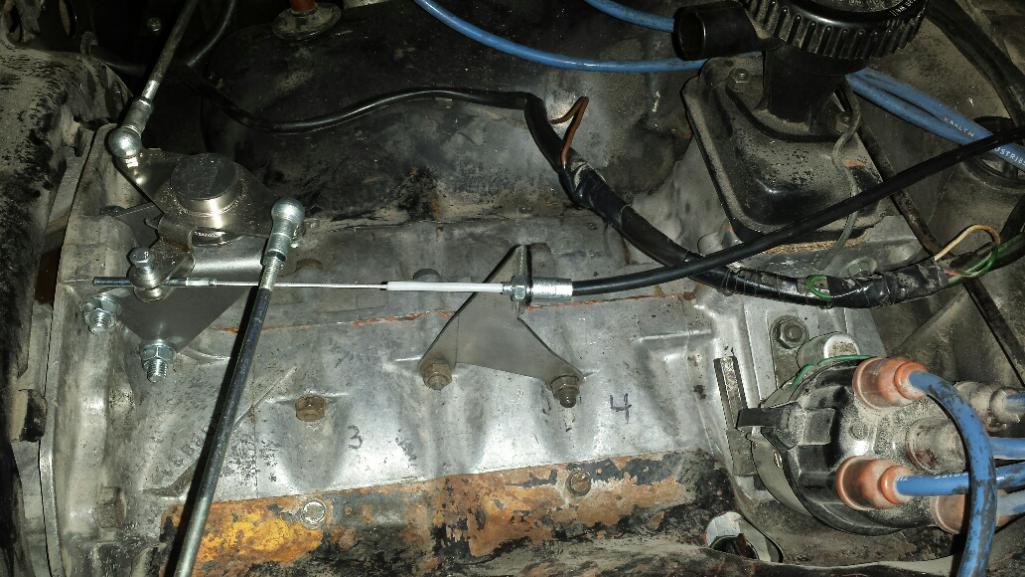 Posted by: Gint Nov 20 2020, 05:19 PM
I have one on my 2056 that is almost exactly like that. And it works great.

Posted by: 914werke Nov 27 2020, 11:37 AM


(I only had a used one to photo but youd get a new shiny one!)

Posted by: Superhawk996 Dec 1 2020, 01:43 PM

Yum!

I ordered one along with a bronze shift console bushing that I've been meaning to order forever.

Am I getting a nice shiny new one? I had assumed it was just a slightly used part. Looking forward to it!

Posted by: Superhawk996 Jan 4 2021, 03:17 PM
QUOTE(914werke @ Jan 4 2021, 03:01 PM)


Got mine. Nice part. New & shiny

Good value vs. my time spent to fabricate and paint a one-off. Don't even get me started on the time to have a one-off plated.