Posted by: bkrantz Jan 13 2021, 02:04 PM
Here is my latest list of parts needed, mostly not available new (AFAIK).

Left tail light housing (looking for good to very good but not perfect)
One rear sway bar drop link
One seat slider, that has the internal spring (see photo)
Two plastic plugs for the trunk cross brace
One retaining bracket for the front turn signal
Two cable retaining clips for the engine relay board
One two-pole shrouded connector box

Thanks for checking your stock!


Attached thumbnail(s)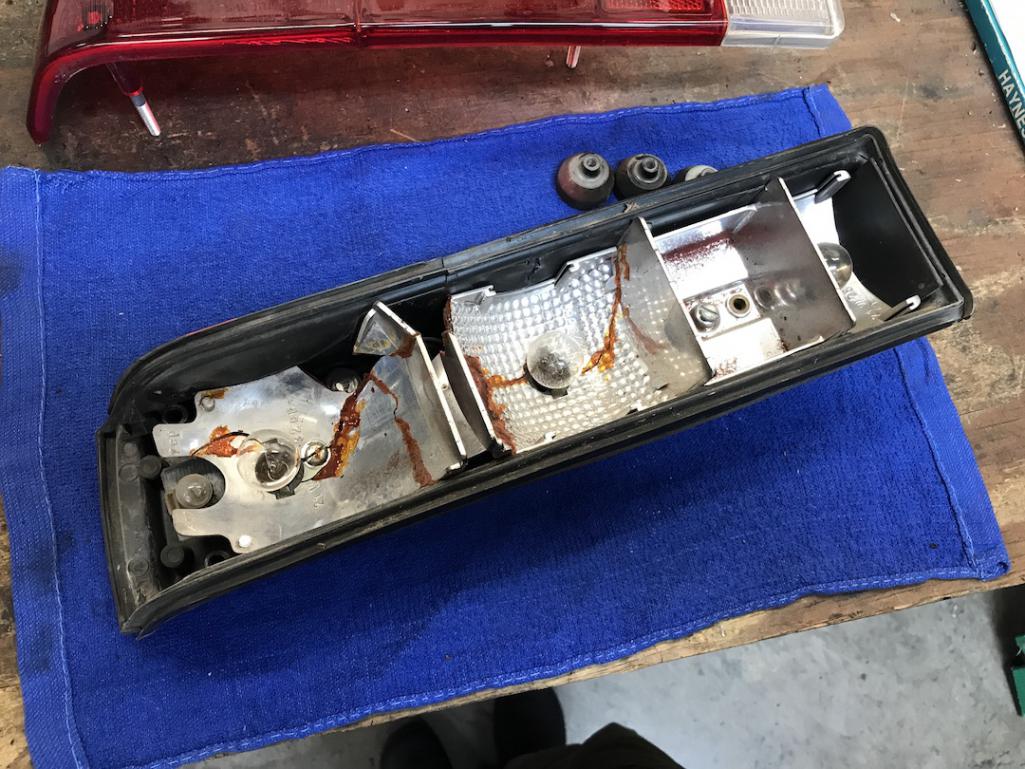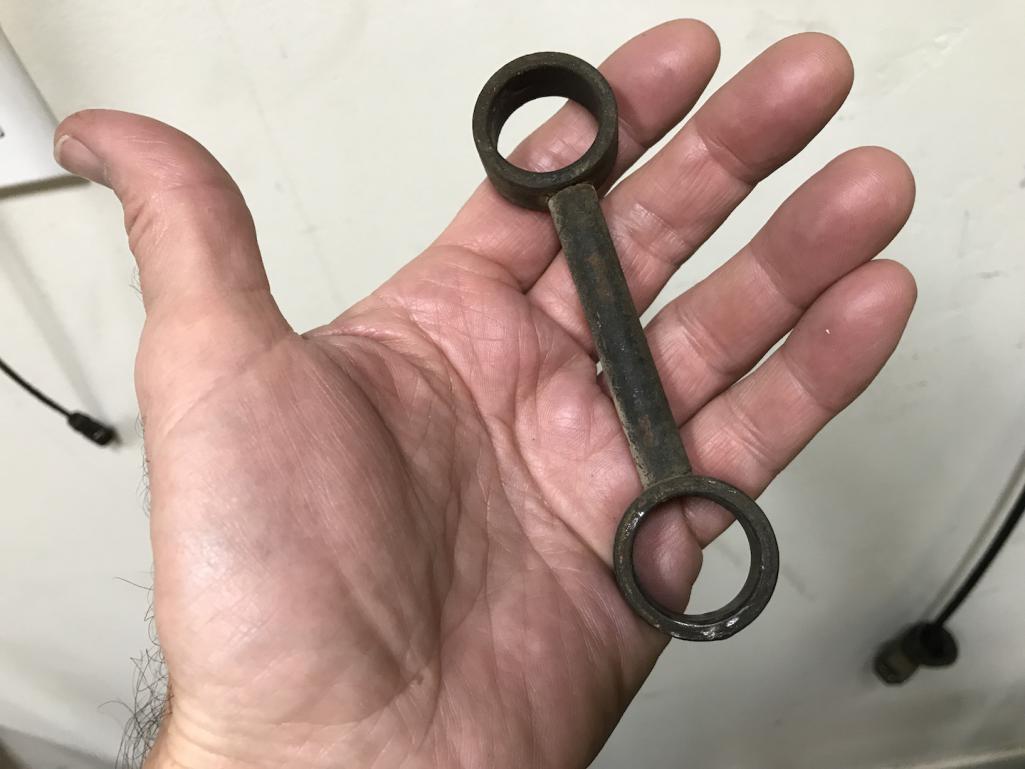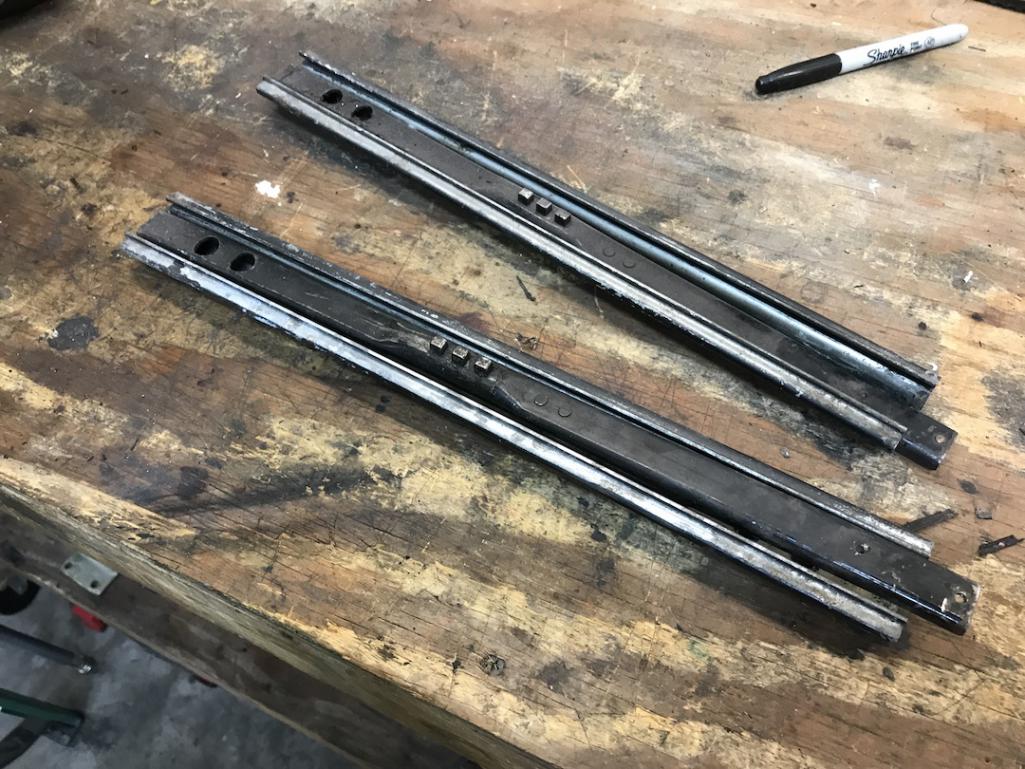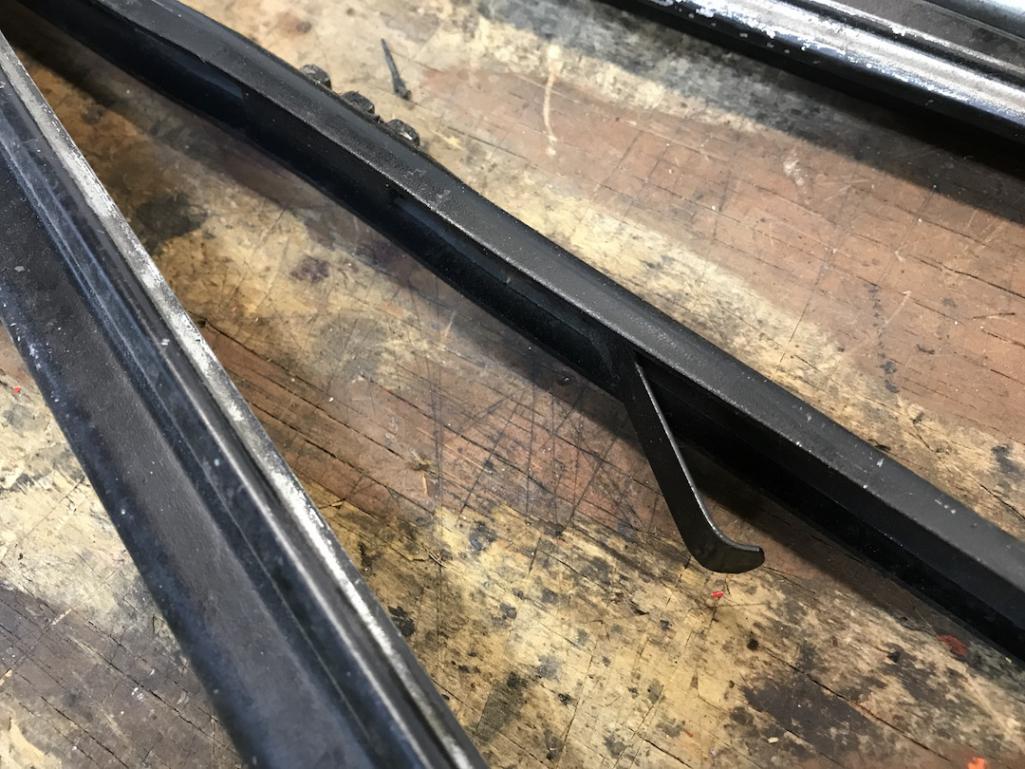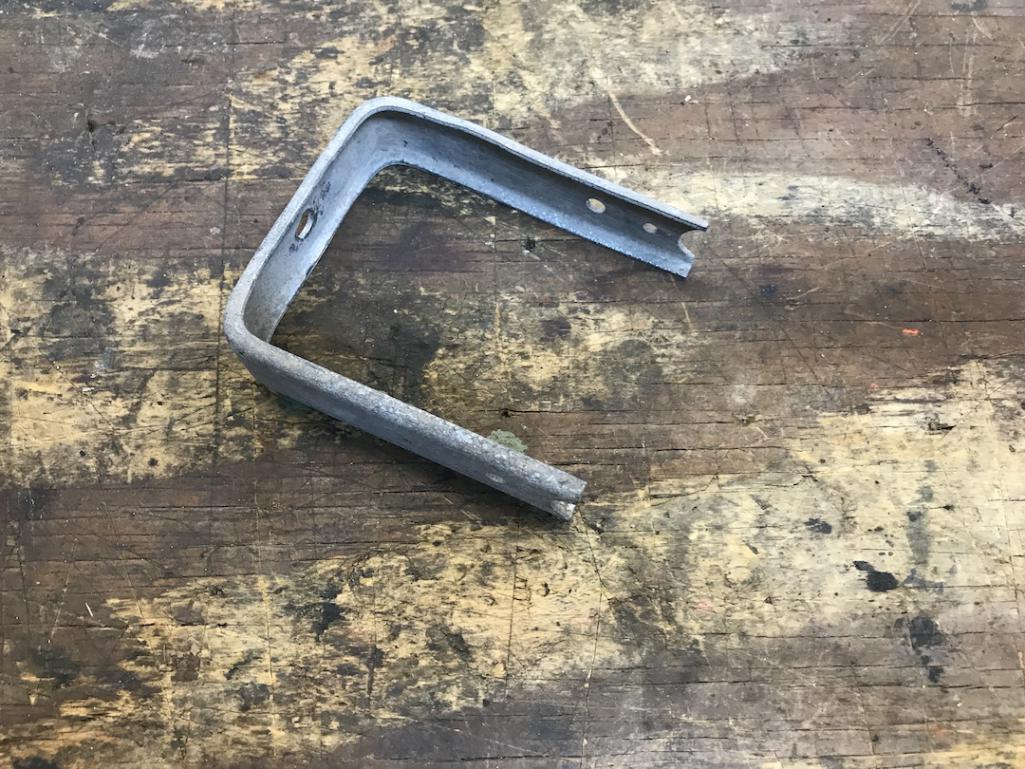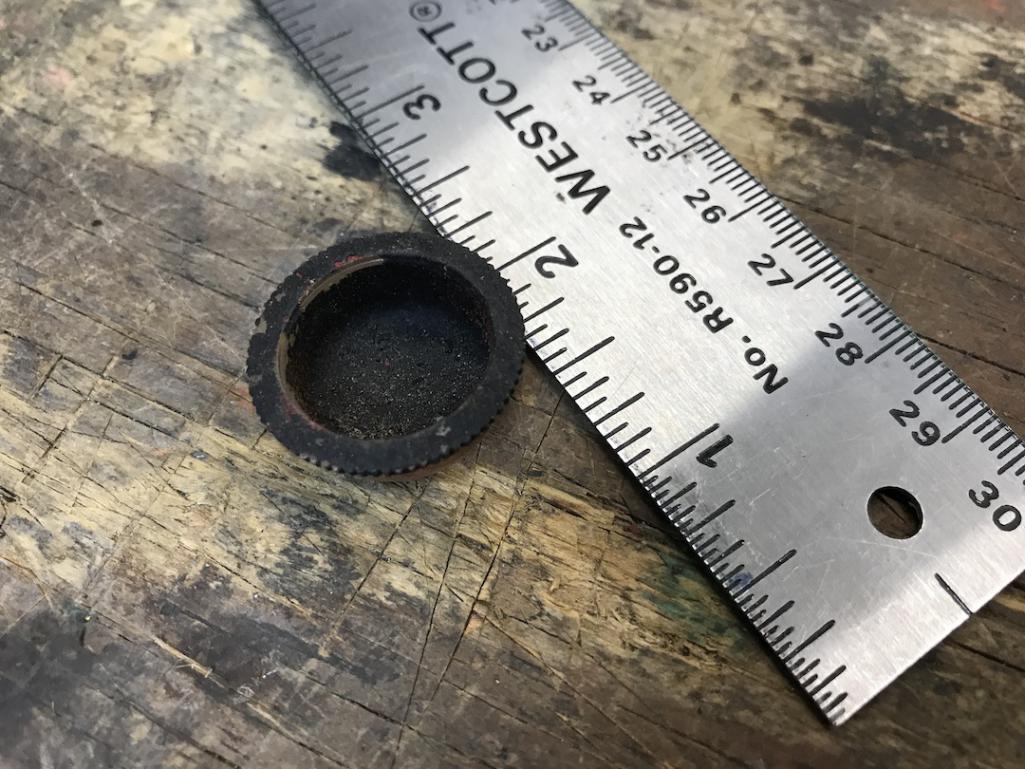 Attached image(s)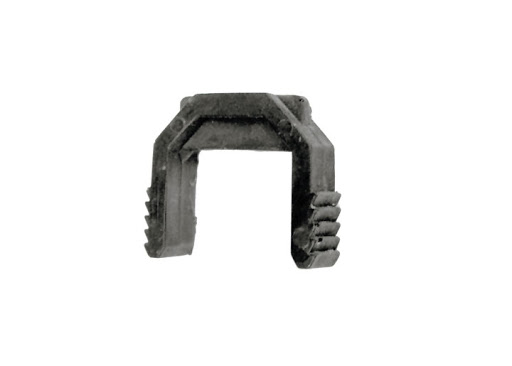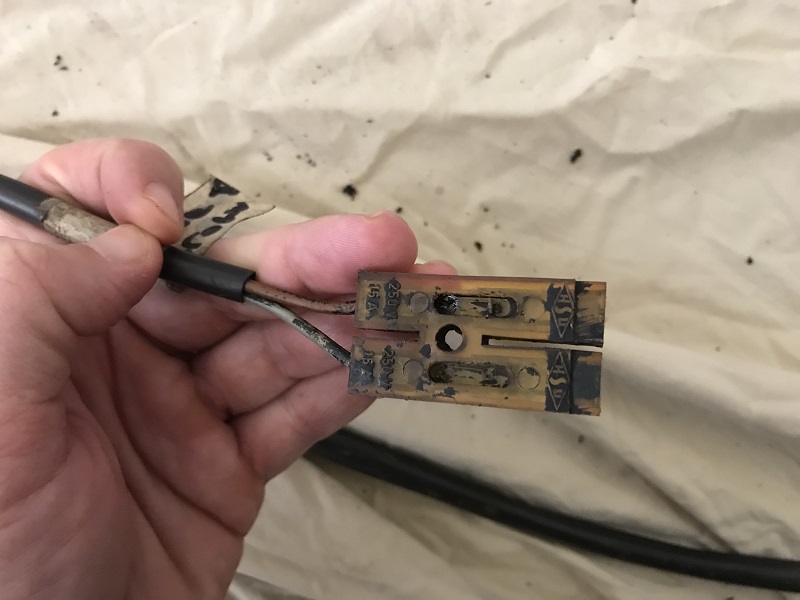 Posted by: jtprettyman Jan 13 2021, 02:13 PM
Think I can help on the seat track and tail light housing, let me PM you some pictures this evening.

Posted by: JeffBowlsby Jan 13 2021, 02:38 PM
I have the front TS light bucket bracket, how about $5. PM me your zip if you want a full quote with shipping.


Attached thumbnail(s)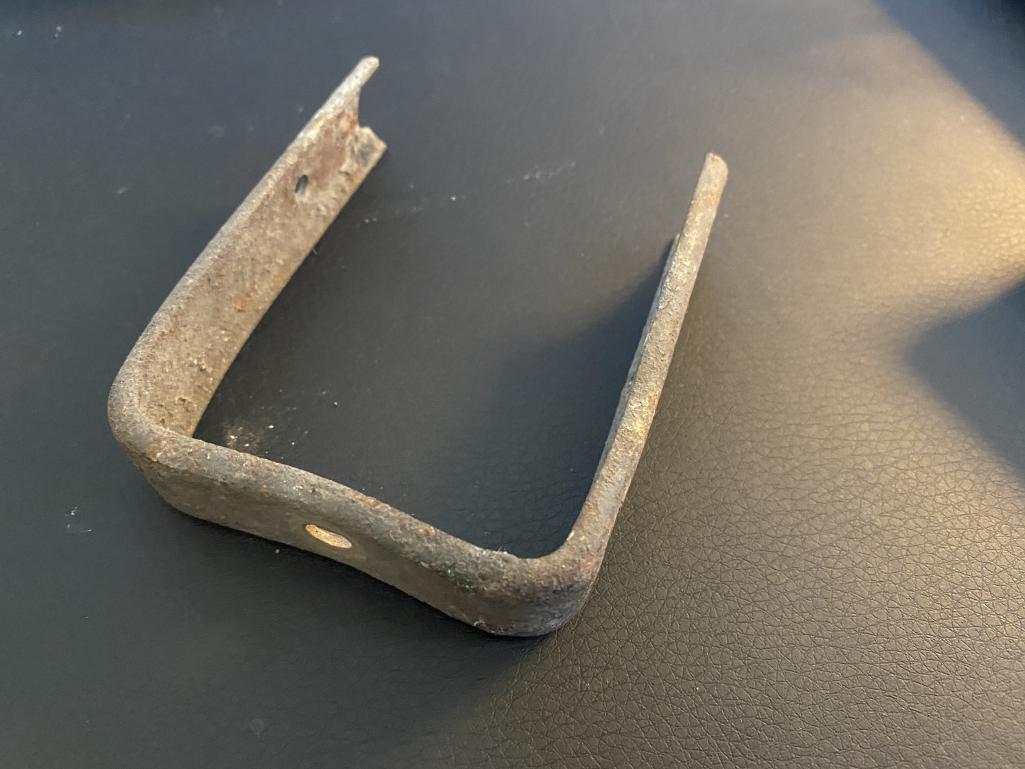 Posted by: Montreal914 Jan 13 2021, 02:58 PM
I remember seeing new replica drop links available somewhere, but I can't remember where

Posted by: JeffBowlsby Jan 13 2021, 03:34 PM
@http://www.914world.com/bbs2/index.php?showuser=453

Posted by: Fosterjoejr Jan 14 2021, 01:29 PM
QUOTE(bkrantz @ Jan 13 2021, 12:04 PM)


Here is my latest list of parts needed, mostly not available new (AFAIK).

Left tail light housing (looking for good to very good but not perfect)
One rear sway bar drop link
One seat slider, that has the internal spring (see photo)
Two plastic plugs for the trunk cross brace
One retaining bracket for the front turn signal
Two cable retaining clips for the engine relay board
One two-pole shrouded connector box

Thanks for checking your stock!

PM Sent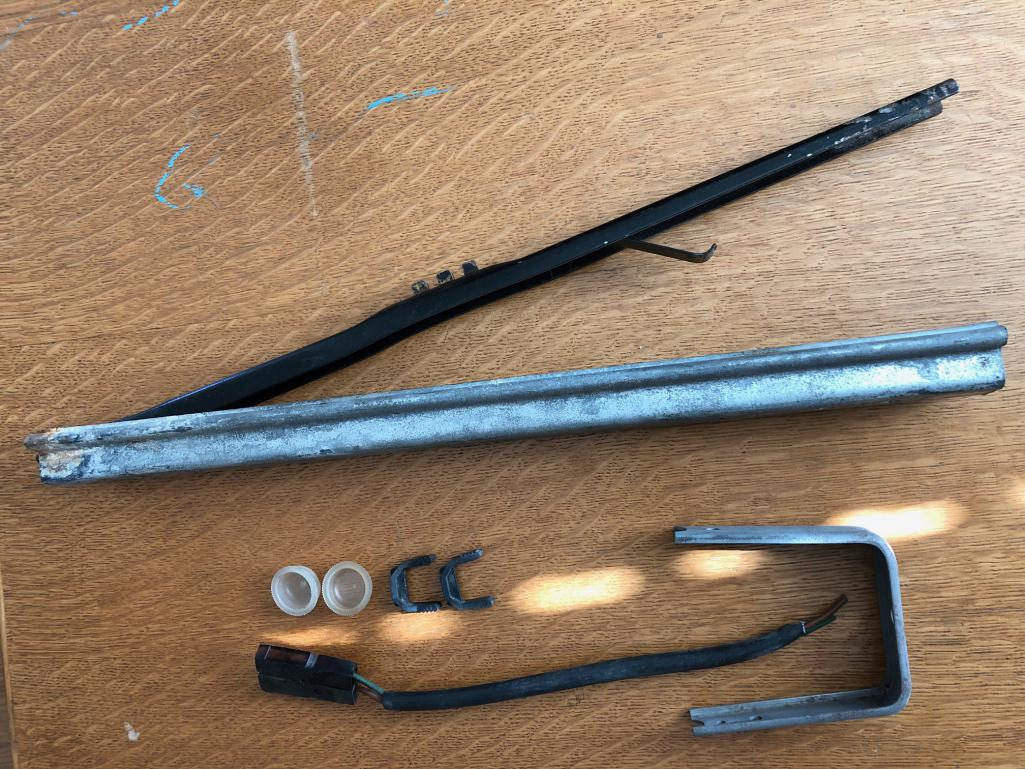 Posted by: PCH Jan 14 2021, 05:22 PM
Anyone have more of those plastic trunk plugs available?

Posted by: scallyk9 Jan 14 2021, 07:36 PM
Include me too on the trunk plugs. Hard to find little critters.

Posted by: DLewis Jan 15 2021, 07:55 AM
What size are these plugs?
I can look for some.
Dean