Posted by: partwerks Jan 24 2021, 10:43 PM
FS: 1. Relay board-came off of a running 1973 car, but has been sitting out in the elements for about 3 months with the engine out. Has some hairline cracks on back side.

$42.00
Local pickup cash, or
Add postage on if shipping is required.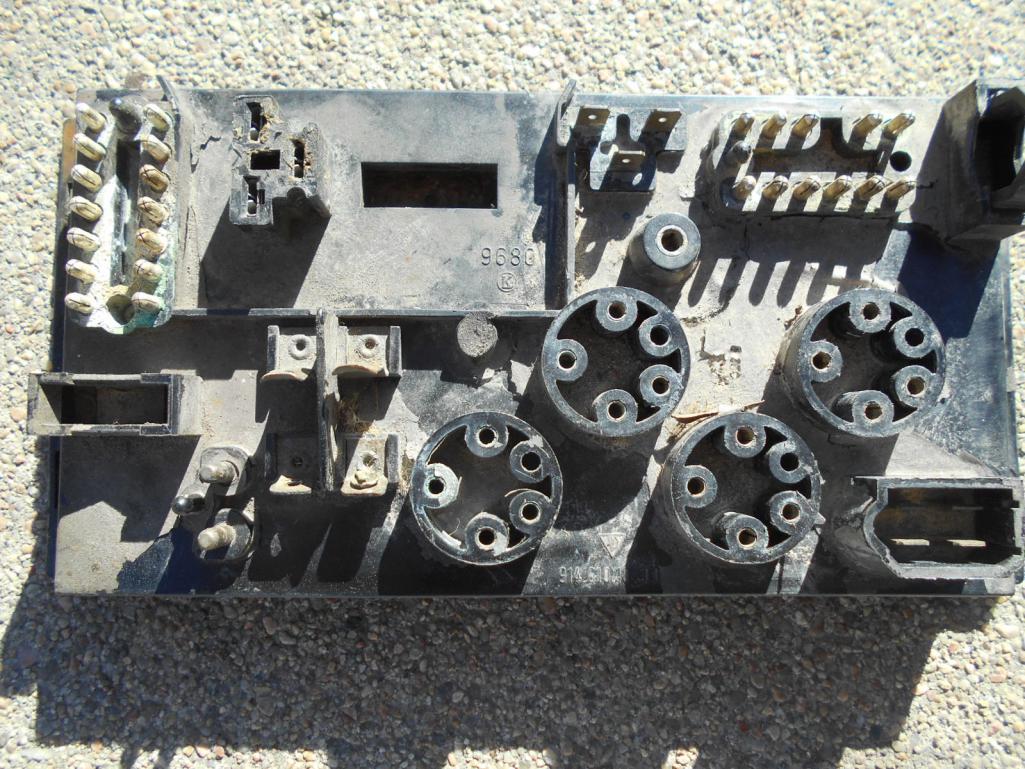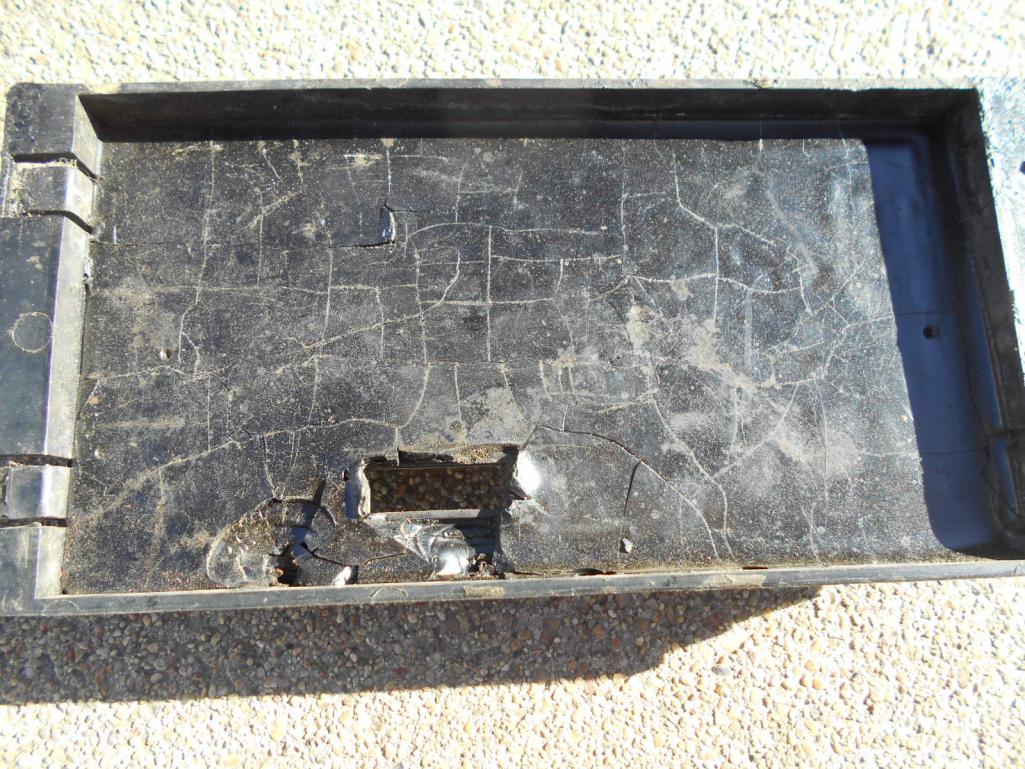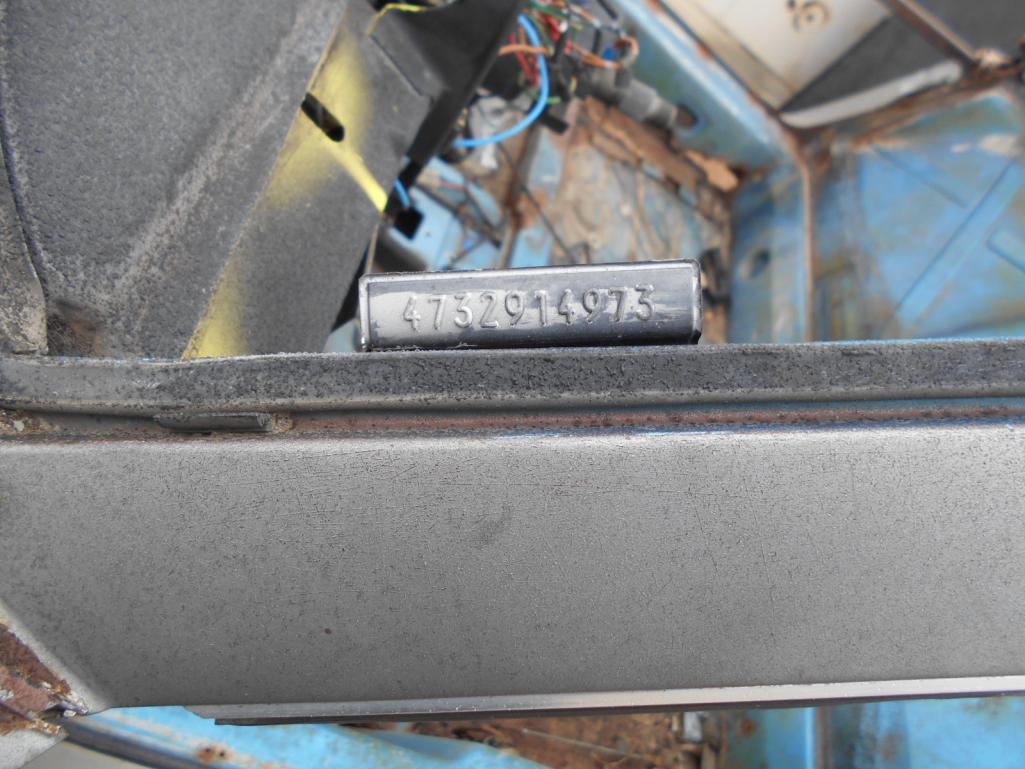 Posted by: JeffBowlsby Apr 7 2021, 06:58 PM
Consider sending it to Bruce Stone or Mark Heard as a core for rebuilding.