Posted by: Carl Brock Feb 22 2021, 02:33 PM
Dear members,

you're seeing two Recaro bucket seats from a friends collection clearance. They can be purchased, as i currently have no use for them.
These rare seats were optional by Porsche at that time and could be fitted to any 914 type. They have a more upright back compared to the 911 ST seats. Both of them come without the headrests. The upholstery is original and in good shape.
Contact me for further information!

Price: 4400€

Thanks Carl

!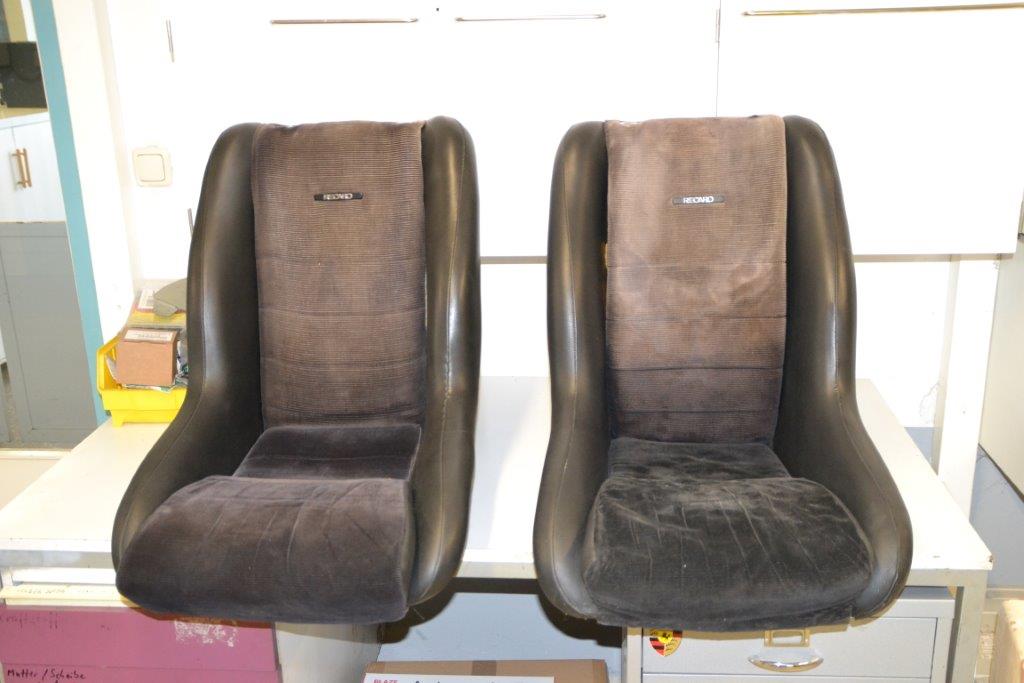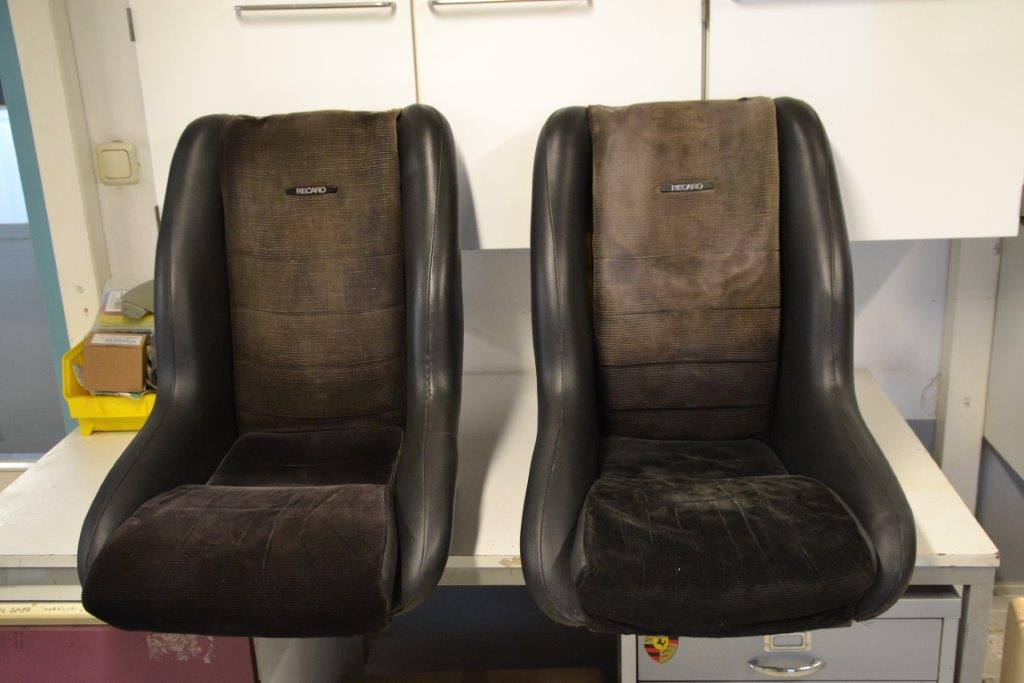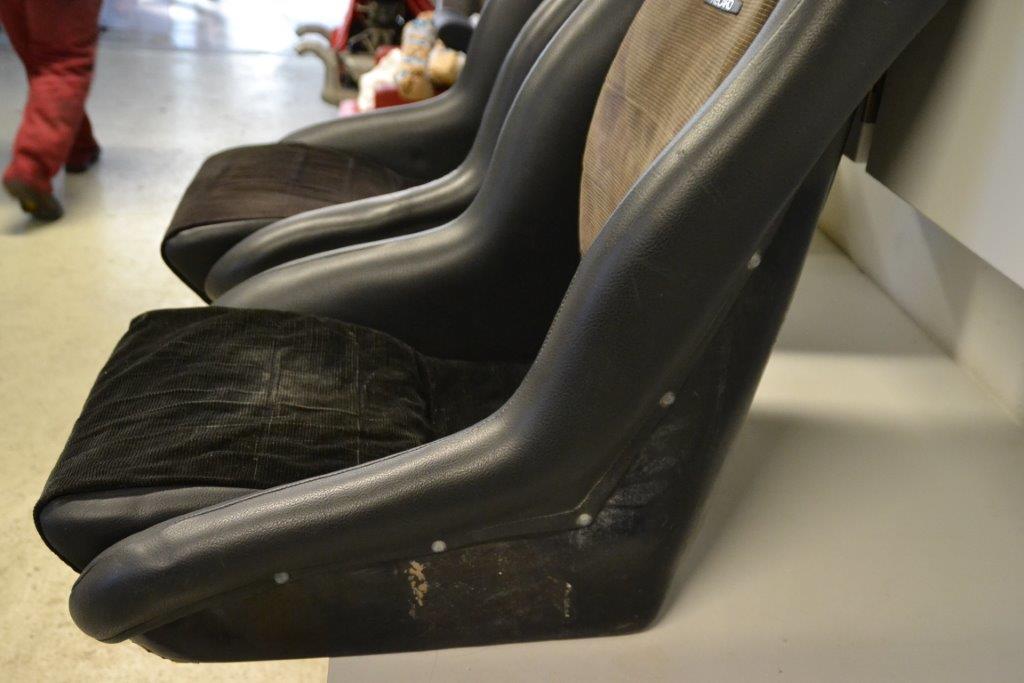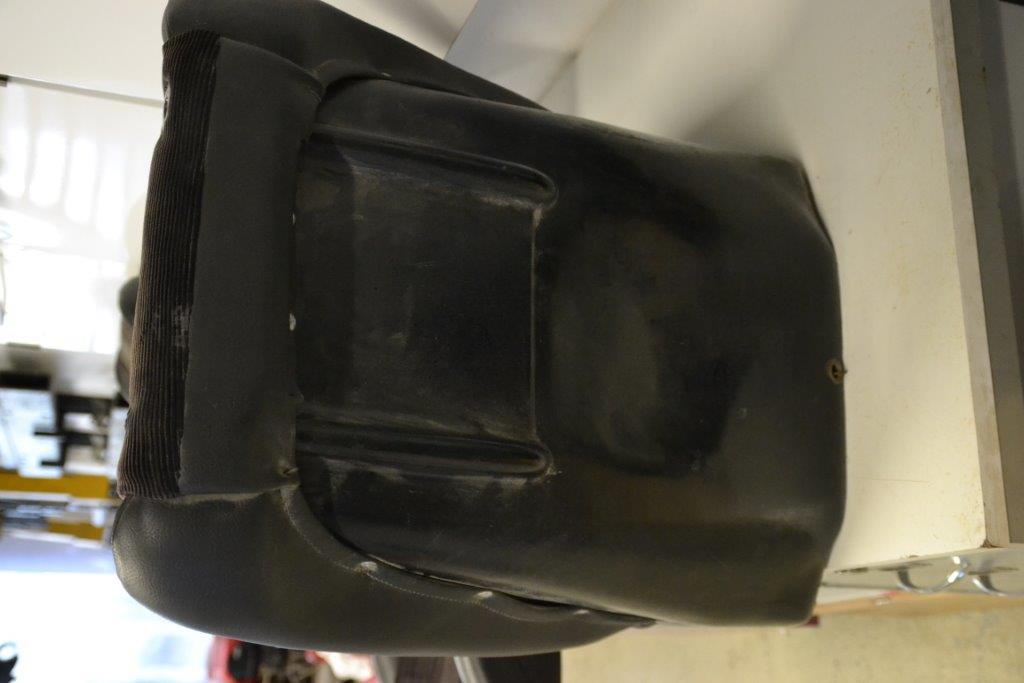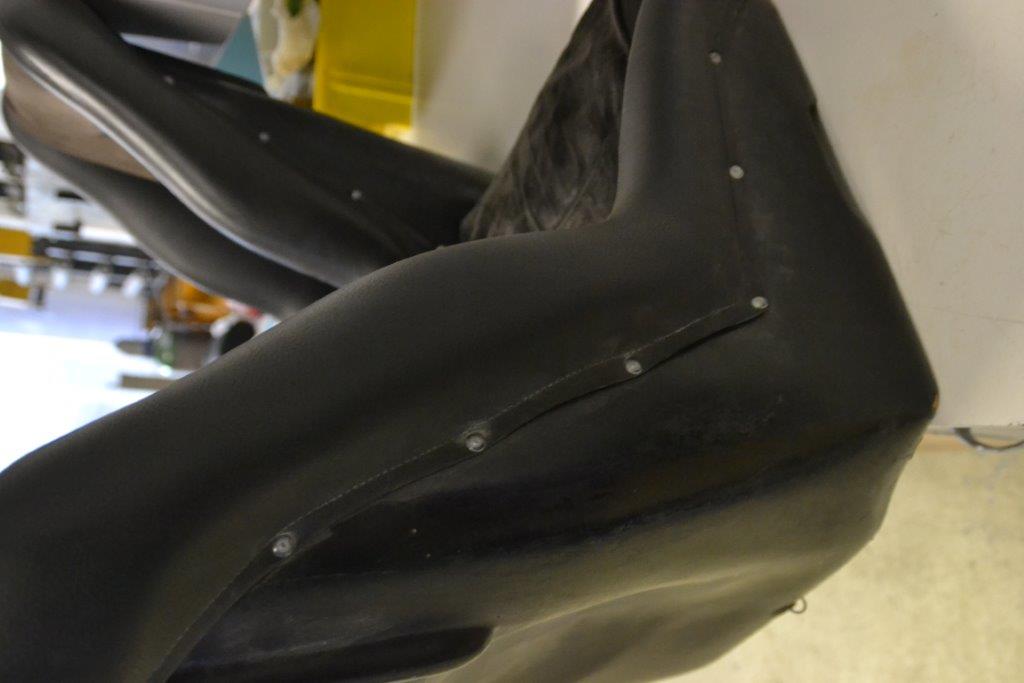 [attachmentid=782
175]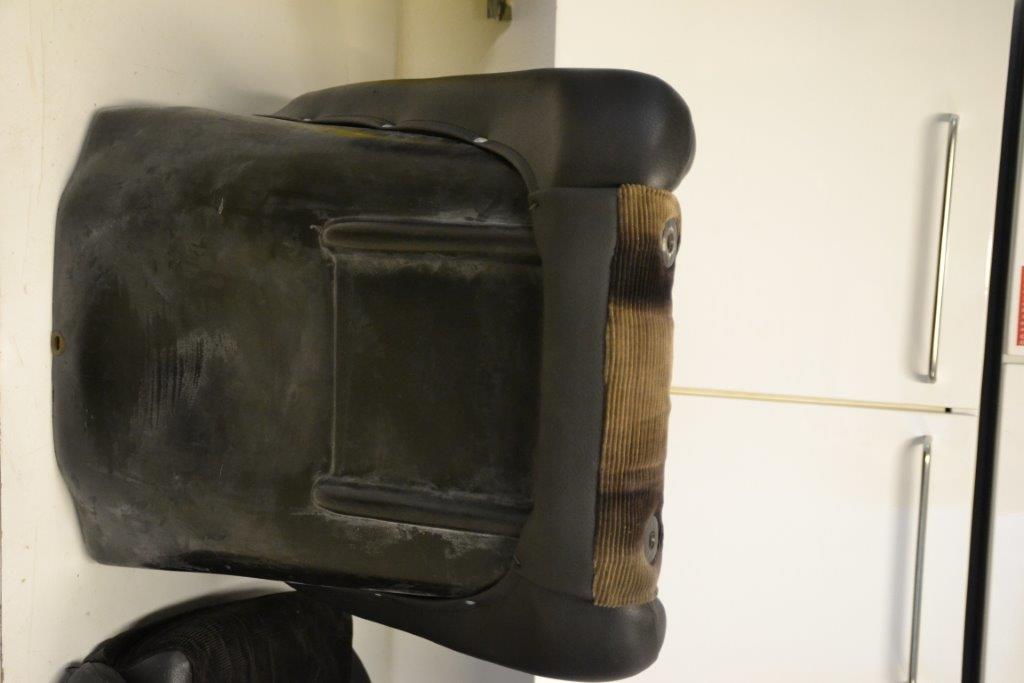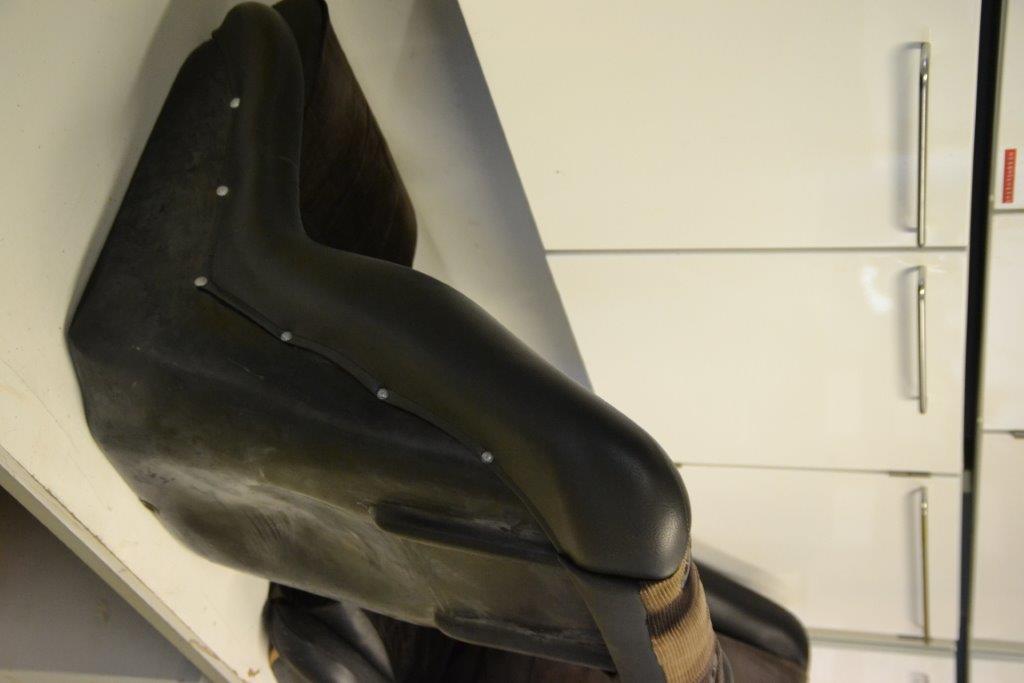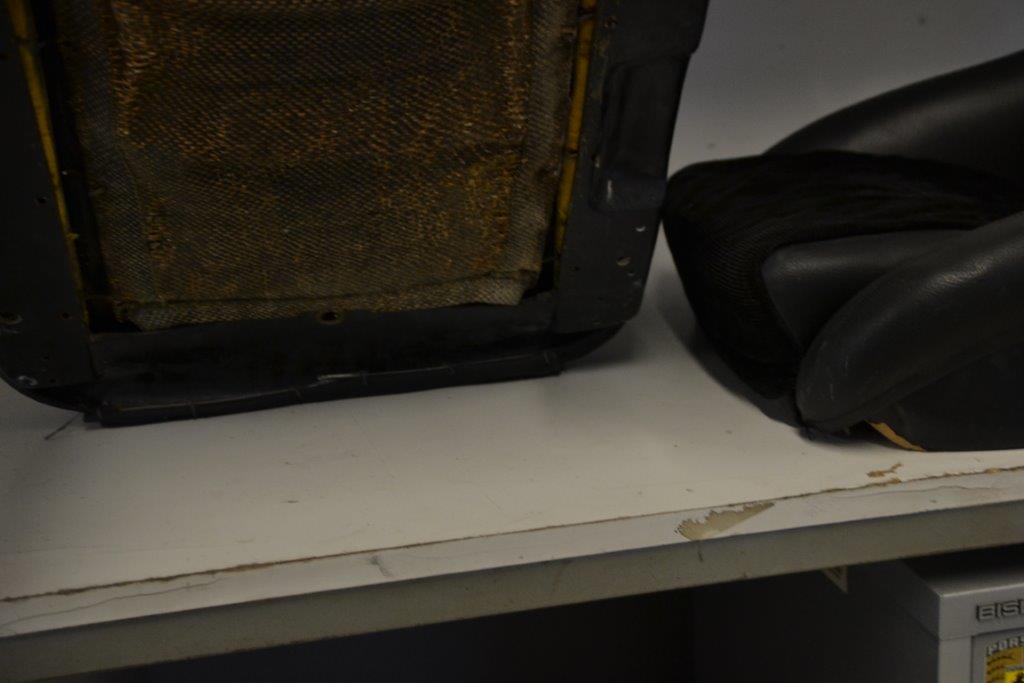 [attachmentid
=782178]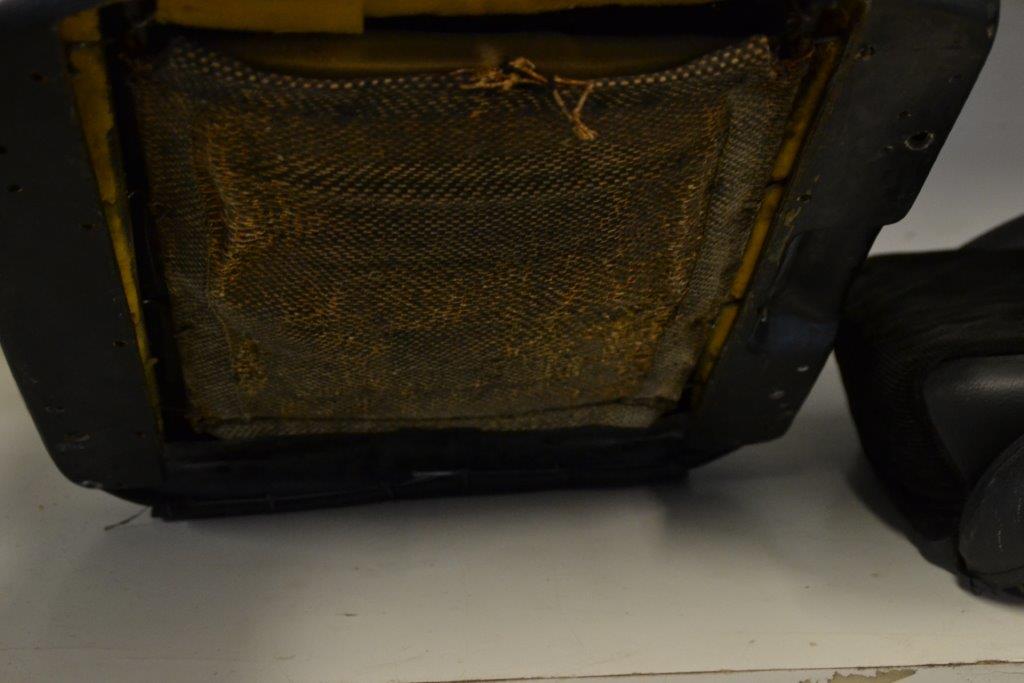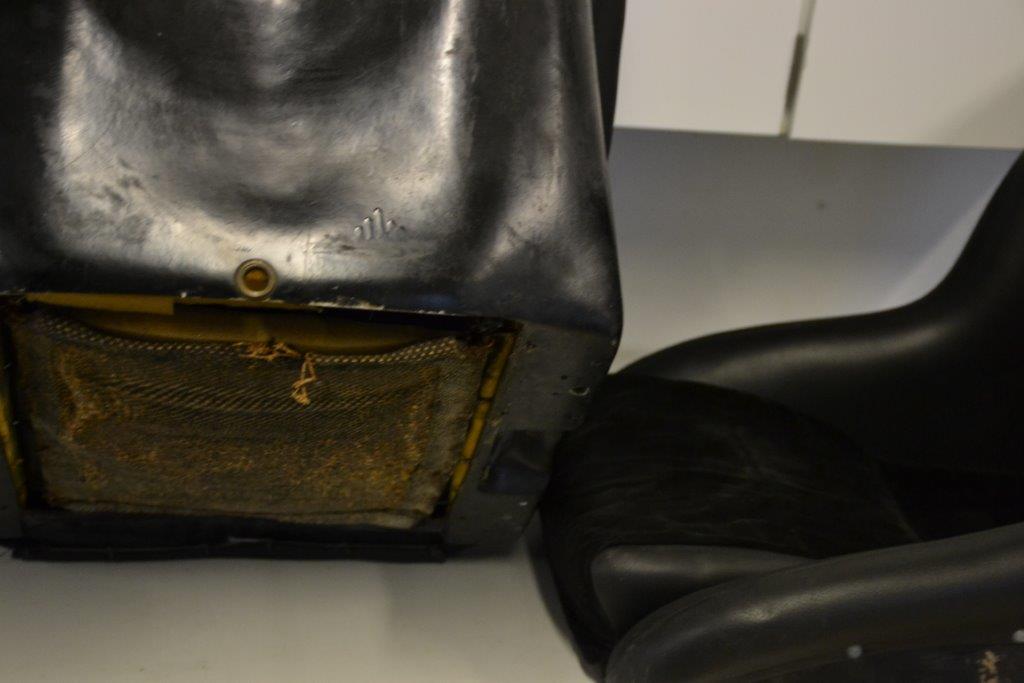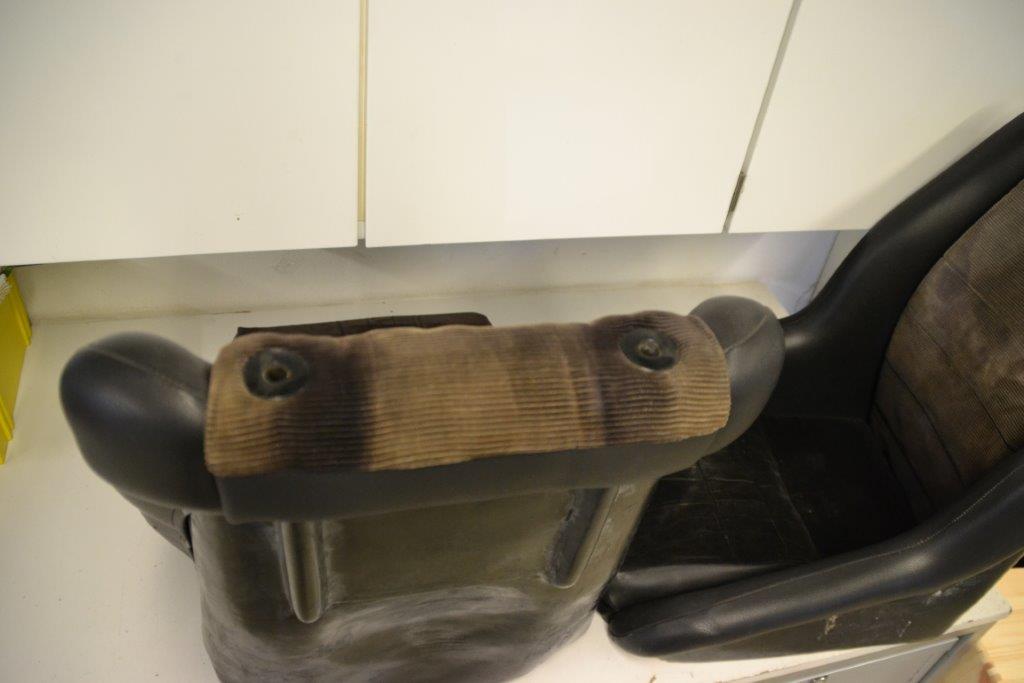 [attachme
ntid=782183]


Attached image(s)