Posted by: barefoot Mar 29 2021, 04:11 PM
All parts except alternator, induction system, & clutch. Case had been align bored .020 and oil galleys capped with threaded plugs. Crank at standard journal size shows slight scoring, so needs first U/S grind. Cylinders show some corrosion, need O/S boring or replacement. Flywheel shows very slight corrosion pits in rear main seal area, so may be paper weight.
P/N 022 101 372G 48cc bus heads in vg condition, no cracks evident and spark plug holes clean. Exhaust studs OK all valve gear included. Fan has 1 missing blade
All tins & fan sand blasted and epoxy primed, then some tins rattle can painted.
Note that top tins have spark plug holes in the 1.7/1.8 location to match bus heads.
Cam is unknown aftermarket, no ident seen, 2 sets of lifters included.
All other parts not shown here.
Should be considered a CORE.
2 bottom most tins that fit under headers NOT included.
Looking for $350 plus shipping. Prefer to keep it all together unless no other options arise.
Here's a few photos, can show more if needed.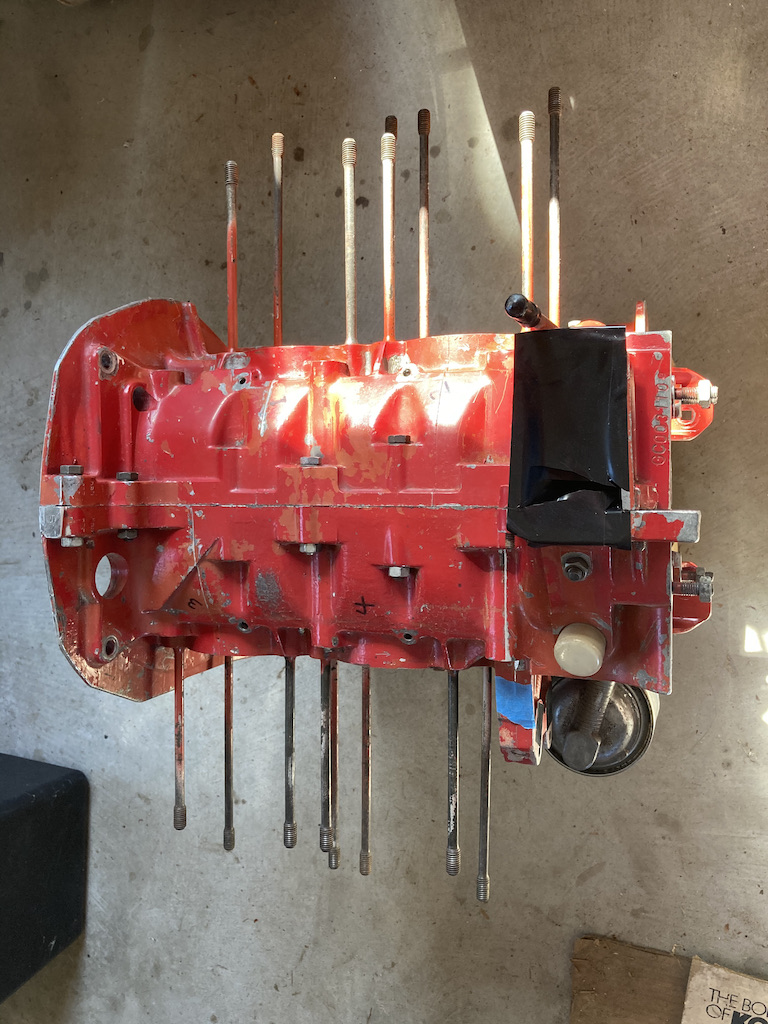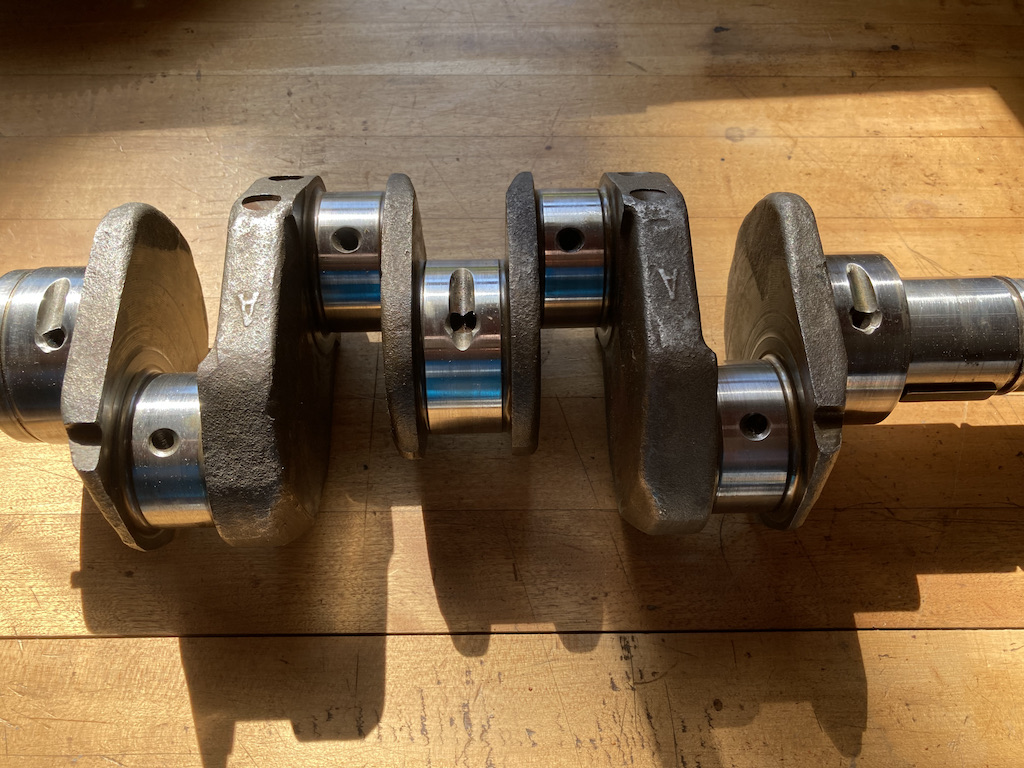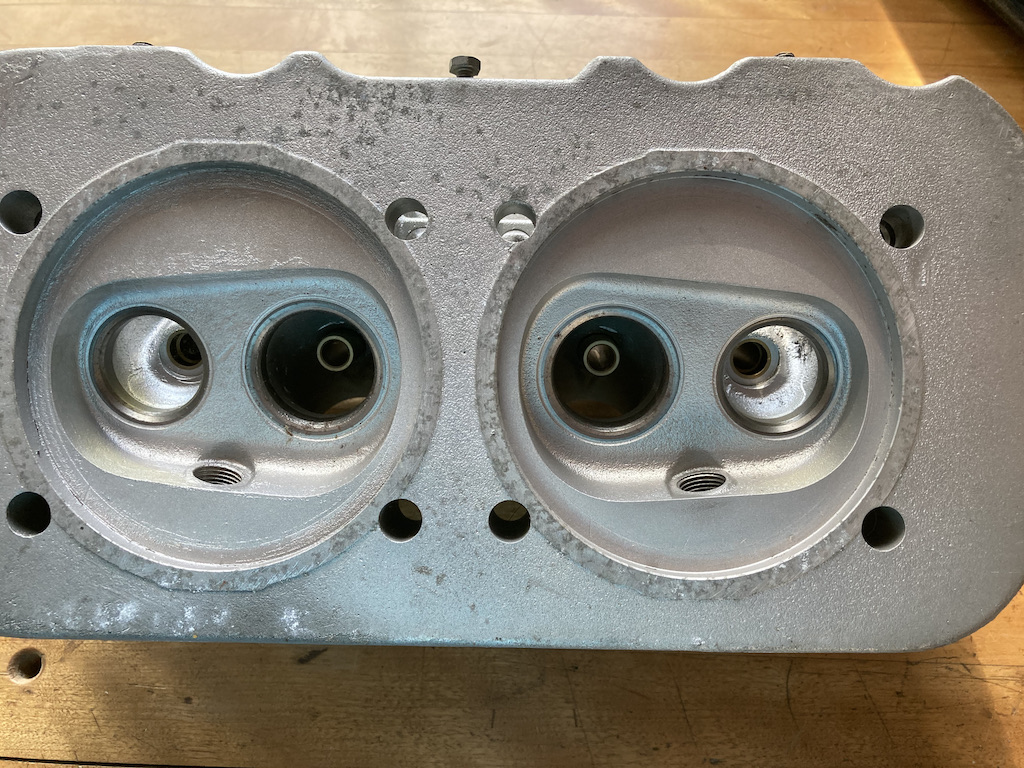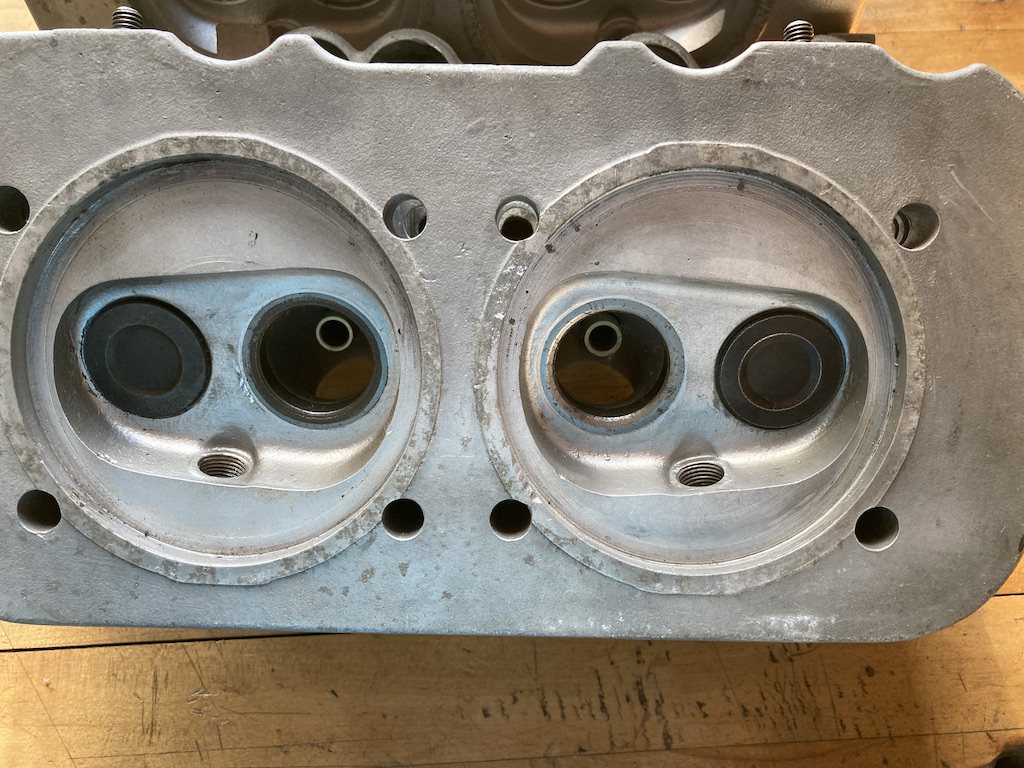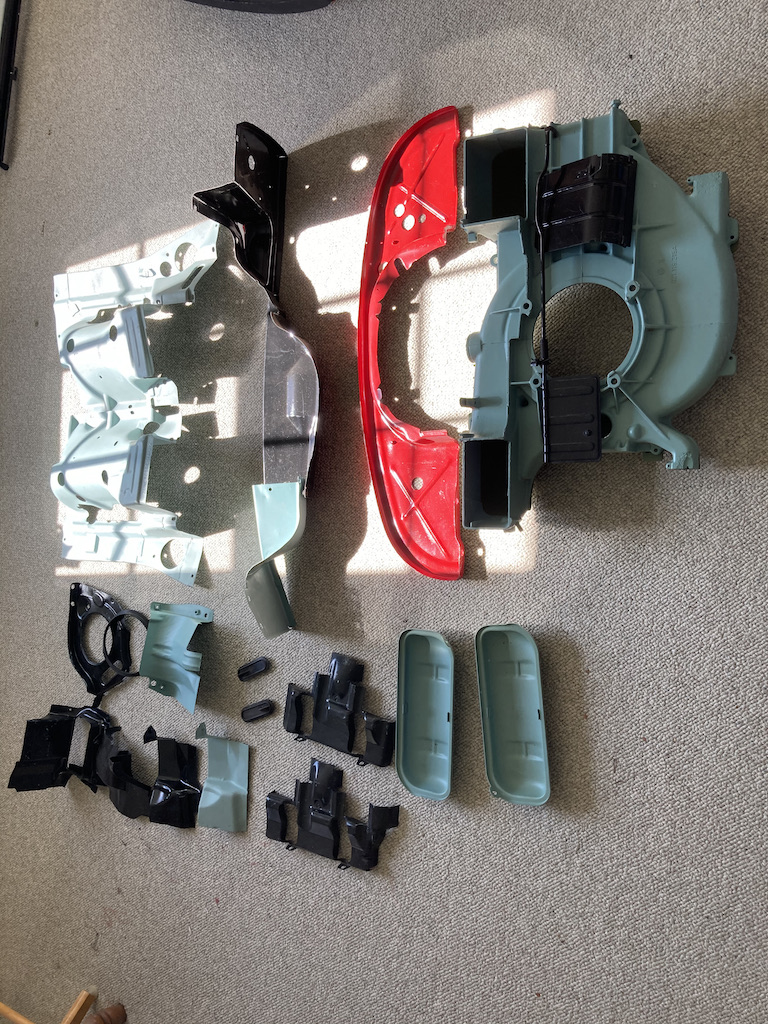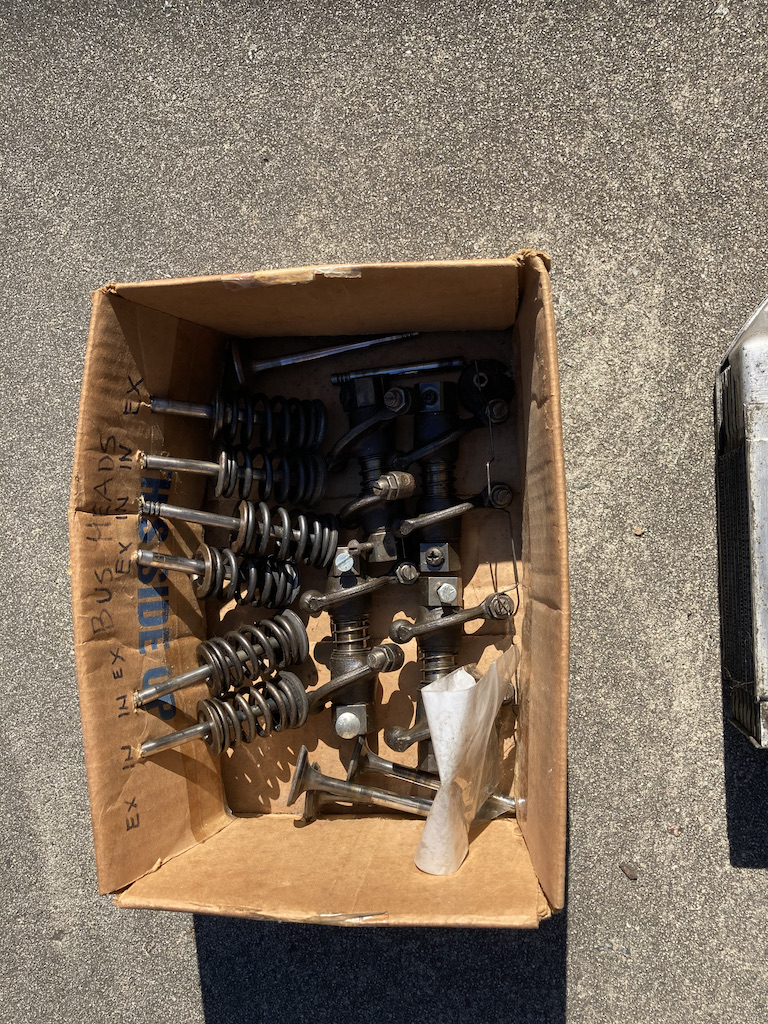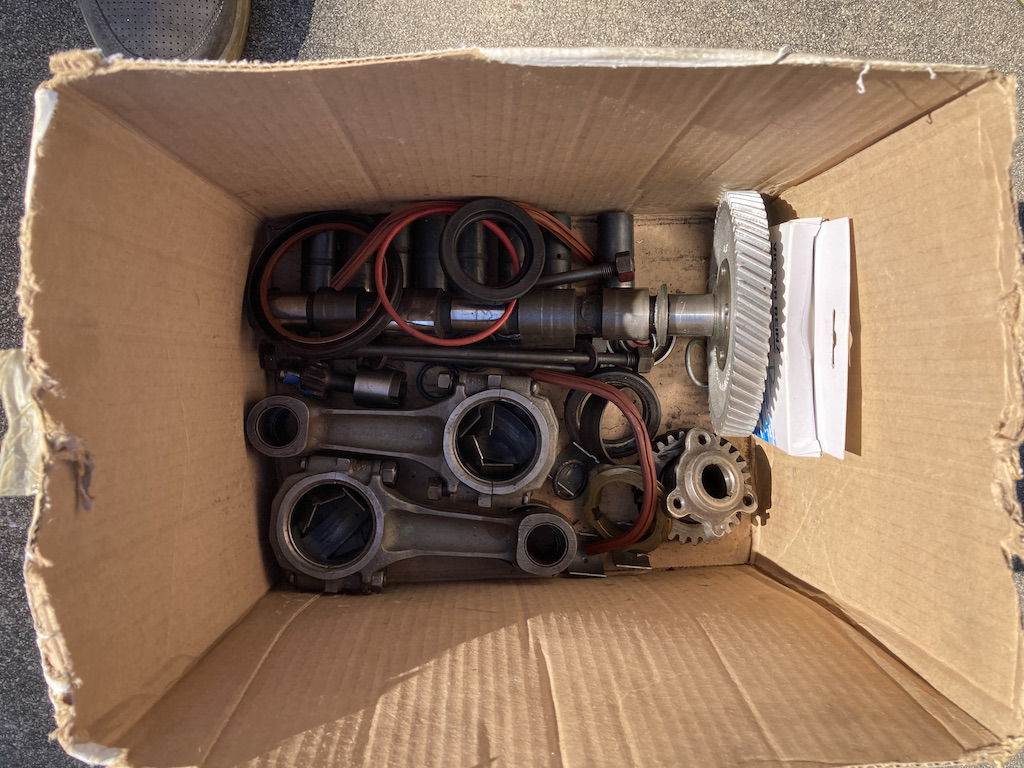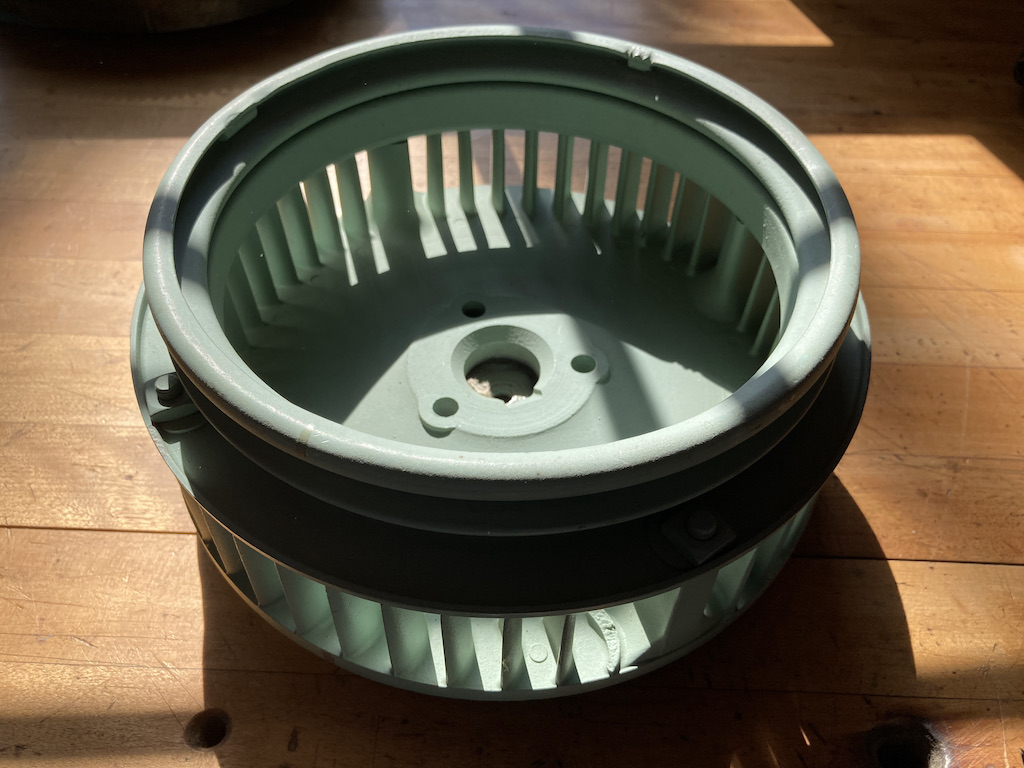 Posted by: barefoot Apr 7 2021, 06:46 PM
Bump
Part it out or complete package ??

Barefoot