Posted by: burlybryan Apr 6 2021, 12:34 PM
SOLD.

Pulled working from my car. Cap is in very good condition. Includes the aluminum collar.

$85 shipped glacial mail (USPS) within continental US.

PayPal (friends/family so no fee), Venmo or Zelle.


Bryan


Attached thumbnail(s)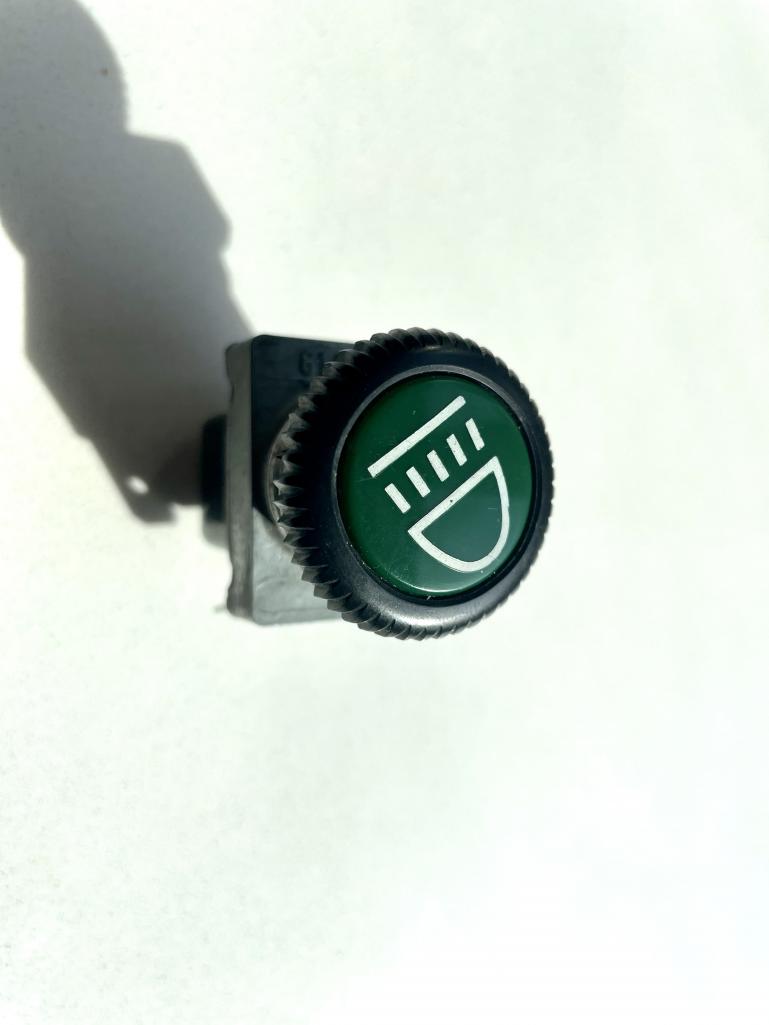 Posted by: Dobbsy Apr 7 2021, 12:37 AM
Hi Bryan,

Would you post to England if I pay the postage.

Thanks
Matt

Posted by: burlybryan Apr 7 2021, 08:50 AM
Hi Matt. Sure. I'll send you a PM. I've had some interest on the switch, but no one has committed yet.



QUOTE(Dobbsy @ Apr 7 2021, 01:37 AM)


Hi Bryan,

Would you post to England if I pay the postage.

Thanks
Matt

Posted by: gvlb914 Apr 7 2021, 09:49 AM
I am also interested, would you consider USPS to Canada as well for the same $85US?
Thank you.
Gary - gvlb914

Posted by: JOEPROPER Apr 7 2021, 10:37 AM
If any of this falls thru, I would like it. I'm in the US.