Posted by: Cairo94507 Jan 13 2022, 05:04 PM
Hi Guys,
It appears my car has a throttle lever where the heater lever is supposed to be. So I need to find a near perfect heater lever so I can replace the one in my car. Here is a picture of what it should look like for reference. Yes, this is my car before it was disassembled. Apparently my lever was lost in transit.




Attached thumbnail(s)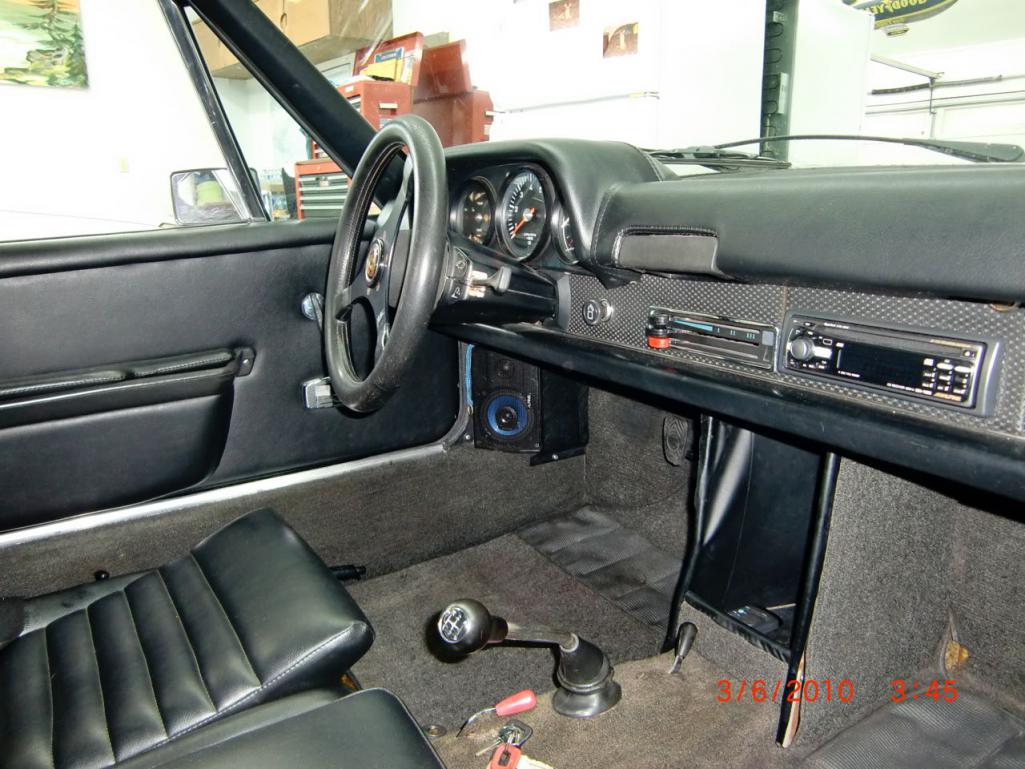 Posted by: troth Jan 14 2022, 08:06 AM
Check dc auto. I just tried to buy a hand throttle from them, but they sent a heater lever instead. Easy mistake to make. They ended up finding a correct hand throttle and letting me keep the heater lever. It looked like they had more heater levers when they sent me pics to choose from. Price was $50.

I was going to use the one they sent me in a 6 conversion/backdate, but would rather see it in a real 6 if you can't come up with the correct one.

Good luck,
Tom

Posted by: bdstone914 Jan 14 2022, 10:49 AM
QUOTE(Cairo94507 @ Jan 13 2022, 05:04 PM)


Hi Guys,
It appears my car has a throttle lever where the heater lever is supposed to be. So I need to find a near perfect heater lever so I can replace the one in my car. Here is a picture of what it should look like for reference. Yes, this is my car before it was disassembled. Apparently my lever was lost in transit.

I will check if I have onr in good condition.
Posted by: sbsix Jan 14 2022, 12:29 PM
Try 914Rubber. I've purchased heater and throttle knobs from Mark in the past.

Posted by: Cairo94507 Jan 15 2022, 12:07 PM
I am looking for the actual correct metal heater lever for a non-console car, not the knob.

Posted by: troth Jan 15 2022, 08:22 PM
Michael,

Saw your pm but couldn't reply with pics.

Here are the photos dc auto sent me of a heat lever side by side with the hand throttle I bought. They should still have the heat lever. Give them a try. 800-579-2410 ask for Rex.

I'd like to keep the one I have in case I need it, but will sacrifice it for the real six if you can't find one this week.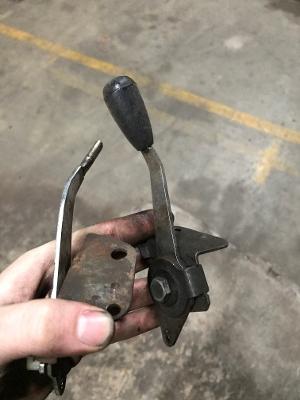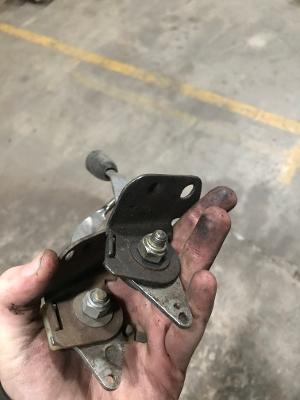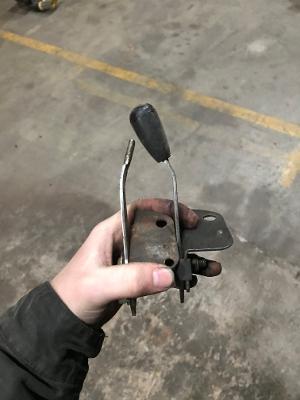 Posted by: Cairo94507 Jan 15 2022, 10:01 PM
Hi Tom,
I will give them a call as that does appear to be a heater lever next to the hand throttle lever. I have one other source on it and want to give him a chance to come up with one.
Cheers.

Michael

Posted by: TheCabinetmaker Jan 16 2022, 11:04 AM
Bruce might have some freshly chromed