Posted by: aturboman Mar 10 2023, 02:49 PM
For Sale:

Original ATE 19mm Master cylinder. This was from a long term CA stored car. Looks like NOS but it was installed on the car during storage so I'm calling it used.
$115 shipped


Rear trunk latch modified for remote cable release. This is needed for a car with the 911 style rear reflector and stock trunk lock removed.

$25 shipped

Original Sachs clutch disc for 915 gearbox.
This came with a parts lot I bought, appears NOS. I confirmed it if 915 by sliding it onto a trans shaft, otherwise its never been mounted.

$120 shipped

PP fes and insurance extra, shipping included to lower 48 only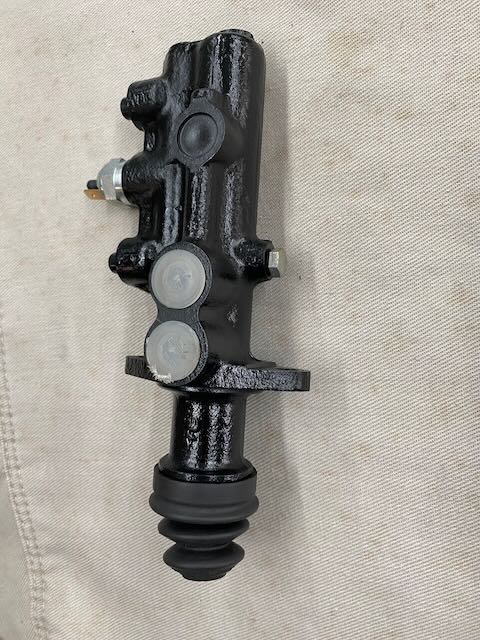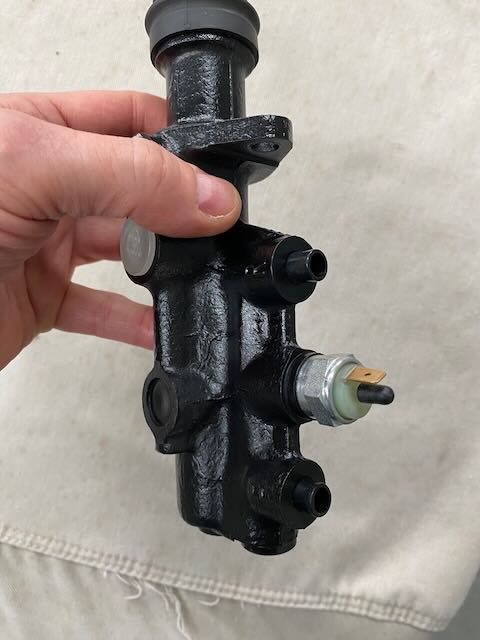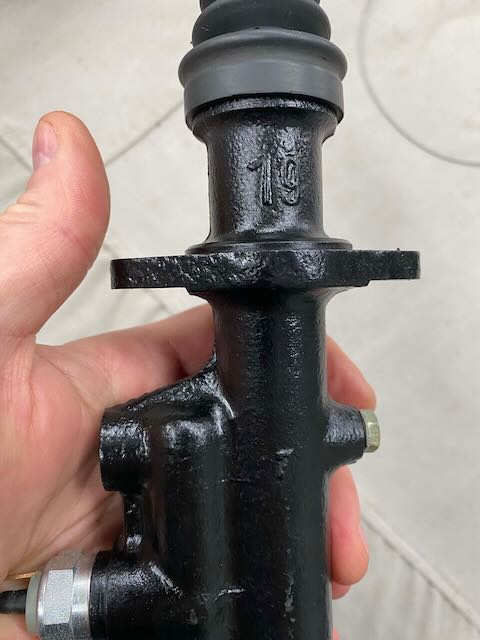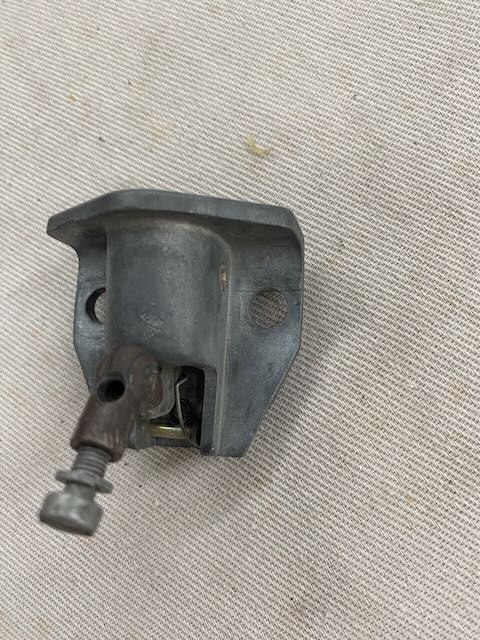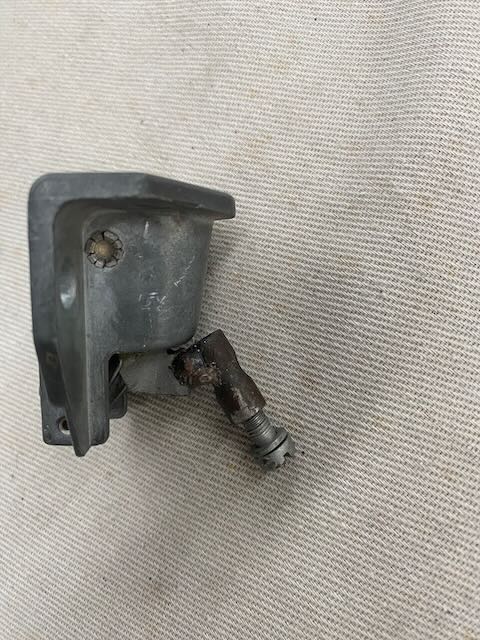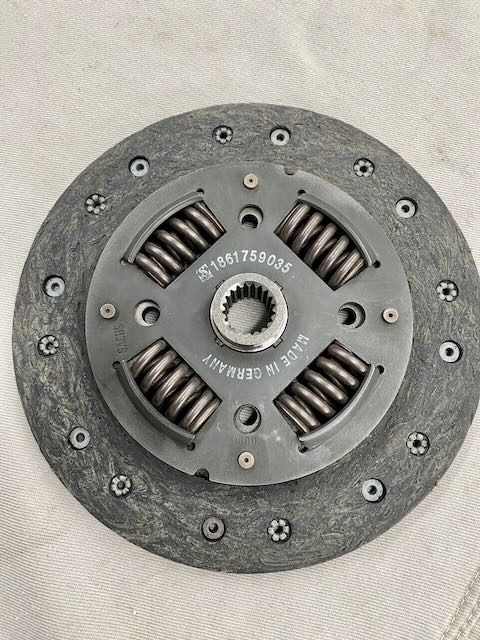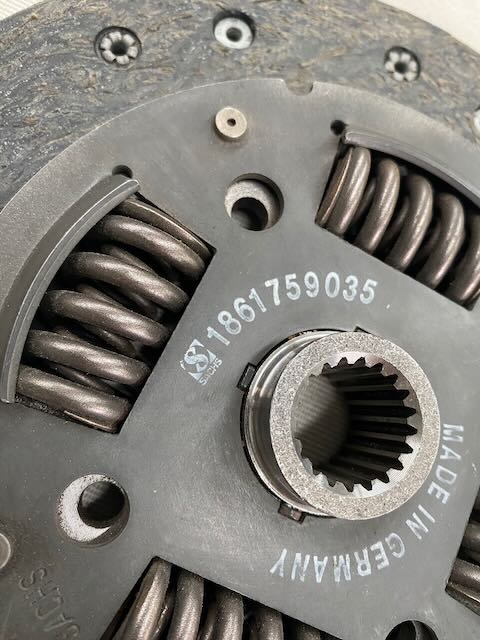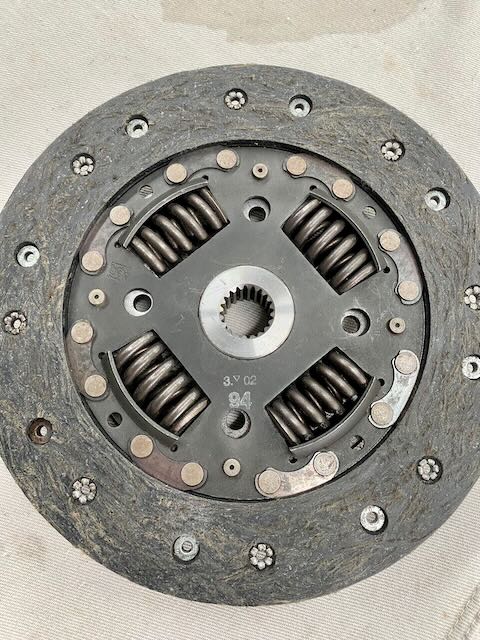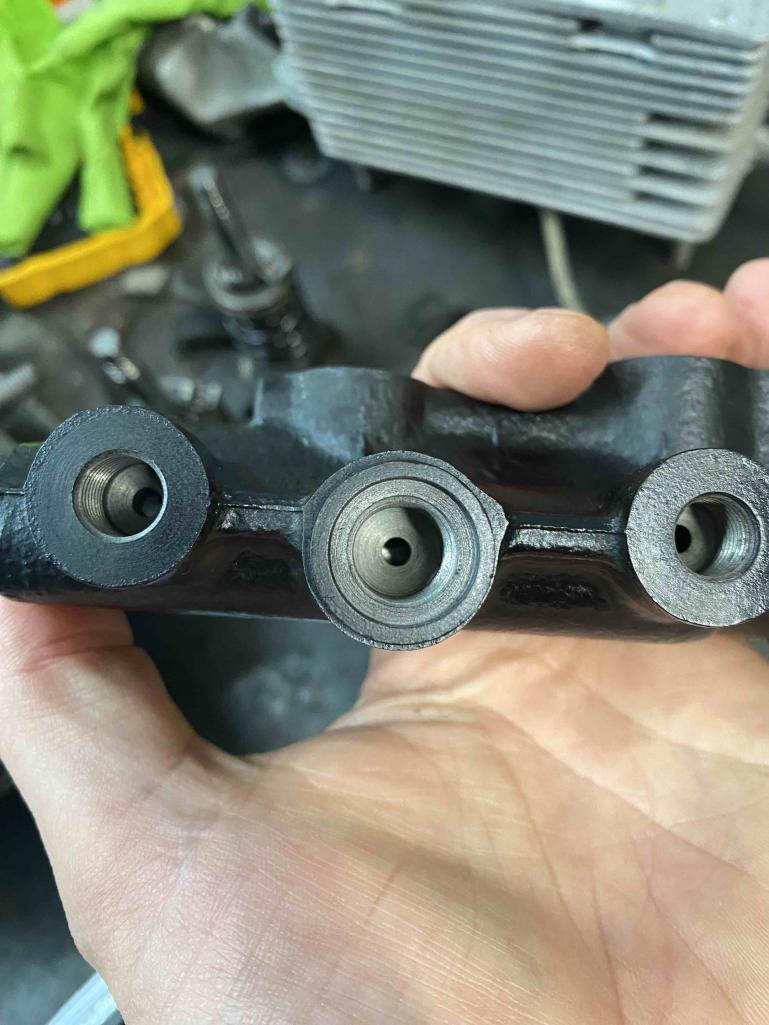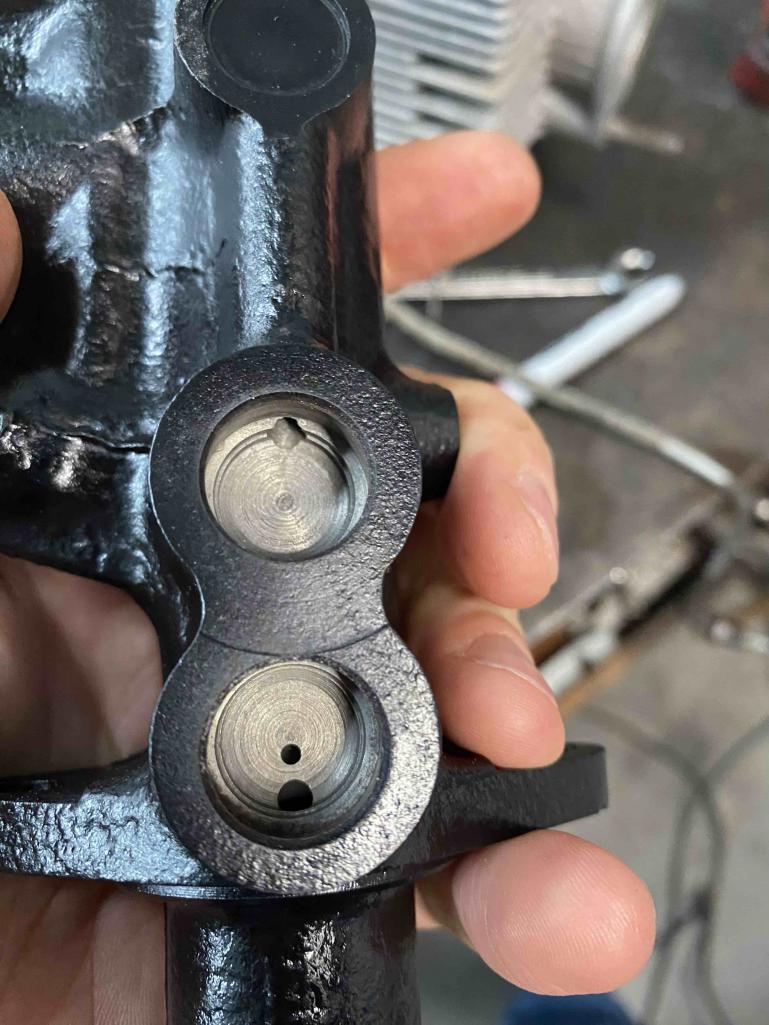 Posted by: aturboman Mar 17 2023, 09:30 AM
Added new photos of M/C had a request about the condition inside. Looks new.



Posted by: MikeV914 Mar 17 2023, 10:16 AM
If the master cylinder is available, I will take it. Please send me your preffered payment method information.

pm sent

Thanks
Mike

Posted by: pgollender Mar 21 2023, 06:39 PM
QUOTE(aturboman @ Mar 17 2023, 07:42 PM)


M/C SOLD, Thanks.

Ill take the remote truck release. PM me please for payment.
Posted by: aturboman Mar 22 2023, 08:36 AM
PM Sent, trunk release SOLD.