Posted by: GaroldShaffer Mar 18 2023, 03:54 PM
SOLD

FS - one Pedrini rim. Part number ends in 00, but came off a 76.



Has a few small curb marks. Would be good for the spare tire.
$100 includes free shipping to a US address in the lower 48 states.

Message me if interested. PayPal, venmo or check


Attached thumbnail(s)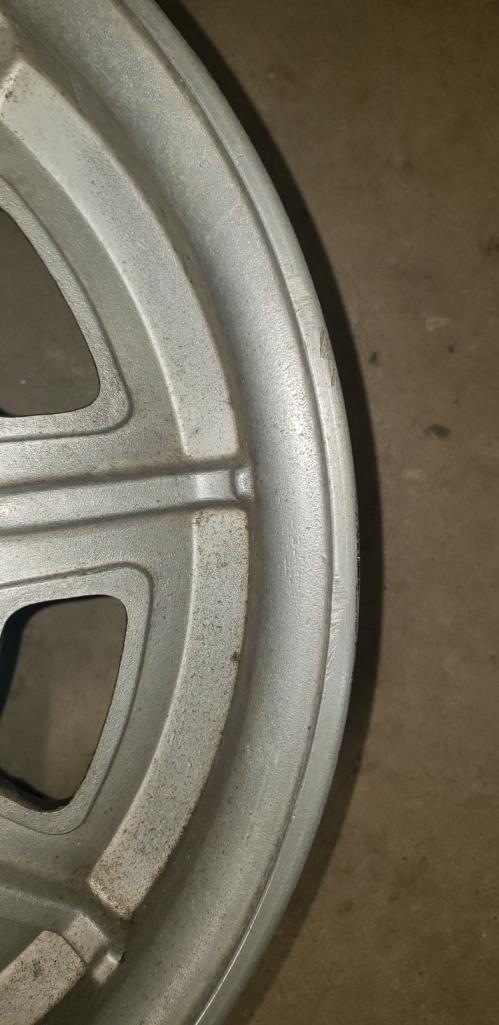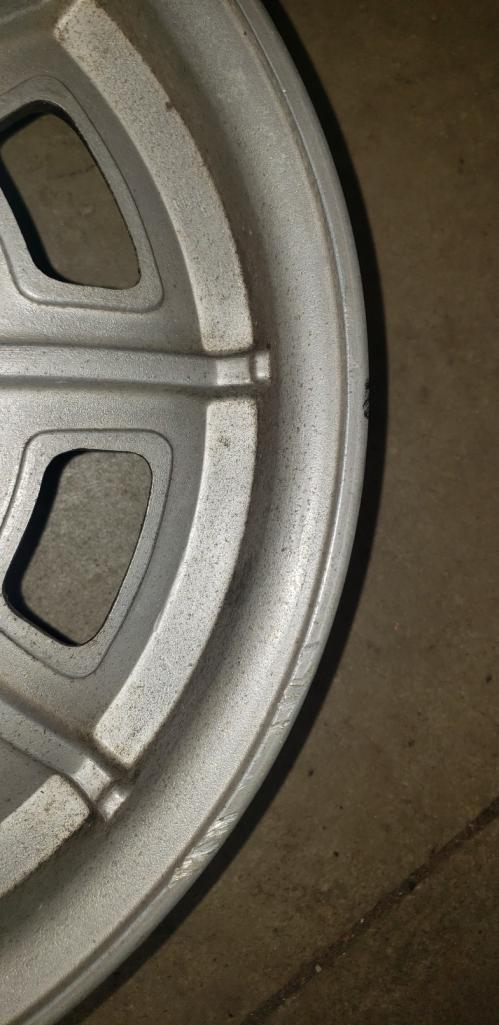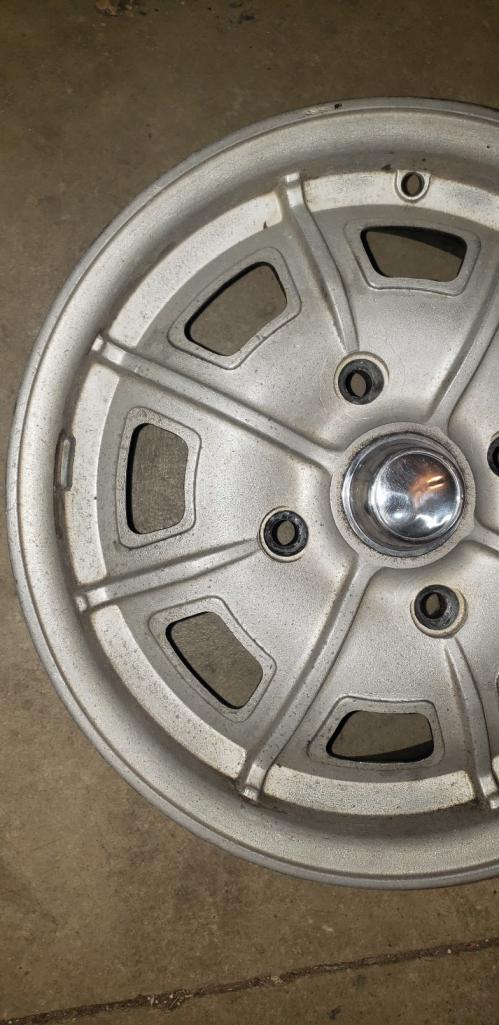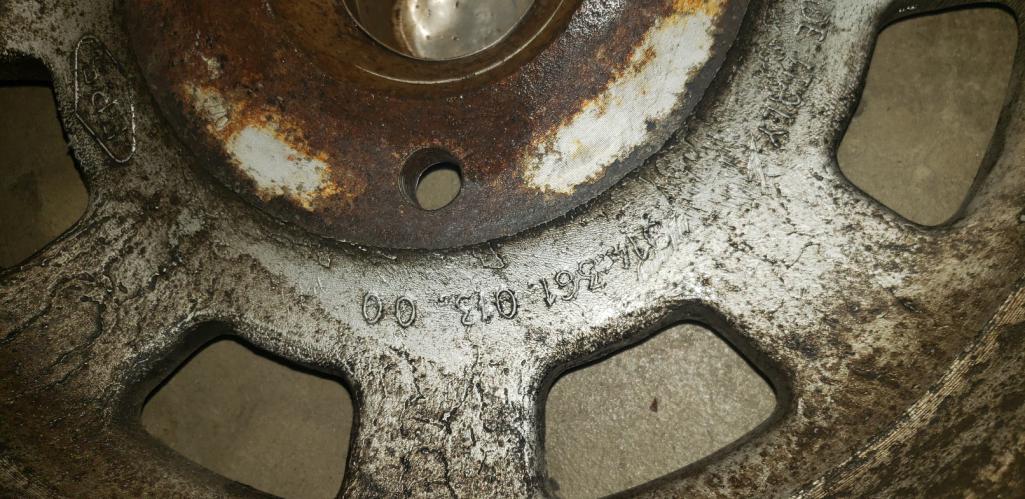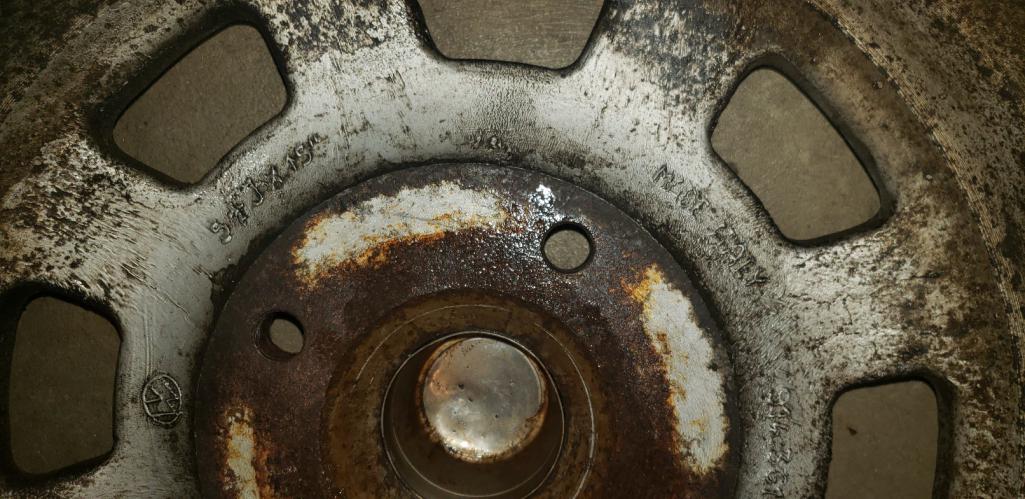 Attached image(s)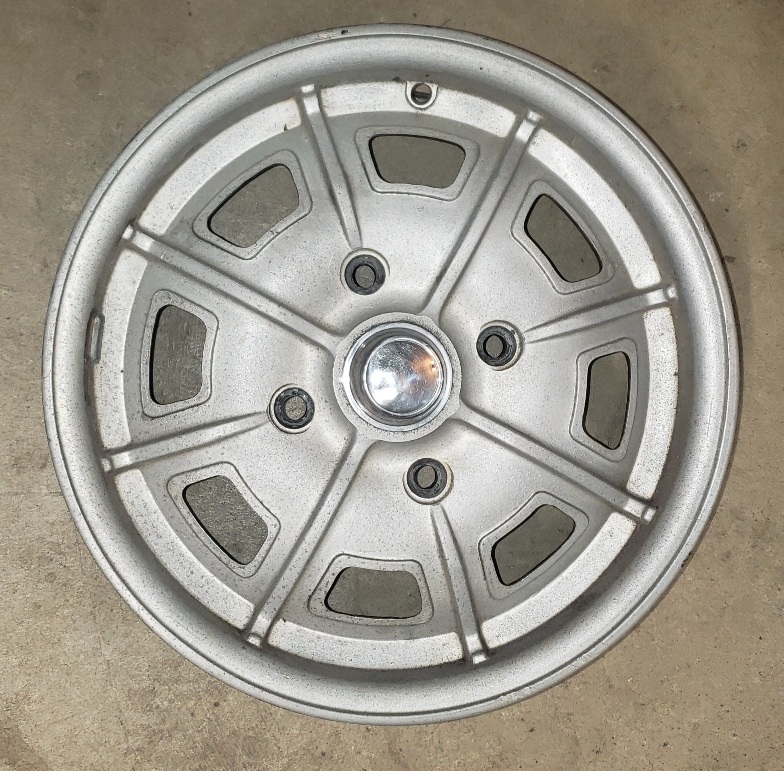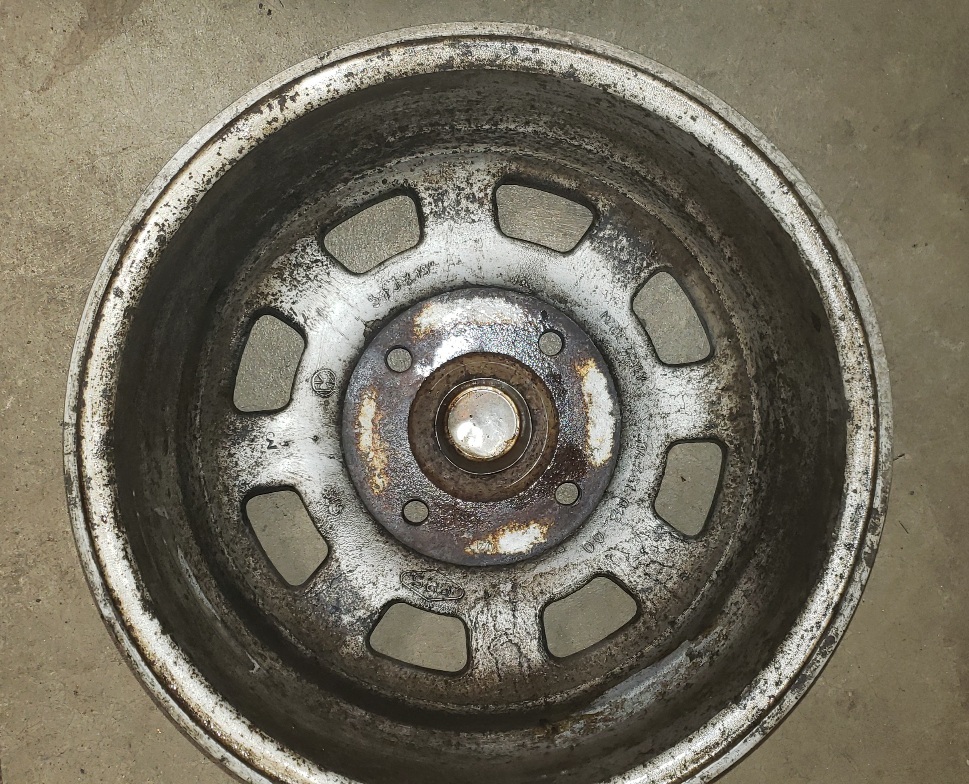 Posted by: 914Sixer Mar 18 2023, 05:13 PM
OO Rims will work on the back, have to be machined to work on the front.