Posted by: jeffdon May 19 2017, 10:53 AM
Can anyone tell me the type/size of the screw that holds down the points? I have the counter sunk screw that held my pertronix in, but I know that is not correct.

Posted by: URY914 May 19 2017, 03:59 PM
Real damn small and short.

Posted by: mgphoto May 19 2017, 06:59 PM
buy a set of Bosch points and it should be included.
same as the Pertronix but not countersunk.
Mike

Posted by: Beach914 May 19 2017, 08:43 PM
Like this. Hard to keep from losing.....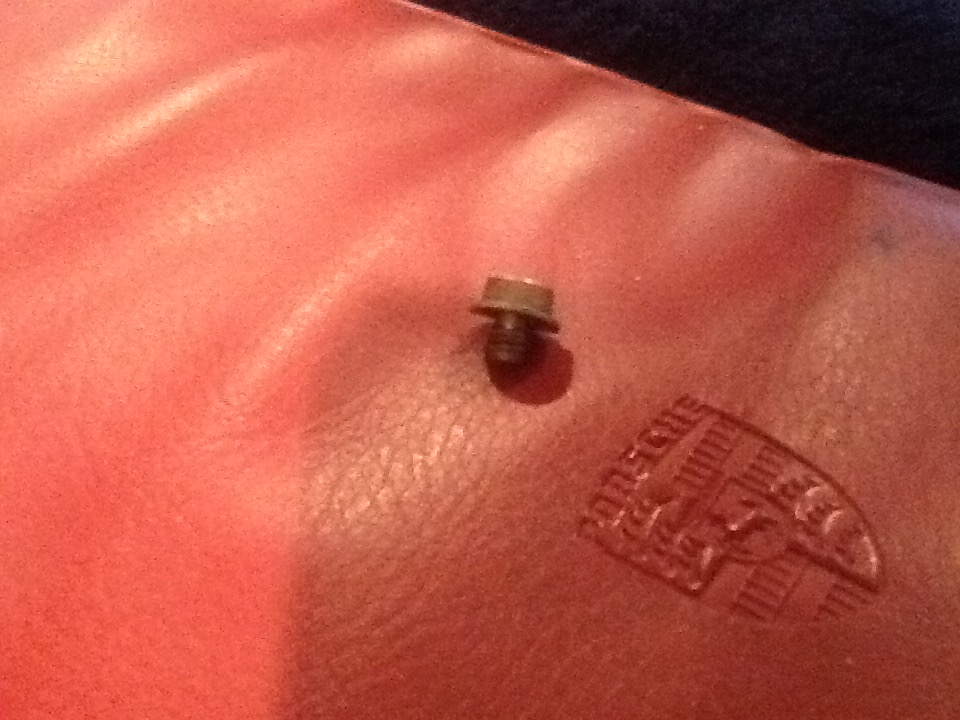 Posted by: jeffdon May 20 2017, 10:20 AM
QUOTE(Beach914 @ May 19 2017, 07:43 PM)

Like this. Hard to keep from losing.....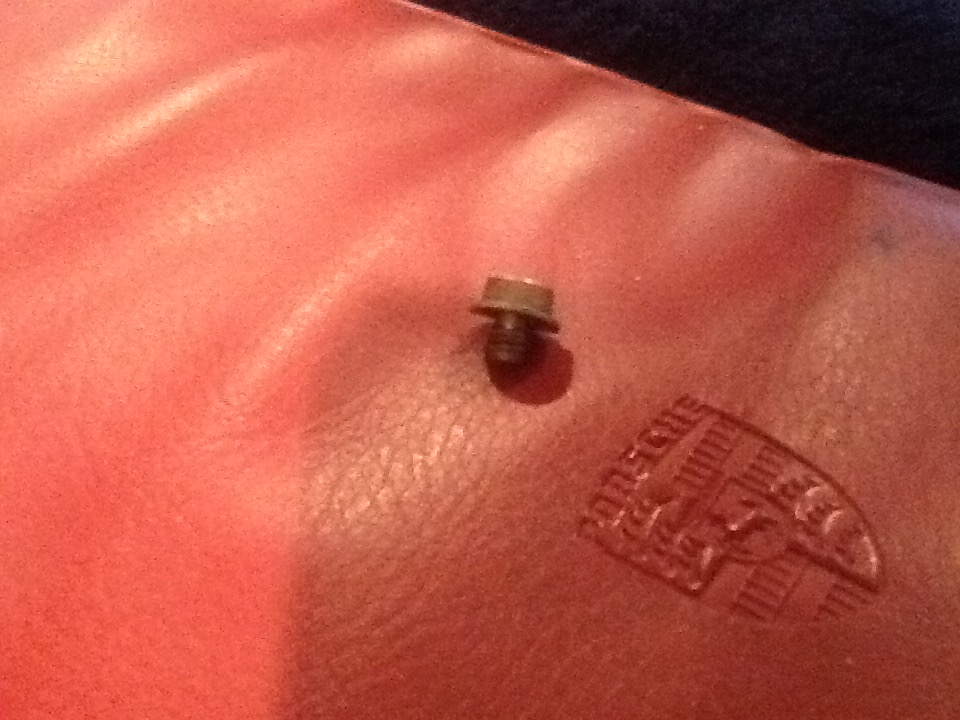 Ah...its M4 x 6, 0.70 pitch. Got one from EASY in Emeryville. They like to fall from your fingers and get wedged under the dizzy hold down.
Posted by: larryM May 22 2017, 11:23 AM

throw it away & get an 034 svda

009 is wrong dizzy for our engines - just google it



Posted by: rfinegan May 22 2017, 11:53 AM
Are all the 009 points distributors Bad? I picked one up on this forum that seems run my stock 2.0 with webers pretty good...

-Robert

Posted by: ljubodraz May 22 2017, 10:49 PM
If you haven't already, I would advise confirming that your dizzy is in fact the dreaded 009 that everyone hates. When I got my car, I at first thought my dizzy was a 009 because one set of numbers on it ended in 009. When I researched it I found that it was a stock desirable dizzy instead.