Printable Version of Topic
914World.com _ 914World Garage _ It's Been A Good Year
Posted by: 914Sixer Dec 2 2017, 11:46 AM
I have been blessed with good health and am putting another year under my belt. I am going to be working on 70 this coming year. I am going to share my parts will the members here. I will start by posting a Freebie everyday until Christmas. My only request is you pay the postage. I won't know what it is until I pick it up in the warehouse. So lets get started !!!


Attached image(s)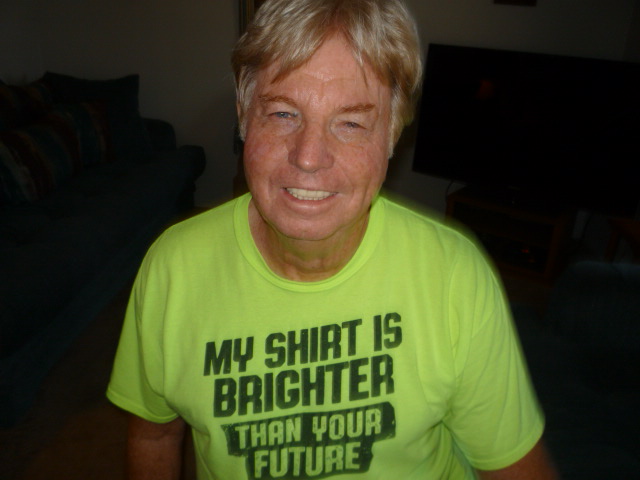 Posted by: mb911 Dec 2 2017, 12:05 PM
Mark you are a good man.. And a public shout out to thank you for the gift you already provided my dad..

Thanks

Posted by: Elliot Cannon Dec 2 2017, 12:14 PM
Your offer is generous. Your "T" shirt is insulting.

Posted by: SO.O.C914er Dec 2 2017, 12:18 PM
Your shirt is f...ing funny. Not true but funny

Posted by: 914Sixer Dec 2 2017, 12:34 PM
Gotta add a little humor in !

Posted by: cal44 Dec 2 2017, 01:25 PM
well heck..........I thought that was Mike Meyers.

Posted by: My 914 Dec 2 2017, 03:19 PM



I admire your generosity.

Posted by: bdstone914 Dec 2 2017, 04:06 PM
You need to make a song to go along with teh give away.
One the 1st day of Christmas I'm going to give away one ATE master cylinder......

Good man Mark.

Posted by: pete-stevers Dec 2 2017, 06:21 PM
great post...

Posted by: 914Sixer Dec 6 2017, 10:28 PM
Going to start posting in the early evening so more people can get a chance.

Posted by: porschetub Dec 6 2017, 11:01 PM
Top man,and


,only had a few dealing with Mark but everyone has been 100% ,he offers great info on here and finds stuff that few people know how to find @ fair prices,then he offers free Xmas specials.
BTW love your tee shirt go's along way to describing young people these days,thank god my kids are above that.

Posted by: Garland Dec 6 2017, 11:01 PM
Great idea

Posted by: Mueller Dec 6 2017, 11:25 PM
Thanks for doing this, I will put that piston ring compressor to good use, mine broke!

Posted by: rgalla9146 Dec 7 2017, 06:38 AM
Robert Redford !
A genuine gesture of the season.
Great Idea !
Thank you
Rory

Posted by: altitude411 Dec 7 2017, 07:11 AM
You are a good man!


Thank you for sharing of information and your generosity. Another person who makes the World such a great place to hang....

Posted by: whitetwinturbo Dec 7 2017, 10:16 PM
...........I want that T shirt
Posted by: barefoot Dec 10 2017, 02:54 PM
Camping on someone elses thread, here's my contribution.
Free to good home just pay shipping. i seem to have acquired extra engine tin parts, sand blasted and epoxy primed, note one small hole
The black painted ones were also sandblasted and epoxy primed, but black scuffed from my pile of parts.
Note the defrost duct has a chunk missing may be good for trial fitment only, i just hate to throw things away.
Warm air ducts from H/E's to the flapper valves, surface rust but no thru holes
Pair of late style door window bases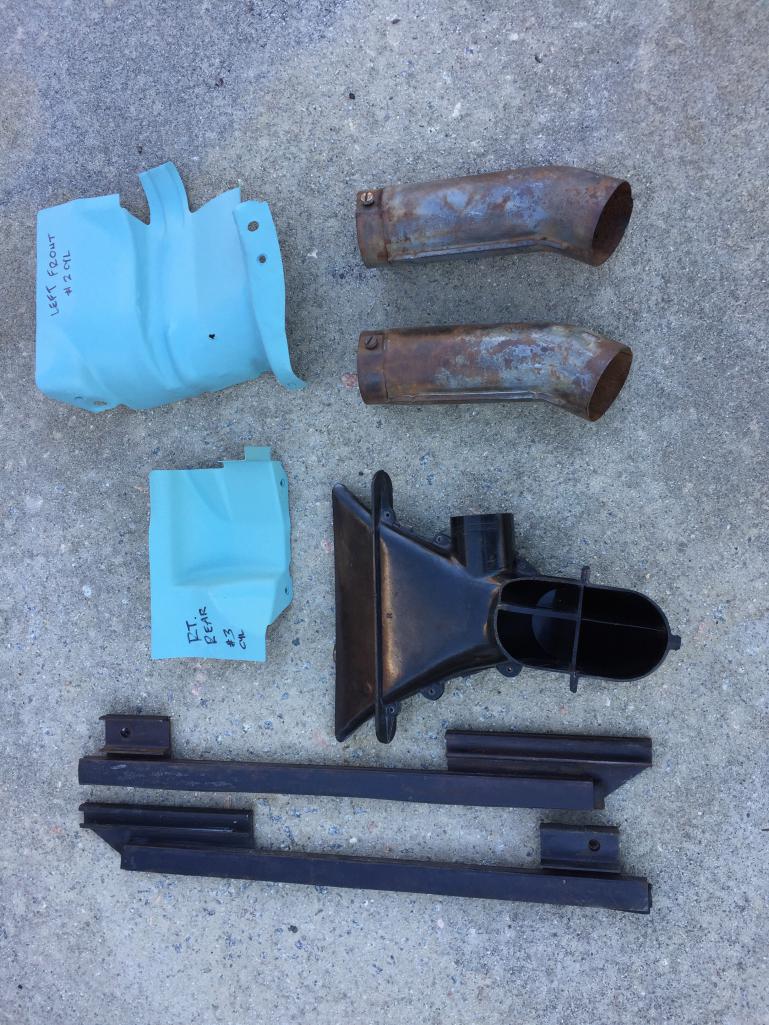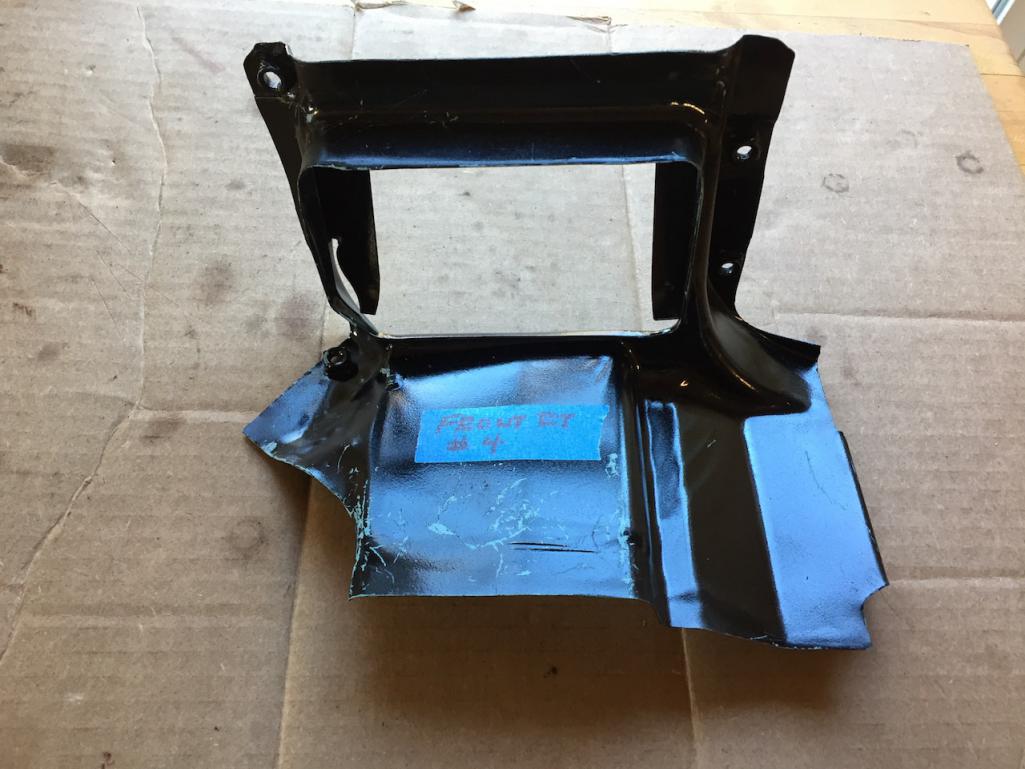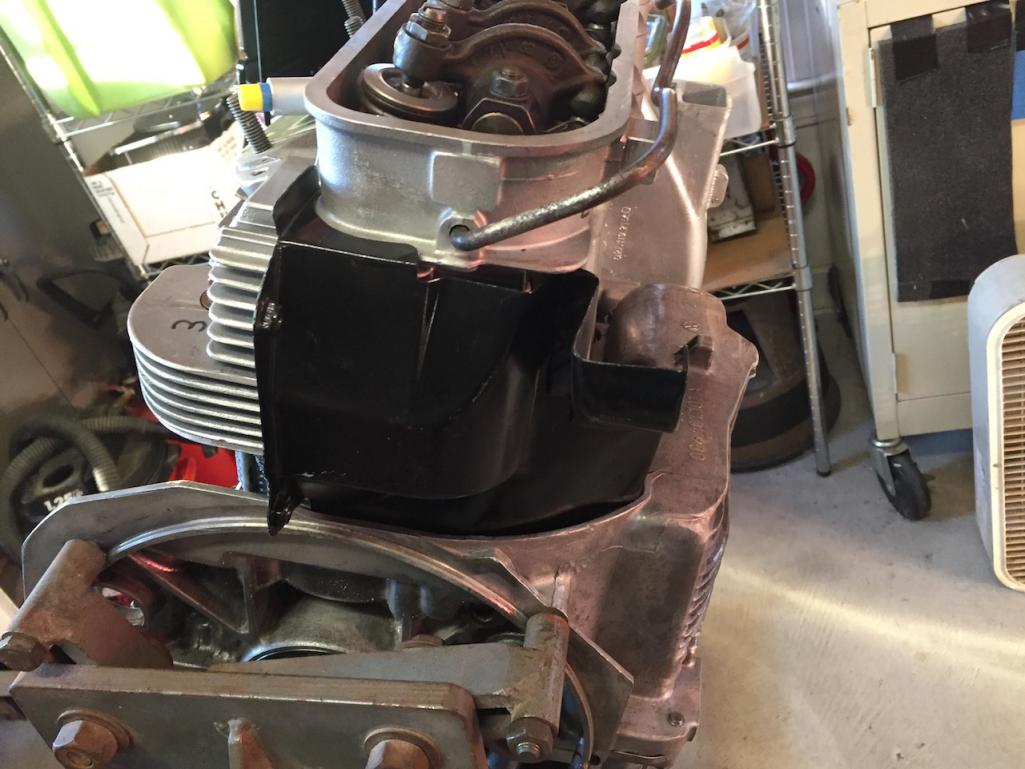 Posted by: barefoot Dec 11 2017, 08:19 AM
Bump for more freebies

Posted by: barefoot Dec 12 2017, 05:16 AM
bump

Powered by Invision Power Board (http://www.invisionboard.com)
© Invision Power Services (http://www.invisionpower.com)