Posted by: tygaboy Feb 12 2018, 12:37 PM
Asymmetric fuel fillers. A great example of a race car's "function over form".

I love stuff like that.

Well, stuff like that and that they were sponsored by a company that made something called a "record player"....

Thanks for posting!

Posted by: krazykonrad Feb 12 2018, 02:03 PM
Nice! That is one of my favorite cars.

Konrad

Posted by: Unobtanium-inc Feb 12 2018, 06:19 PM
The decklid is cool too! On the wall of the shop.


Attached thumbnail(s)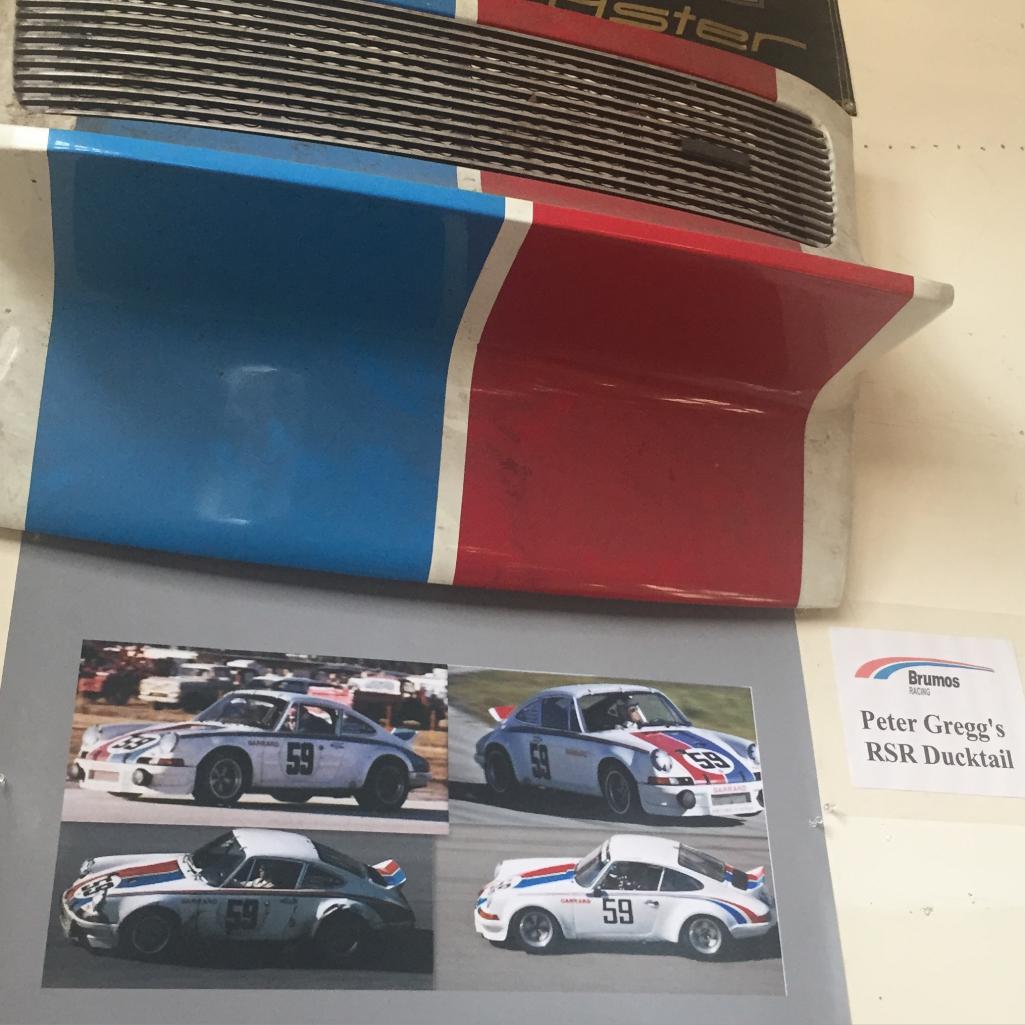 Posted by: cali914 Feb 12 2018, 08:42 PM
QUOTE(URY914 @ Feb 12 2018, 05:39 PM)

That is my favorite Porsche of all time. Gorgeous

Posted by: scallyk9 Feb 12 2018, 11:51 PM
Garrard turntables were highly regarded, befitting for a Brumos Porsche.