Posted by: dr914@autoatlanta.com Apr 15 2019, 08:10 AM
I always needed more space in my downstairs display area for the cars, and knew that with wheel dollies, I could make more room, but was worried that they would not roll on the carpet. Well one of our suppliers actually came up with a set that does due to the extra heavy wheel bearings. It is amazing, thought that I was going to have to remove the carpet and install tile or something to accomplish my goal. Going to load the rest of them in this week.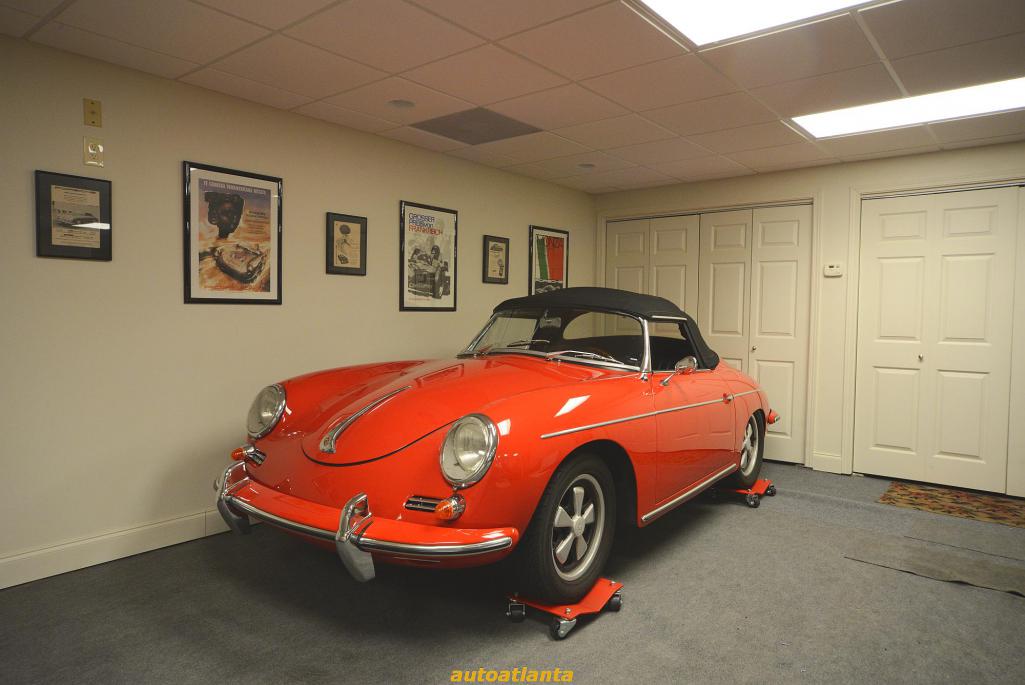 Posted by: Cairo94507 Apr 15 2019, 08:33 AM
Not at all surprised they roll on that. The carpet appears to be a commercial grade minimum thickness material. Glad it worked out.

I had a set of dollies that had large, heavy duty wheels and bearings and they allowed me to roll my Six around with ease all by myself. I have since passed those on to my cousin who has a garage full of project hot rods.

Posted by: 914 Apr 15 2019, 08:37 AM
How much is that low mile six you are representing ?
Thanks,914/Alan

Posted by: dr914@autoatlanta.com Apr 15 2019, 09:10 AM
if you are interested we could talk about it


QUOTE(914 @ Apr 15 2019, 07:37 AM)


How much is that low mile six you are representing ?
Thanks,914/Alan

Posted by: PanelBilly Apr 15 2019, 10:55 AM
They make plastic moving sheets for the commercial movers that allow you to slide heavy items on carpet. I'm not talking about the moving pads they sett at HF And HD. These are some kind of slippery silicone stuff that really slides easy. Would be good for your showroom because you wouldn't see anything when the car was in place. I know someone who is manufacturing them if your interested

Posted by: dr914@autoatlanta.com Apr 15 2019, 11:59 AM
yes please:


QUOTE(PanelBilly @ Apr 15 2019, 09:55 AM)


They make plastic moving sheets for the commercial movers that allow you to slide heavy items on carpet. I'm not talking about the moving pads they sett at HF And HD. These are some kind of slippery silicone stuff that really slides easy. Would be good for your showroom because you wouldn't see anything when the car was in place. I know someone who is manufacturing them if your interested