Posted by: nihil44 Jun 10 2019, 12:41 AM
Mark,

I have posted a request through your website to make part # 914 356 502 01 which is a white plastic clamp which pushes into the engine firewall and which secures the fuel lines on the firewall.

I have posted this thread as your website doesn't have the facility to accept an accompanying photo. PET lists this part as for '74 and up and 2 required per car.

With time the plastic becomes embrittled. I was trial fitting some ss fuel lines and pushed the lines into the clamp and sure enough, it snapped. The part is NLA as far as my searches show.

Hope you can help

David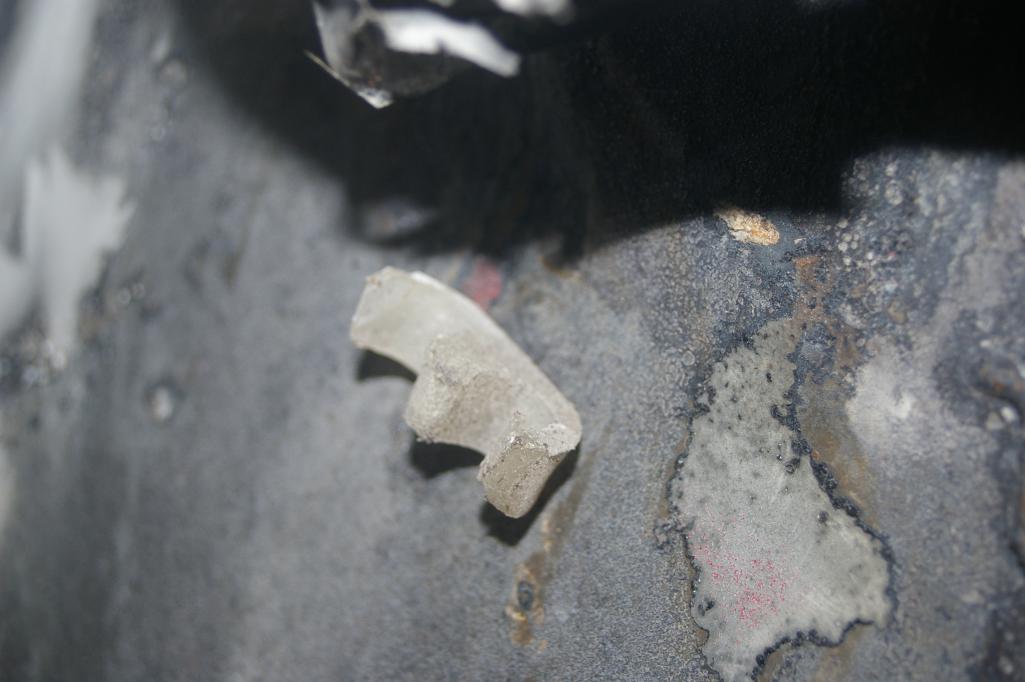 Posted by: cuddy_k Jun 10 2019, 05:39 AM
@http://www.914world.com/bbs2/index.php?showuser=3348 @http://www.914world.com/bbs2/index.php?showuser=18454

Posted by: 914Sixer Jun 10 2019, 06:14 AM
Fuel Line clips. I have a bunch of used ones.

Posted by: McMark Jun 10 2019, 07:20 AM
For a non-stock solution, look into:
-Riv-Nuts
-Adel Clamps

Posted by: Mikey914 Jun 10 2019, 02:34 PM
Yes I have seen these They have a plastic taperd in that drives down to secure it into the hole. I had not made these as of yet due to the projectd cost of the toolng vs how many I think I can sell. That and I have been busy at the day job. Yes I can make them, but I will need a sample can I get a used one from someone?

That and how many can I sell.

Who would be interested?

The more that are the less it will cost.



Posted by: 75914-L20C Jun 10 2019, 07:26 PM
My '75 uses 4 of these clips. At least one is broken. I'd buy some.