Posted by: FlacaProductions Jun 11 2019, 02:09 PM
Boy...this could be a real wormhole....pretty cool.
The largest collection of Porsche images organized by color via PCA.

https://www.rennbow.org

Posted by: Retroracer Jun 11 2019, 06:53 PM
My car photobombed the willow green section, looming behind this nice example....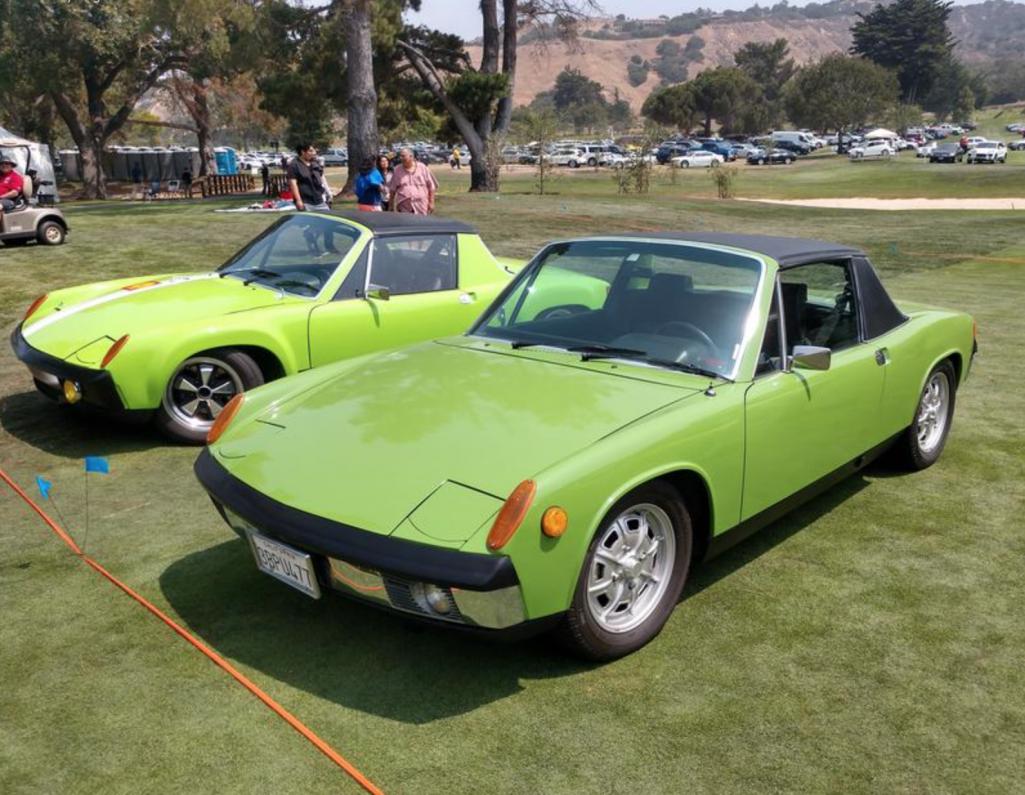 Did not see a Gelbgrun (yellow green) swatch in there? Maybe I missed it.

- Tony

Posted by: burton73 Jun 12 2019, 01:43 PM
QUOTE(FlacaProductions @ Jun 11 2019, 01:09 PM)


Boy...this could be a real wormhole....pretty cool.
The largest collection of Porsche images organized by color via PCA.

https://www.rennbow.org

Thanks for this. I just love it as I love the colors on P cars.
I am not sure of jellybeans, but a bag of MMs for sure
Bob B