Posted by: 9fourteen14 Aug 13 2019, 12:52 PM
so i have a 74 2.0 914

problem: my emergency brake light continues to flash even when i raise the emergency brake. I got pelican parts diagnosis and possible cure but i don't think i have the same switch because i do not see a little plastic button i can switch towards the master cyclinder. see pictures below. BTW: my switch is rusted a lot.

there are 2 varieties pelican points out:1: low pressure when pedal is pushed to floor and reset hen lift off floor (I am NOT seeing that)
2: pressure failure and then remains locked until manually reset.

WHERE IS THE BUTTON TO RESET IT? I DO NOT SEE IT?

check out the 2 pictures....

any other ideas?

thanx Niece


Attached thumbnail(s)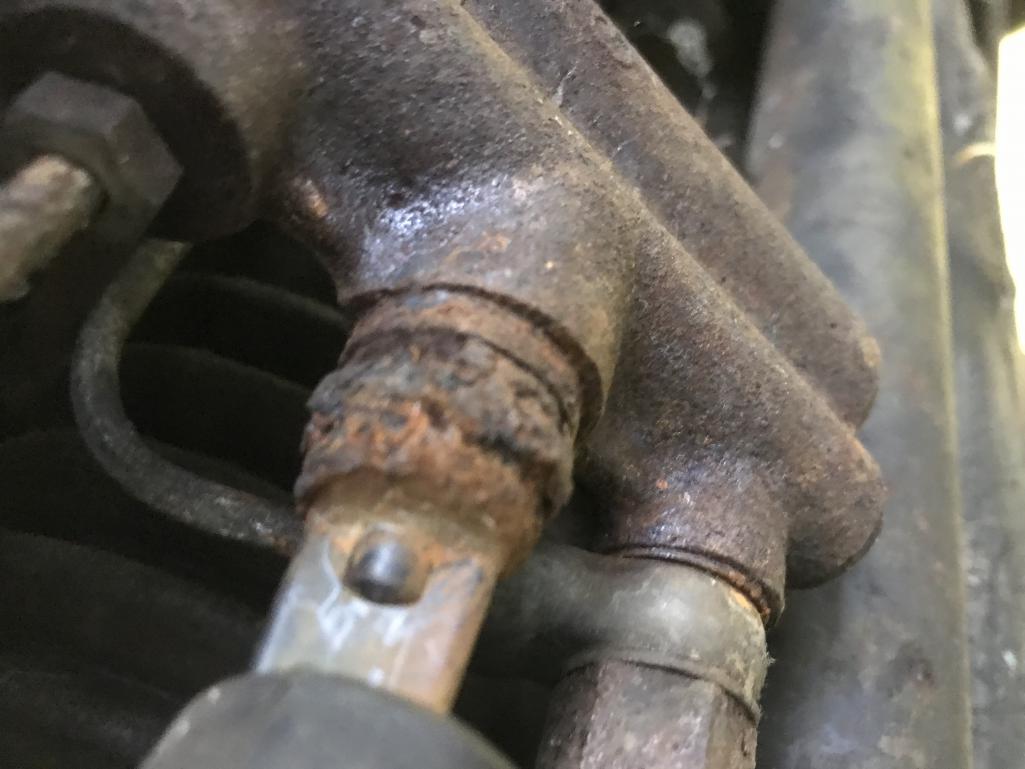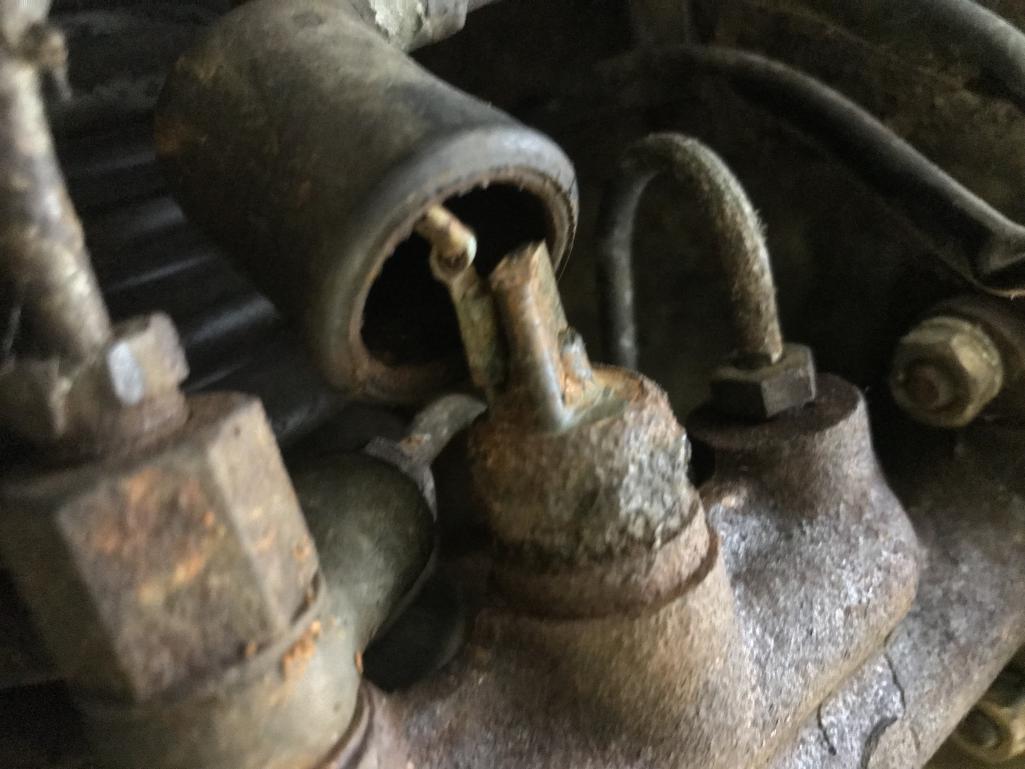 Posted by: 914_teener Aug 13 2019, 01:00 PM
That circuit is tricky and works through a series of switched ground including the door switches if that is a 73.

My quess would be:

1. The switch on the e-brake at the MC is corroded and or stuck and needs to be cleaned or replaced. Not all of them have switches

2. Somewhere on the circuit the switched grounds are grounded. In my 73 it turned out to be the door switches which were worn out. The flashing was indicated that with the circuit designed to let me know that the door was ajar or open....analog sytle

Check those things.


Edit: See the car is a 74. IIRC the circuit works the same way if it is an early 74.

Posted by: lierofox Aug 13 2019, 01:01 PM
There seems to be a couple different switches I've seen used in the MC.

The one with the reset button is visible in this thread: http://www.914world.com/bbs2/index.php?showtopic=195844&st=0&p=1750709&#entry1750709

Posted by: 914Sixer Aug 13 2019, 01:04 PM
NO reset on that one. There was a two pole (70-73), one pole (as shown) and a one pole with plastic reset shown is picture.

Have you checked to make sure the switch button is all the way out when you pull the lever up.


Attached image(s)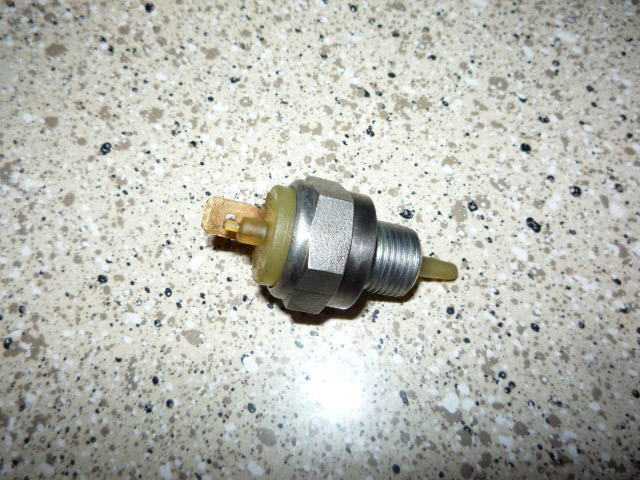 Posted by: Spoke Aug 13 2019, 07:23 PM
If you remove the wire on the MC switch, does the brake warning light go out? The e-brake handle switch is in parallel to the MC switch. Either one of those can cause the brake warning light to light up.