Posted by: Rikyrat Dec 2 2019, 11:04 AM
Hi All

I recently found this pocket watch on eBay, and thought it was cool, so I bought it.
I have no idea what it's pedigree is, and can find no info about it on the web.
I am wondering if anybody has ever seen one before and has any info about it.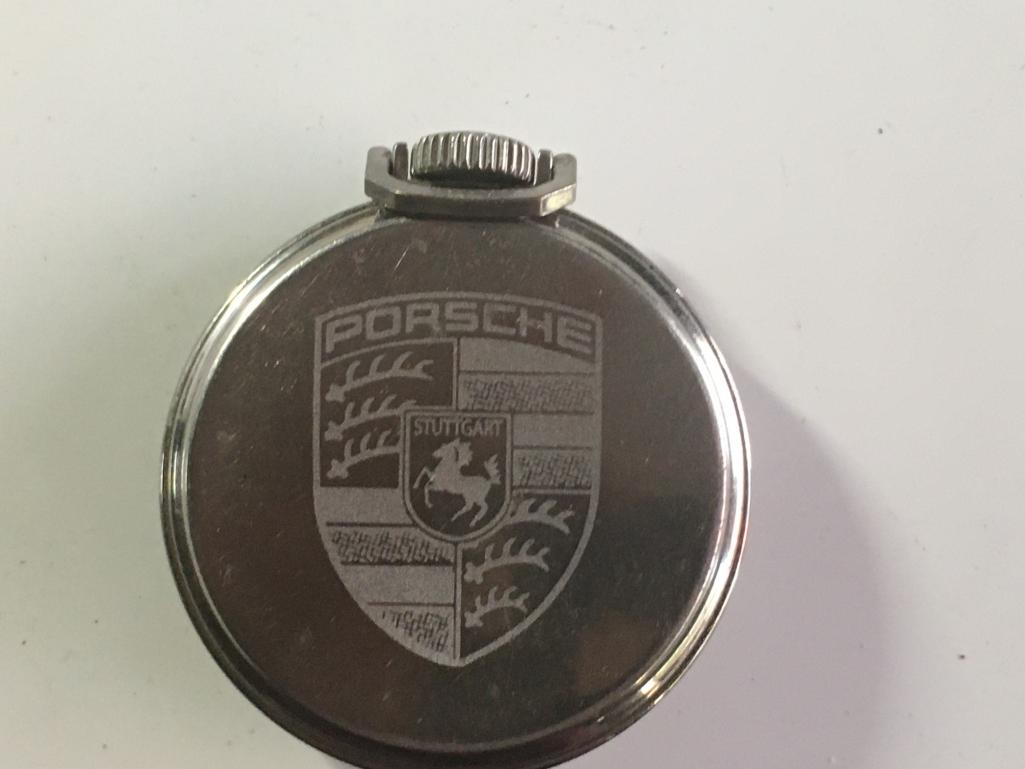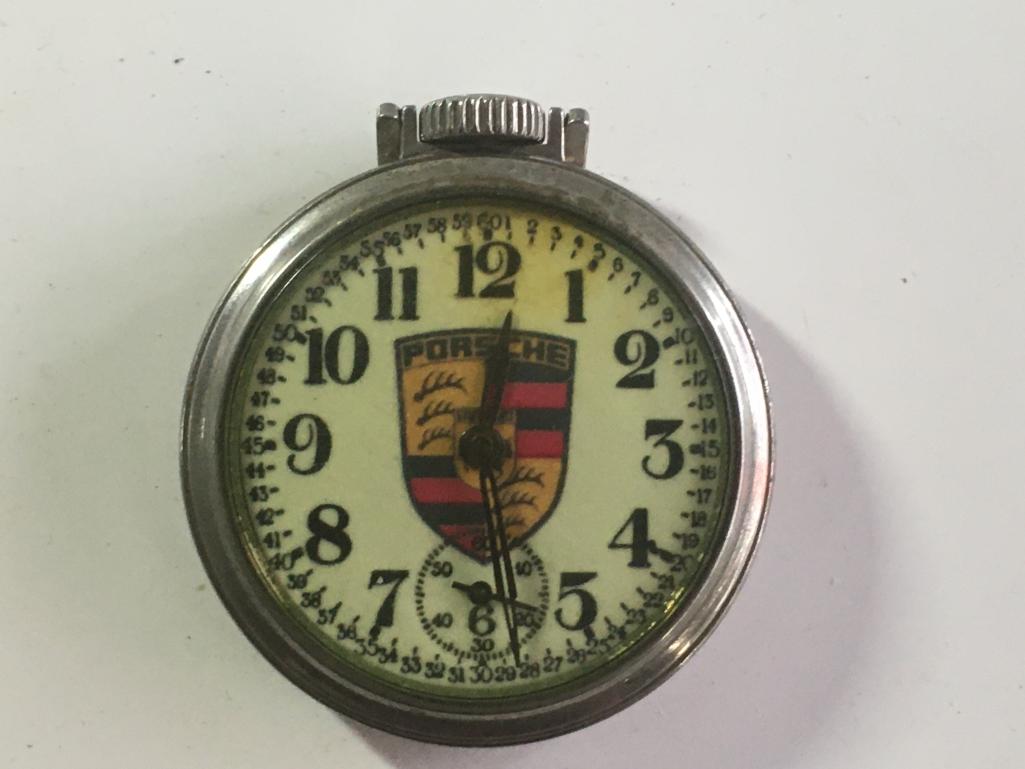 Posted by: GaroldShaffer Dec 2 2019, 01:40 PM
Looks like a old road rally timing watch to me? I seen that auction and almost bid just because I thought it was cool also.

Posted by: Rikyrat Dec 2 2019, 03:46 PM
That is what I thought, too.
Especially, since it will only run about 2 hours on a winding.


Posted by: mburkhart Dec 21 2019, 10:19 PM
If you could open the back so we can see the movement you might learn more.