Posted by: cary Mar 22 2020, 11:30 AM
Short notice without digging.
914 World Shot.
Arrow points to the banjo stop plate. Mounts to cable tube. Then the leg gets bent
around the bearing bracket, then tip bent into hole on back side.



Hope it helps ...............

Posted by: 914werke Mar 22 2020, 11:41 AM
the back side of that is where the tail of the fastener curls around to then secure into the hole on the bracket

Posted by: BPic Mar 22 2020, 11:59 AM
Thanks guys!! Really appreciate you all!

Posted by: Olympic 914 Mar 22 2020, 01:00 PM
Or you could just do this....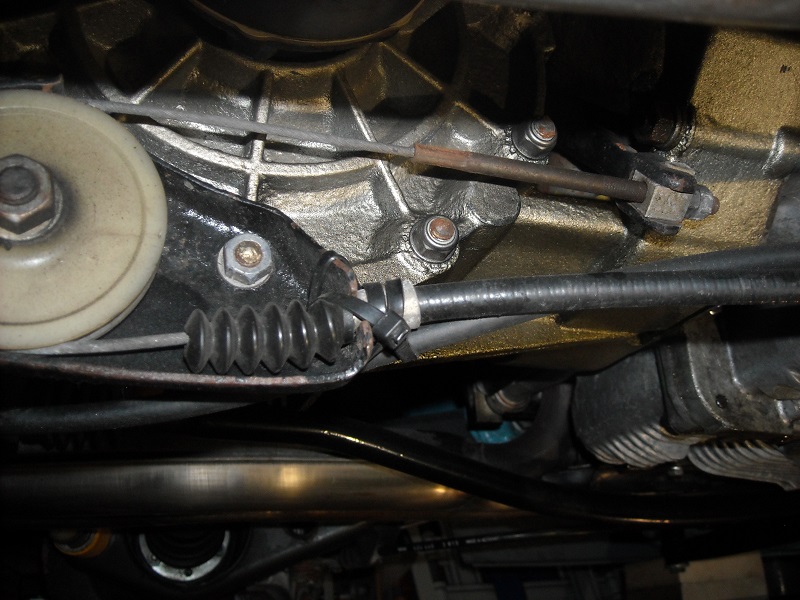 Posted by: cuddy_k Mar 22 2020, 03:32 PM
You can also see it in my engine drop video

https://www.youtube.com/watch?v=FMesGrjgcvg

at 7:02