Posted by: gereed75 Sep 15 2020, 04:42 PM
Saw this very nice six with a fresh engine build and light resto Rebuild done by Mulsante Motorsports. Very nice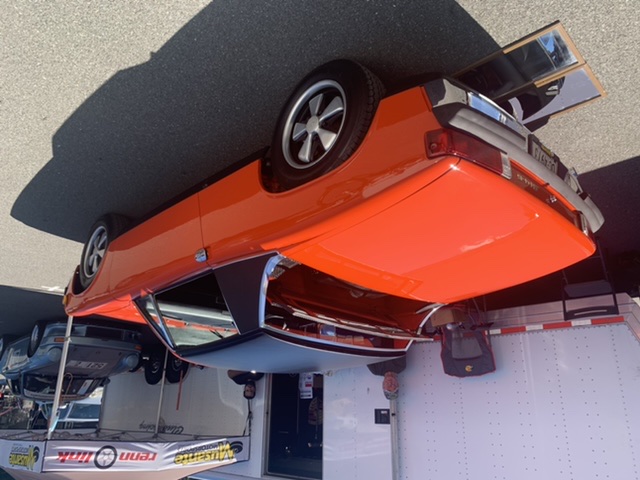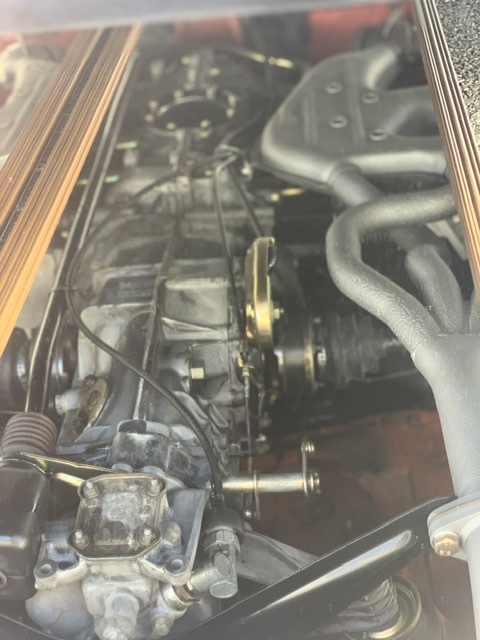 They were delivering it to one of their customers. He was very happy!!

Posted by: infraredcalvin Sep 15 2020, 07:46 PM
Looks nice and all, but I wouldn't exactly call that a mirror worthy underside... I guess I've been looking at Cairo's pics too much...

Posted by: ri914 Sep 15 2020, 07:49 PM
its mirror worthy compared to the cars I see. I think Cairo's pics are a different level, one that even porsche would envy.

Posted by: Racer Sep 16 2020, 06:08 AM
Who wants oil dripping on a mirror