Posted by: ri914 Oct 16 2020, 09:02 PM
Hello 914ers,

I am wiring up my new headlights... I have been learning about the wiring diagram and was wondering if anyone had any pointers regarding my sitiuation.

The new lights are simple. stationary lights with just hi and low. They share a ground and have built in turn, parking and marker lights.

4 positive wires needed for each side.

Can anyone suggest which wires I should be using?

thank you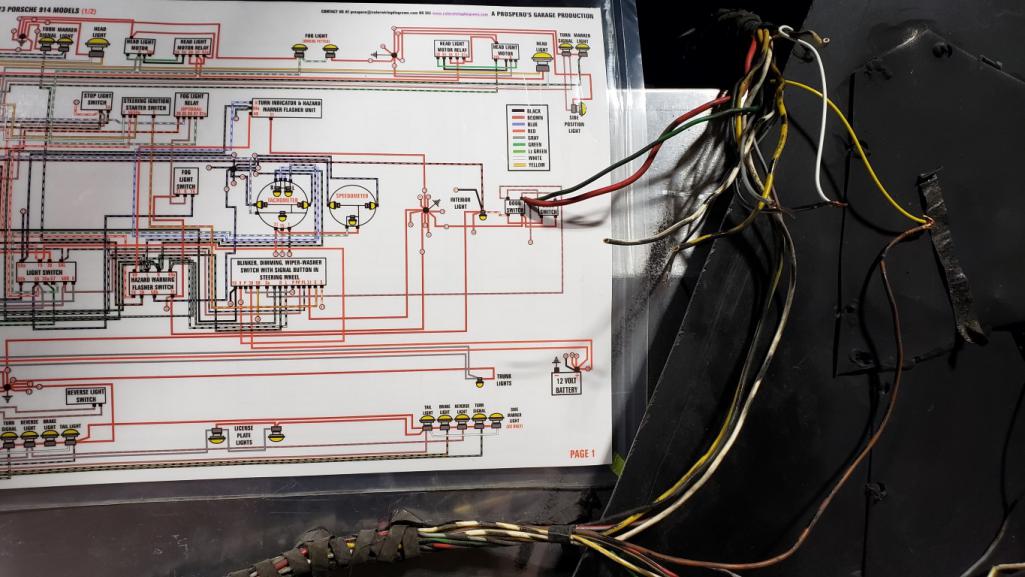 slowly getting to pin out data.... I might have a bad switch.

Posted by: 914e Oct 16 2020, 10:08 PM
@http://www.914world.com/bbs2/index.php?showuser=24593 I don't know if this will help. Forgive all the crappy temporary crimp on disconnects I used to test, my harness was cut in the front. I hope to get it all cleaned up and spliced this weekend.
The heavy around 12 awg, white, yellow, and brown wires are the headlight.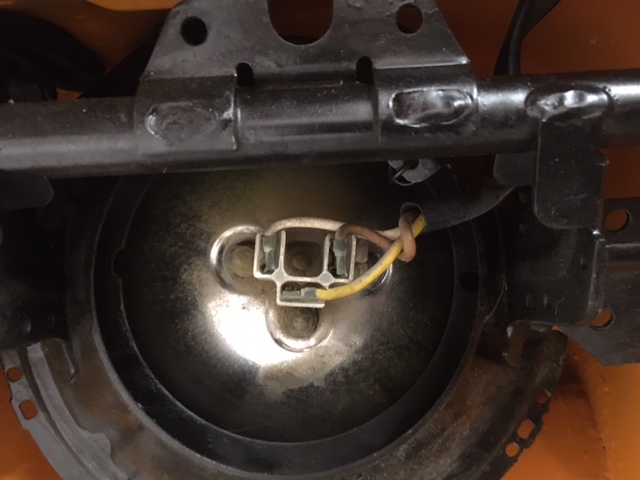 The marker lights and the turnsignal are, black with white dashes, and grey with black dashes. The small brown ones are chassis common. All these wires are around 18awg.




The motor power is heavier red, the green with black dashes and a small grey wire into the weco connector, all three jump over from the drivers side motor to the passenger side motor.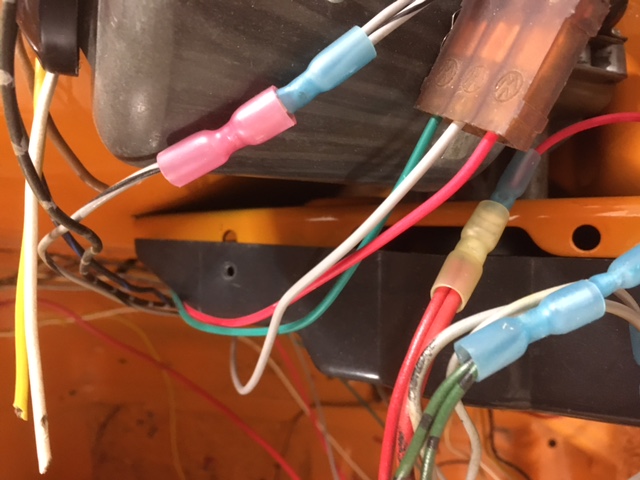 Mine is a 76 so your wire colors might not match exactly.


Attached image(s)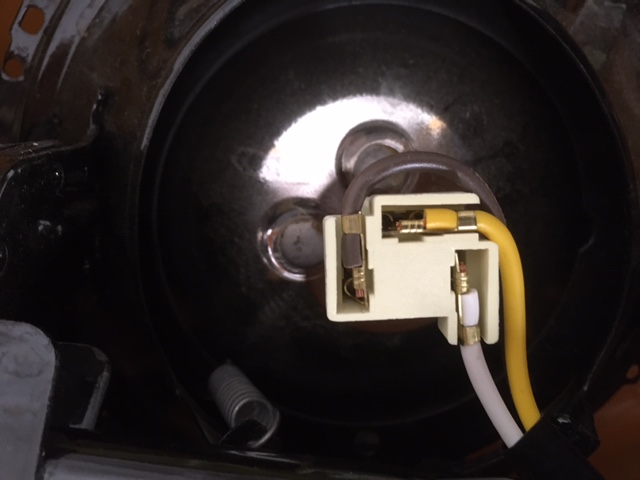 Posted by: ri914 Oct 16 2020, 10:37 PM
QUOTE(914e @ Oct 17 2020, 12:08 AM)

This is great. You saved me a bunch of time. I will start with this and update with pics.
thank you!!!
Posted by: SirAndy Oct 17 2020, 12:06 PM
I was going to start with "There's no need to cut the stock wires!" but i see it's already too late for that.




They do make simple pins that slide into the stock connectors to "piggy-bag" and branch wires without any cutting.